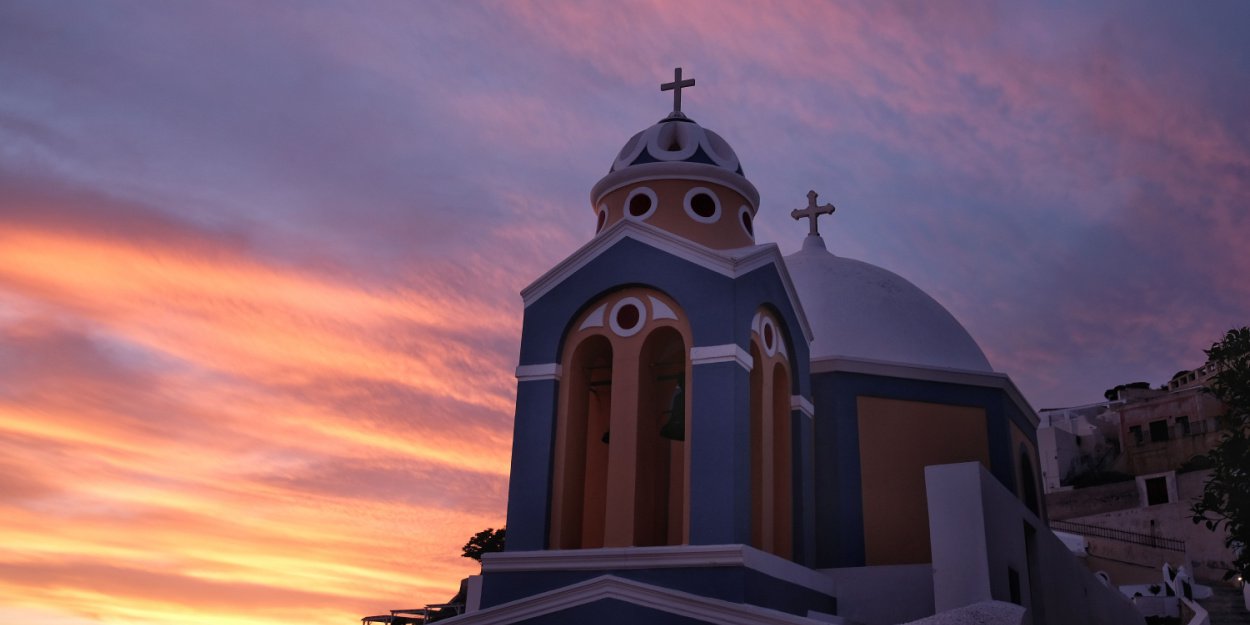 ---
A Greek Orthodox priest has been suspended from his duties after allowing two teenage girls to participate in liturgy as altar servers in an Athens church, a church source said on Thursday.
The Orthodox Church, historically conservative and very powerful, does not allow the participation of women in the liturgy and altar servers are usually boys.
The head of the Orthodox Church of Greece, Mgr Iéronymos, has "orally" suspended Father Alexandros Kariotoglou from his functions, indicated the parish of Saint Nicolas Ragavas located in Plaka, the historic center of the Greek capital.
"We express our full support to the priest of our parish" and "we have confidence in the procedures defined" by Bishop Ieronymos "for the solution to this problem," said a statement from the parish posted on its Facebook page.
A photo of two girls in ecclesiastical robes posted on Twitter after Sunday's service sparked an uproar on social media.
"Since when are girls allowed to wear ecclesiastical dress? This constitutes a distortion of the tradition of the Church," the person who posted the photo wrote on his Twitter account.
Some users, however, have accused the Church of Greece of submitting "to the fundamentalists". The daily Ta Nea (center) reported on Thursday that the Holy Synod, the supreme ecclesiastical body, should meet last week to discuss this subject.
The Church of Greece has been criticized during the Covid-19 pandemic for having, in full confinement, resisted suspending communion and services.
The Church is still opposed to homosexual relations, abortion - although authorized under Greek law - and pre-marital sexual relations.
Last year, a senior Orthodox official caused an outcry after he said rape involved "the woman's consent" and "does not result in pregnancy".
No sanction was pronounced against him.
The Editorial Board (with AFP)
Image credit: Shutterstock/ Symeonidis Dimitrios