Serious human rights violations against Afghan Christians: "The world must keep up the pressure on the Taliban"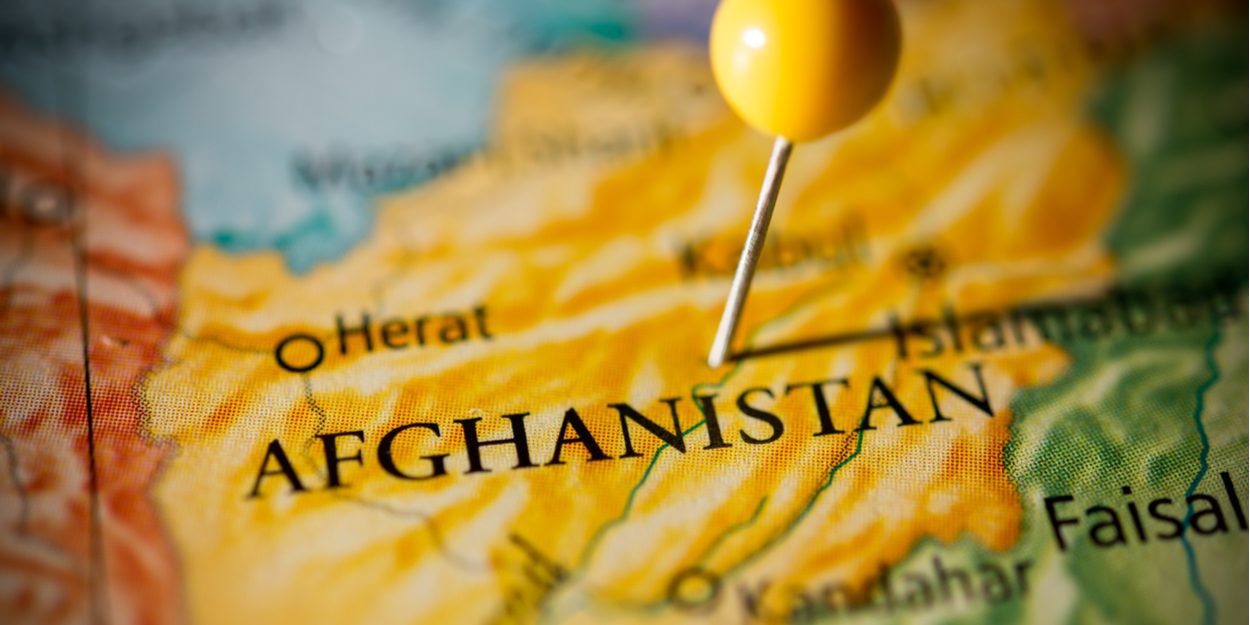 ---
A report reveals the situation of Afghan Christians, displaced in their own country, or refugees in Iran, Pakistan or Turkey, since the Taliban took power.
International Christian Concern (ICC), an American organization for the defense of persecuted Christians around the world, has just published a report on the situation of Afghan Christians since the Taliban took over Kabul a year ago, which documents the impact on religious freedom in the country.
ICC explains that all Afghan Christians are believers of Muslim origin. However, since Sharia penalizes the conversion of Muslims, the latter risk serious human rights violations. Moreover, most of these Christians are from the Hazara ethnic minority, including women, which further increases their vulnerability to violations of their rights.
Forced to hide, Afghan Christians are therefore displaced within their own country, without access to humanitarian resources, because of this ostracization, attributed to the internally displaced.
"The world must keep the pressure on the Taliban," says Matias Perttula, director of International Christian Concern.
"Early on, the Taliban tried to show the world how they reformed. Nothing could be further from the truth. The Taliban continue to persecute and oppress anyone who does not follow their hardline interpretation of Sharia. »
The report reveals several trends. The first relates to this need to hide from the Taliban. For these experts, "by suppressing any open Christian identity, the Taliban guarantee that Christians have no place in Afghan society". The report then denounces "invasions of privacy, exploitation of lives and property, humiliating and degrading activities committed under duress".
Then the report provides details on the Christians who have been able to flee the country since the arrival of the Taliban. "Most Christians see no future in Afghanistan," the report explains, noting that "emigration is a very restricted privilege enjoyed only by a privileged few." The elderly and single women are most often deprived of it. For Afghan Christians who have been able to flee, the situation may remain precarious. Several, who had taken refuge in Pakistan, returned to Afghanistan, so numerous were the abuses against them. Those who have fled to Turkey, although refugees in a country where they may have assistance from the High Commissioner for Refugees, remain "suspicious", according to the report, because of "Turkey's positive relationship with the Taliban". Another host country for Afghan Christians, Iran. But the latter avoid it because they are "often victims of sex trafficking and other serious abuses" and because humanitarian aid is only limited there.
ICC's Claire Evans calls for a long-term strategy to support Afghan Christians.
"Whether they stay in Afghanistan or migrate elsewhere, Afghan Christians cannot seek humanitarian assistance at the same level and through the same channels as other Afghans. Therefore, providing humanitarian assistance to Afghan Christians requires a long-term strategy that matches the fluidity of the situation on the ground. »
MC
Image credit: Shutterstock.com / Ruslan Lytvyn