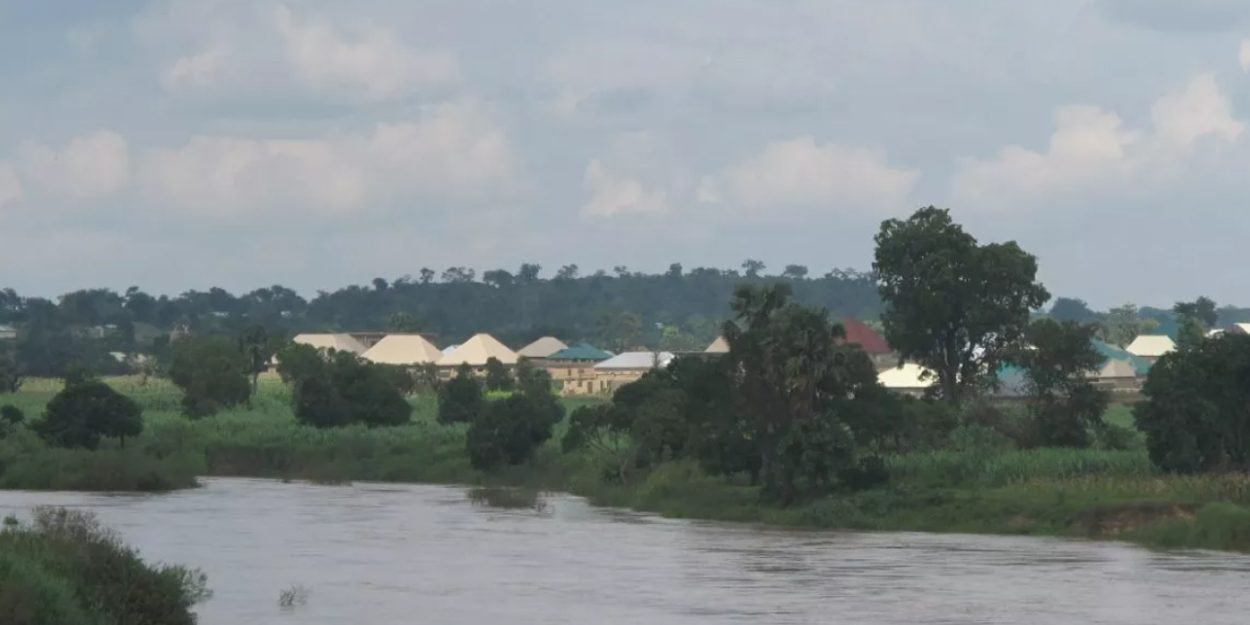 ---
In Nigeria, Anna Nimmyel, a Christian mother, seeks to recover her daughter, Grace, kidnapped and forcibly converted to Islam.
Anna Nimmyel is a Christian living in Kaduna State, Nigeria. Her daughter, Grace, 16, was abducted by a Muslim man. After not having heard from her daughter for 17 days, it is finally the kidnapper who will contact her and inform her of her daughter's conversion to Islam.
Anna surrenders to the police, who arrest Mallam Abdulra'ub, the kidnapper, and Grace. Mallam is going to spend a night in jail. Grace will stay there for a week before being sent back to her captor. The Kaduna State Interfaith Bureau explains, according to International Christian Concern, that the teenager cannot be returned to her mother because she has become a Muslim.
Relying on the Nigerian constitution which prohibits the separation of a minor from his family, Anna appeals to the Nigerian authorities:
"At the time of writing this petition, the daughter is in the custody of an Islamic cleric to live with him as ordered by Kaduna Interfaith on the pretext that they cannot force the daughter to return to her mother since 'She refused. I cried and begged on my knees for the police and Interfaith to please return my daughter to me as I have no problem with the daughter having a different religion. I told them that my daughter is my only child and she is all I have in this world, but my plea went unheard. »
MC
Image credit: Creative Commons / Wikimedia