GPA: Juristes pour l'Enfance takes legal action over the birth of Ukrainian surrogate mothers in France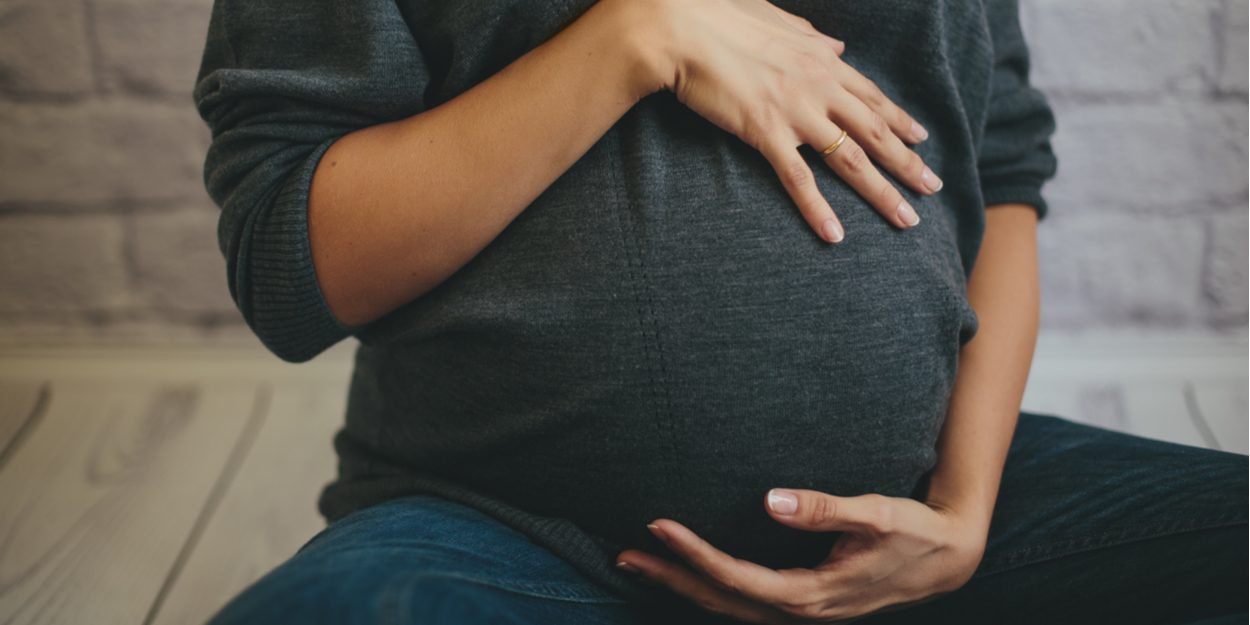 ---
The Juristes pour l'Enfance association has filed five complaints against X with various courts, denouncing the birth under X in France of Ukrainian surrogate mothers, which it considers as a way of circumventing the ban on surrogacy ( GPA).
For this association, opposed to surrogacy, the war in Ukraine serves as a "pretext" to allow the delivery in France of Ukrainian surrogate mothers who have signed a surrogacy contract with French couples.
She indicated that she had filed a complaint with the public prosecutor in Aix-en-Provence, Amiens, La Roche-sur-Yon, Lyon and Saintes for "provocation to abandon a child", after having learned, via the press, of five cases.
On the basis of a report from Charente-Maritime child welfare, the Saintes prosecutor's office opened a preliminary investigation on Tuesday for "provocation to abandon a child", "mediation between a couple and a person agreeing to carry the child" and "voluntary substitution, simulation or dissimulation having led to an attack on the civil status of a child", announced in a press release the public prosecutor Benjamin Alla, who also confirmed having received a complaint from Juristes pour l'Enfance.
According to a source familiar with the matter, at least one other investigation has been opened in France.
For couples who have signed a surrogacy contract with a Ukrainian surrogate mother who arrived in France because of the war, "it is expected that the mother will give birth falsely under X, that the father will carry out a prenatal recognition and that his or her spouse will deposit a request for full adoption of the child of the spouse", describes the association in the complaints, consulted by AFP.
"We hope to help ensure that justice takes up these cases, that investigations are opened, that prosecutions are carried out. These facts constitute a criminal offence," the legal director of Juristes pour l'Enfance, Aude Mirkovic, told AFP. She thus wishes to "contribute to ending impunity in France" in the GPA business.
"It was the war situation in Ukraine that led these couples to take this exceptional decision" to bring and give birth to the surrogate mother in France, explained to AFP Me Clélia Richard, lawyer for five couples concerned. "There is no desire to import surrogacy".
She called the complaints from Juristes pour l'Enfance a "rather indecent communication operation". "These complaints are technically doomed. To file a complaint, you have to be a direct victim", which is not the case for the association, she recalled.
The editorial staff (with AFP)