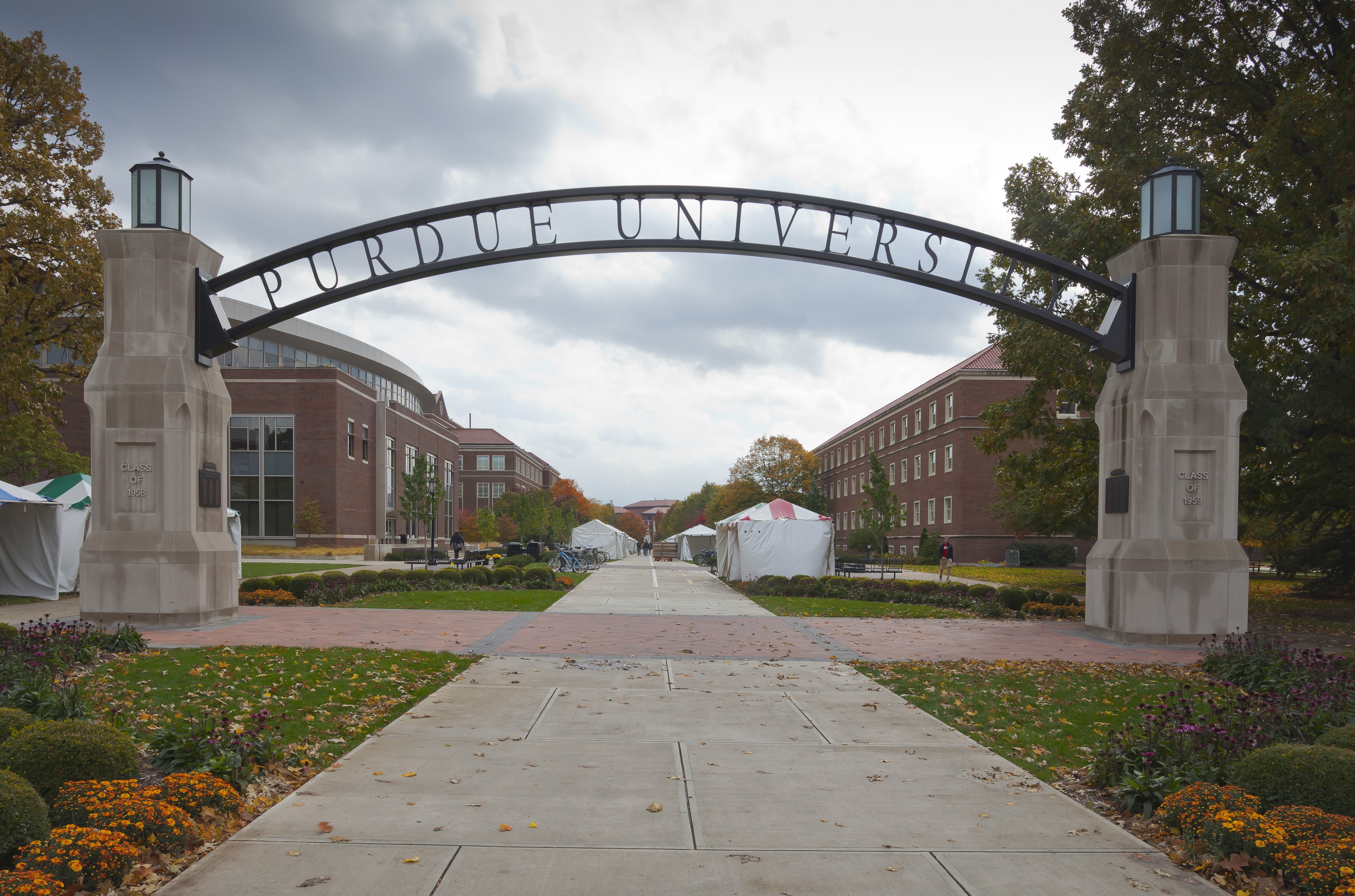 ---
Manifestations of spiritual awakenings multiplied in the wake of Asbury. The students of Purdue University thus also experienced a strong evening rich in signs of God.
While the students gathered to praise and pray expected only three baptisms during the service, it was finally 20 students who were baptized, moved by the breath of the Spirit.
Wow!!!

— Matt Brown (@evangelistmatt) March 8, 2023
Evenings of prayer with exceptional dimensions and consequences which nevertheless attract criticism from certain observers. Some indeed minimize the importance of these demonstrations by asking both the question of their long-term results and their sincerity.
A question swept away by Nick Hall who recalls that "God is in motion and this is only the beginning". For him, on the contrary, we must always remember the power of prayer and the importance of persevering in faith.
Encouragement that comes as testimonies of life changes multiply at Purdue University: students express their joy and gratitude for the presence of God in their lives. Some described experiences of healing, forgiveness but also spiritual renewal.
Herveline Urcun
Image credit: Creative Commons / Wikipedia