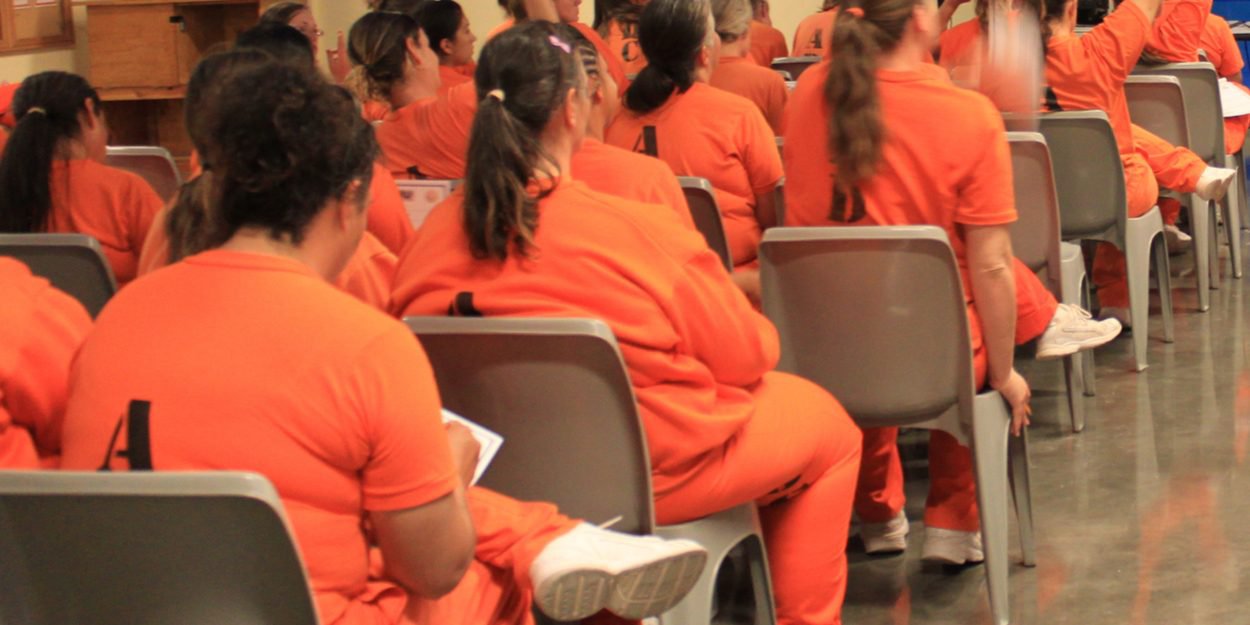 ---
The prison chaplaincy service God Behind Bars has launched an app to allow inmates to access Christian content and thus deepen their knowledge of Jesus.
"By inviting God into prison and showing his love in tangible ways, God Behind Bars is restoring lives, strengthening faith, fighting addictions, reconnecting families and giving thousands of prisoners hope for the future," indicates the website of God Behind Bars.
This chaplaincy service behind bars, launched in 2009 by Jake Bodine, is associated with churches across the United States and notably offers services in prison.
In January 2021, the organization created Pando, a free application to provide inmates with access to Christian content. They can thus read the Bible online, follow Bible studies, listen to sermons, praise or even watch the series The Chosen.
In an interview with CBN News, Isaac Holt, director of innovation for God Behind Bars spoke about this ambitious project.
"We dreamed of wanting to access more prisons. We wanted to have a bigger impact. »
"There are one million tablets in use across the country and the Pando app is currently installed on 180 of them. We constantly fundraise because we don't want to charge them to find out about the gospel," Holt said.
"We want every inmate to experience the gospel and hear the name of Jesus. »
God Behind Bars has partnered with companies that provide tablets to prisoners. The ministry then pays for the app to be downloaded so inmates can use it for free.
The organization has planted prison churches in 53 states across the country and plans to start 22 more in the next twelve months.
Camille Westphal Perrier
Image credit: Shutterstock / Rebekah Zemansky