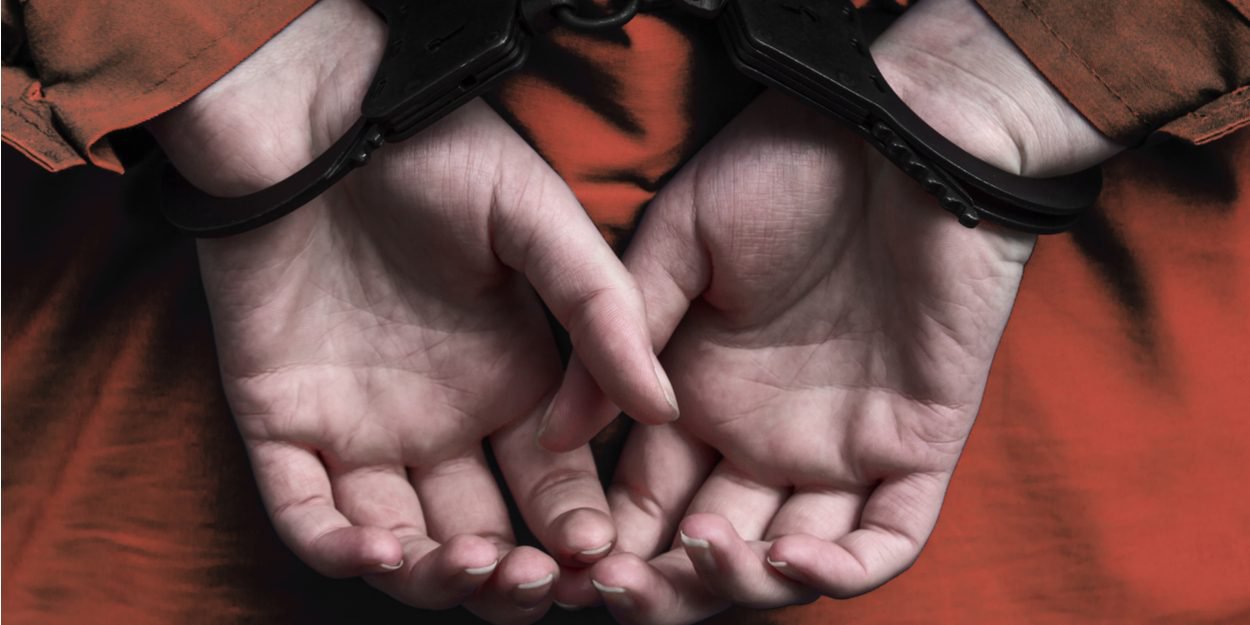 ---
God Behind Bars is a prison chaplaincy service that partners with churches across the United States to transform the lives of inmates and their families. The organization revealed that 265 inmates were recently baptized at an all-women's correctional facility in Denver.
"By inviting God into prison and showing his love in tangible ways, God Behind Bars is restoring lives, strengthening faith, fighting addictions, reconnecting families and giving thousands of prisoners hope for the future," indicates the website of God Behind Bars.
This chaplaincy service behind bars was launched in 2009. Jake Bodine, founder and CEO of the organization explains having made a first attempt at worship in a Nevada correctional facility. He says the inmates began "flowing into the room" and began to sing and dance, touched by God's love.
"Our team started dreaming, what if we could replicate this in 5 prisons around the world," continues Mr. Bodine.
Today, they have bases all over the United States. "We were able to get into prisons in Alaska, Colorado, Florida and Texas," says the organization's founder.
Two days ago, God Behind Bars shared an Instagram post reporting the baptism of 265 inmates at a Denver women's prison.
See this post on Instagram
"265 Inmates BAPTIZED 🙌🏽🙌🏽 at our Denver Women's Correctional Facility Many women gave their lives to Jesus and were baptized on the spot! AWAKENING BEHIND BARS!! »
"I felt surrounded by my family and that's what made the experience important and meaningful," said one of the inmates after her baptism.
God Behind Bars also offers programs to help inmates get training, find jobs and housing, allowing them to have prospects for the future once they have served their prison sentence.
Camille Westphal Perrier