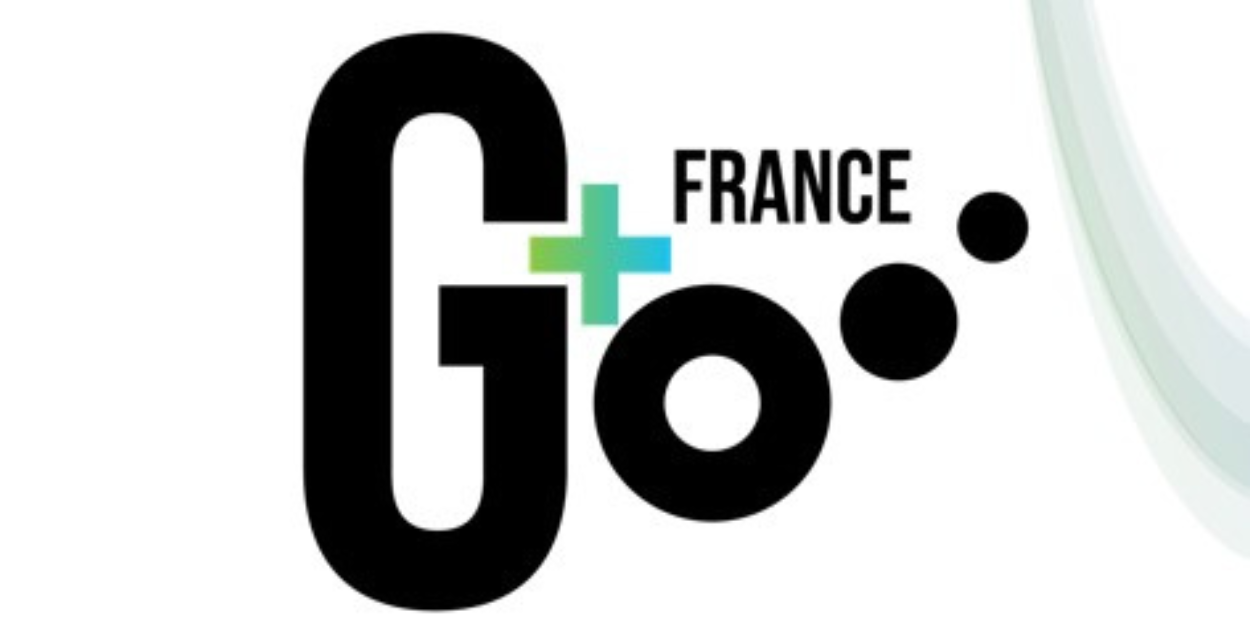 ---
The GO+ France association brings together several Christian leaders and associations around their common passion for sport, leisure and fitness and... evangelization!
This Friday began in Marcoussis (91) the launch conference, entitled "kick-off conference", of the GO+ France association. About fifty Christian leaders, mainly evangelicals but also Protestants from other denominations as well as Catholics, are invited to discover during this event the vision and the projects of the association.
The action of GO+ France, which brings together several associations, revolves around three areas of activity. First of all, thehigh level sport with chaplaincy services made available to athletes. It is about accompanying them spiritually and helping them take care of their mental health. An example well known to the general public is the work done by Joël Thibault who is, among others, Olivier Giroud's chaplain.
The second area is called "sports for all". As the president of the association, Fred Menigoz, explains to us, they have an inclusive vision of sport that should leave no one behind. GO+ works in particular with associations dedicated to disabled sports. Participants at this weekend's conference will also be invited to take part in a session of blind football, a playful exercise in disability awareness.
And finally, the third area is dedicated to leisure and fitness. This last category includes all activities that revolve around a sporting event, such as the organization of a fan zone or an amateur sports tournament in a church.
Although the GO+ association was only created in 2021, its members have already been working on this subject for many years. On the strength of their experience and as France prepares to host two major sporting events, the association now wishes to share its vision with as many people as possible.
Their main objective is to sensitize the church in France to the use of evangelization through sport, physical activity or fitness.
Soon, France will host the 2023 Rugby World Cup and the 2024 Paris Olympics. Early estimates indicate that around 14 million visitors will come to France for these two events, which represents a tremendous opportunity for the church in France to mobilize to share the gospel, advance the kingdom of God and show the love of Jesus to these millions of people!
As these events approach, GO+ France has therefore given itself the mission of "accompanying and bringing together the local church in its efforts to make disciples".
Camille Westphal Perrier