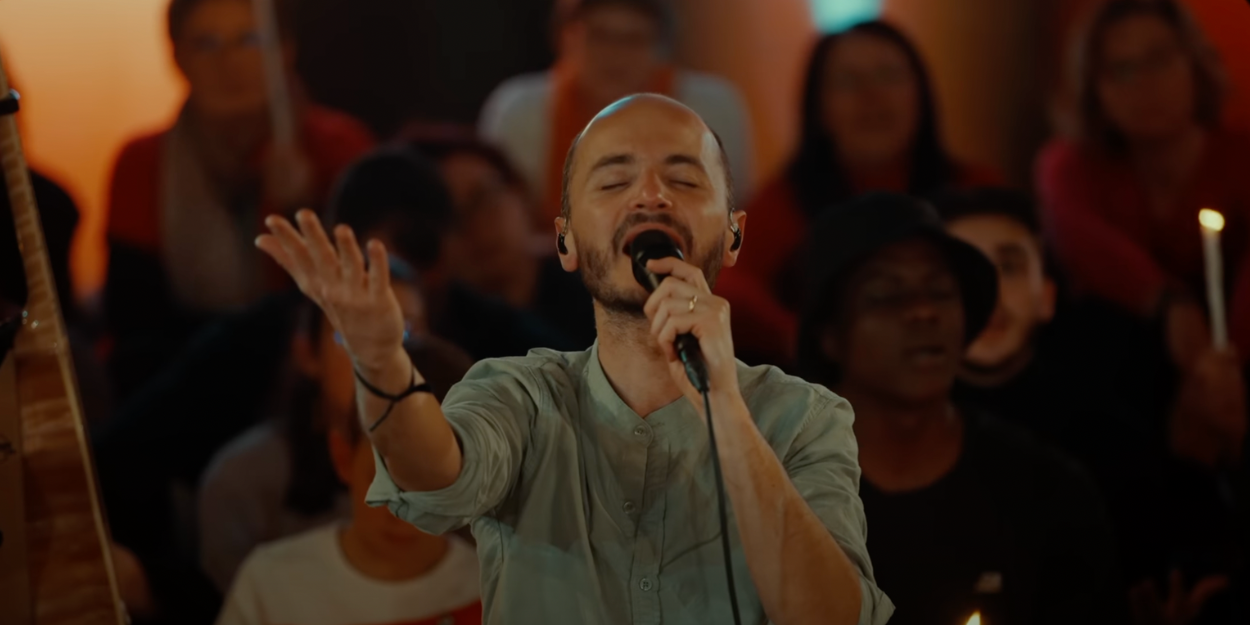 ---
While the fight against school bullying has been made a top priority this year, the worship group Glorious has launched an appeal on Instagram inviting young people to watch over students who are being bullied.
Monday September 4, children and adolescents in France returned to school for a new school year. At the start of the 2023 school year, school bullying has been presented as the priority by Prime Minister Élisabeth Borne. Among the new measures put in place, the government announced in particular that "students who cause harassment may be assigned to another school".
Sensitive to this problem, the Christian praise group Glorious published a message on its Instagram account on Wednesday inviting "all middle and high school students" to take care of those who have "difficulty making friends" or who make " bully because he or she doesn't have many friends.
"A special request to you young people who have recently returned to school: if you see someone who is having difficulty making friends or someone who is being harassed because he or she does not have much friends or because he or she is shy or not as handsome or not dressed in fashionable clothes - PLEASE take action."
"Say hello or at least smile at this person when you pass them in the hallways. We don't know what this person is going through outside of school. Your kindness could make a BIG difference in someone's life !", the publication continues.
A more than necessary commitment as the day after the start of the school year a 15-year-old teenager, victim of harassment, killed himself in Poissy in Yvelines.
If you are a victim or witness of harassment you can contact 3020, a free, anonymous and confidential number which will put you in touch with a dedicated team made up of psychologists and lawyers.
Camille Westphal Perrier
Image credit: Screenshot YouTube