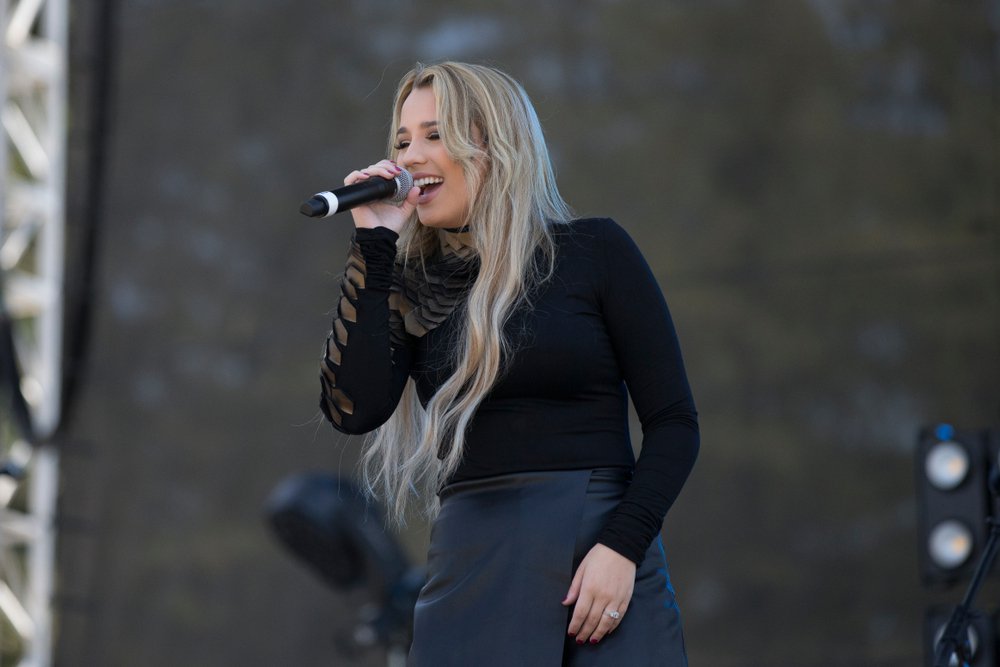 ---
"Country" singer Gabby Barrett, revealed on American Idol, recently shared the importance of her Christian faith and the impact of Jesus in her life during an interview with Christian Headlines.
In his interview at Christian headlines, Gabby Barrett explains that her faith has always been an inspiration for her music. In particular, she cites her title "You're the Only Reason" as an example of a song that reflects her relationship with God.
The 23-year-old singer also spoke about the importance of praying and reading the Bible to keep her faith alive and growing.
"I was about 18 when I started reading the Bible and really got into it," she told Christian Headlines. "I am thankful that the Lord has blessed me so much in my life over the past few years."
The country star is not shy about publicly testifying to her faith and sharing the impact of Jesus in her life.
She said in her interview:
"Jesus has done so many things in my life. I just want to share that with people and let them know that God is real and is there for us."
By sharing her journey and her testimony, Gabby Barrett wishes to encourage young Christians not to be afraid to live their faith and to persevere in their relationship with God. She also hopes that her music can touch and inspire those who listen to her.
"As I continue to make music, I hope that is still my message and I will strive to be so. I also hope that I can do other things in the genre of Christian music. I think it's really fun. And it connects me and my family in a really strong way."
Writing
Image credit: Shutterstock/Sterling Munksgard