4th of July shootings in the United States: More than 3 million raised in two days for a 2-year-old orphan of the killing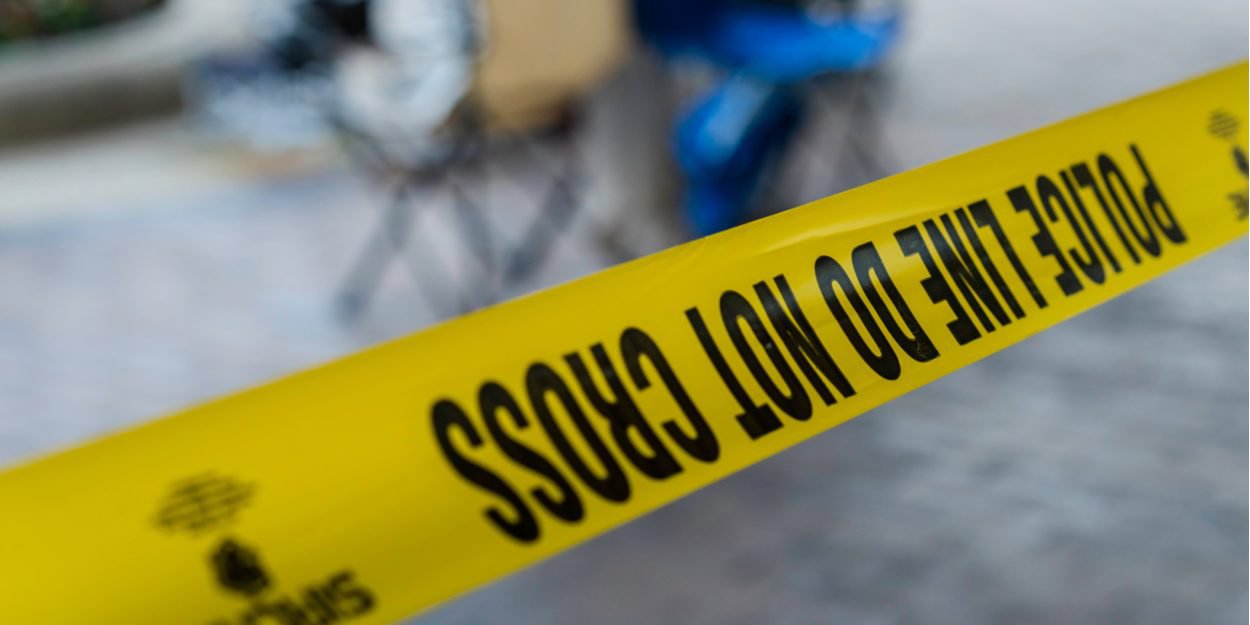 ---
The parents of 2-year-old Aiden McCarthy died in the July 4 shooting in Illinois. A GoFundMe campaign has been launched to support the young orphan found alone bleeding in the street. In just two days, the goal of $500 has been largely exceeded since more than $000 million has already been raised.
On July 4, at 10:14 a.m., in Highland Park, Illinois, as crowds gathered to celebrate Independence Day in the United States, a shooter opened fire with an assault weapon. There are 7 dead and at least 30 injured.
Irina and Kevin McCarthy, 35 and 37 respectively, were attending the parade when they were killed by the shooter. According to Faithwire, their two-year-old son Aidan was found wandering in the street covered in blood. The story of the little orphan boy touched a large number of people since a GoFundMe fundraiser launched to support it exceeded this Friday the 3 million dollars.
Among the more than 56 donors is billionaire philanthropist William Ackman, who, according to the site, donated $18.000, the largest donation. The day of the tragedy, the billionaire had denounced on Twitter the recurring problem of shootings in the United States. On Tuesday, he also retweeted a photo of little Aidan.
There are no words. Both parents of this lost toddler from the #Highland Park mass shooting - Irina Levberg and Kevin McCarthy - were amongst the murdered.

May their memories be a blessing and may Gd watch over their orphaned baby 💔 pic.twitter.com/tqNIca8t64

— Aviva Klompas (@AvivaKlompas) July 5th, 2022
The GoFundMe campaign was started by Irina Colon, who writes that she has permission from the family to raise money to help the little boy.
"In the wake of the shooting in Highland Park, Illinois on July 4, the North Shore community stepped up to help a boy we knew nothing about," she added. "We took him to safety in tragic circumstances, came together to find his grandparents and prayed for his family's safety," she said.
"Every penny of this GoFundMe will be used to take care of Aiden and his future. We are all extremely grateful and overwhelmed by the outpouring of love from all over the world, "continued Irina Colon on the site of the kitty.
according to CBS Chicago, it was locals, Dana and Greg Ring, who found the child and shared photos of him on social media to find his family. Aiden was thus able to be entrusted to his grandparents.
Camille Westphal Perrier
Image credit: Shutterstock.com / marchello74​​