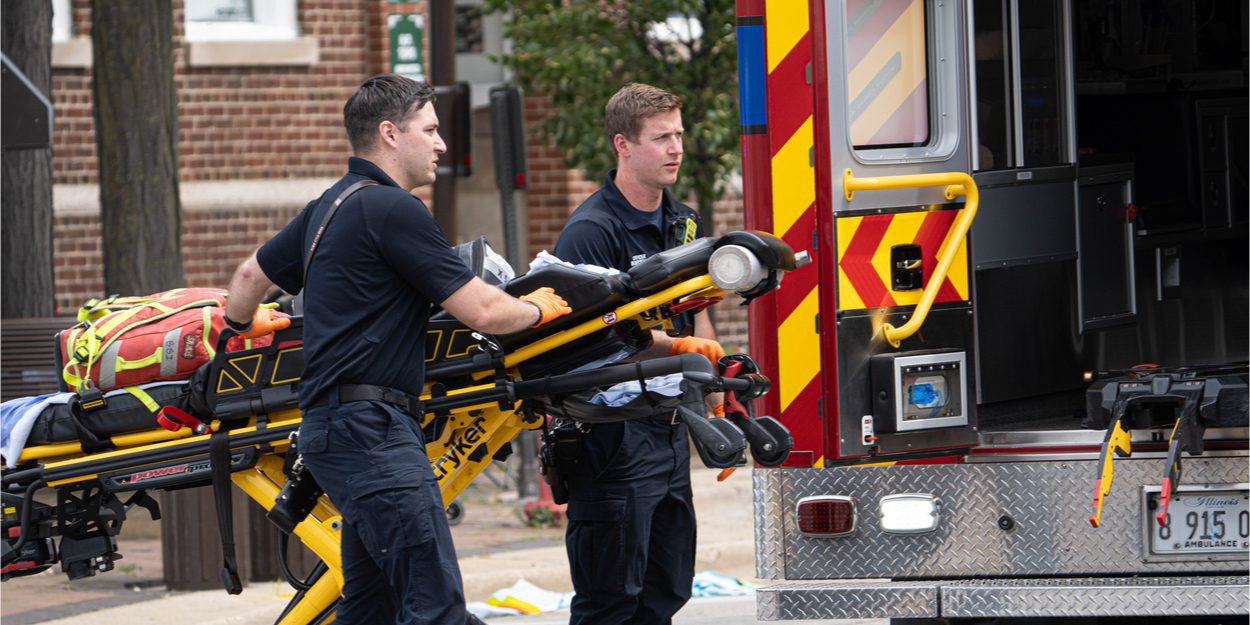 ---
The family of 8-year-old Cooper Roberts asks for prayers for the little boy who was seriously injured in the July 4 shooting in Highland Park, Illinois.
On July 4, at 10:14 a.m., in Highland Park, Illinois, as crowds gathered to celebrate Independence Day in the United States, a shooter opened fire with an assault weapon. There are 7 dead and at least 30 injured.
Eight-year-old Cooper Roberts was seriously injured in the attack and is now a paraplegic. He had come to attend the July 8 parade with his parents and his twin brother, Luke.
Luke and the children's mother, Keely, were also affected but less severely than Cooper. Only their father, Jason, escaped unscathed, according to the Chicago Sun Times.
Anthony Loizzi, spokesperson for the Roberts family, spoke about the baby boy's condition on Facebook, calling for prayer.
"Cooper's situation is now critical. He has just undergone a long and risky surgery to try to fix his esophagus again. His fever is skyrocketing due to an infection and one of his lungs has partially collapsed. Please all prayers are really needed today," he said. écrit.
Hours later, he shared a message again, saying the surgery went well and that Cooper was still fighting.
"All your prayers are working. Thank you for continuing to pray," he continued, adding that the path would be long.
In addition to prayers, a kitty GoFundMe was launched to support the Roberts family financially during this difficult time. Over $1,5 million has already been raised.
Camille Westphal Perrier
Image Credit: Shutterstock / Willie Gillespie / Highland Park, Illinois USA - July 4, 2022: Paramedics transport a victim from the scene of the massacre during the 4th of July parade