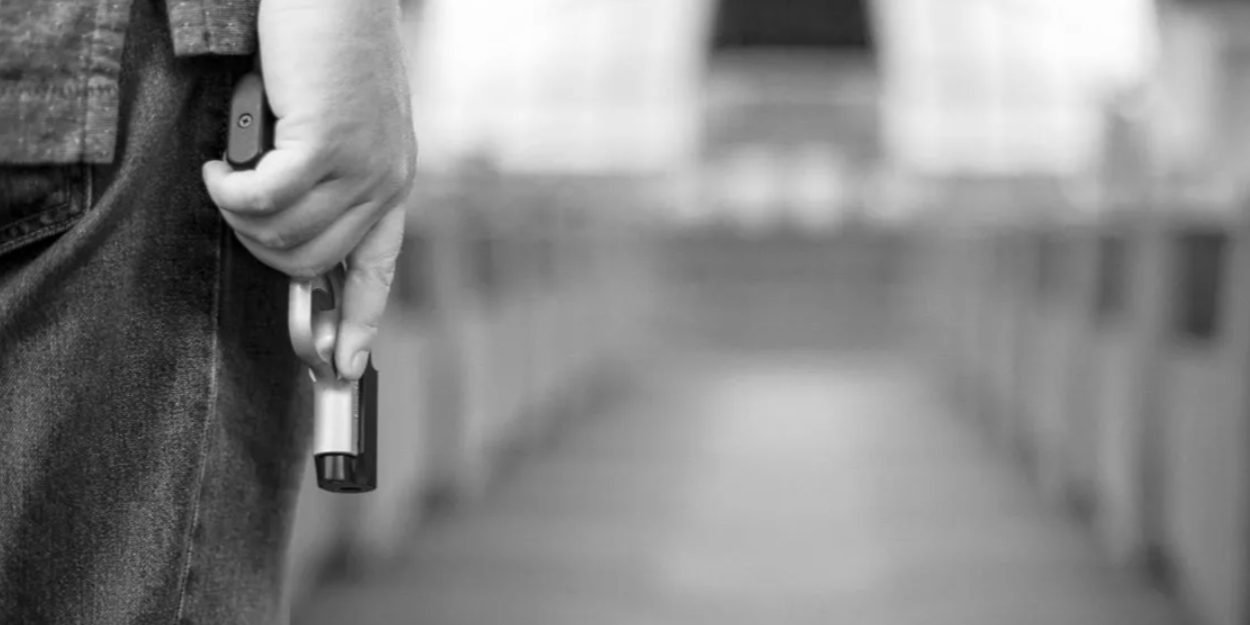 ---
The man who opened fire on Sunday May 15 in a church in California, frequented by the Taiwanese-American community, killing one and injuring five, is now charged with a hate crime in addition to other charges. He faces the death penalty.
A shooting took place on May 15 in a church in California in the town of Laguna Woods, 70 kilometers southwest of Los Angeles. Parishioners were enjoying a meal after morning worship when the gunman opened fire, killing one and injuring several.
Already targeted by twelve counts, including attempted premeditated murder, the 68-year-old man responsible for this attack, David Chou, is now also charged with a hate crime.
"After a review of additional evidence in this case, the Orange County District Attorney's Office has filed an amended criminal complaint to include hate crime allegations," Orange County District Attorney Todd Spitzer said. in a statement published on June 17.
According to the document, David Chou is accused of having "intentionally killed his victim because of his race, color, religion, nationality or country of origin". If found guilty of all of which he is charged, he faces the death penalty.
During the attack, the accused padlocked the doors and slipped glue into the locks of the church. He had also hidden bags containing Molotov cocktails and spare ammunition around the building before opening fire with two handguns, in what investigators consider a "methodical" attempt to wreak havoc.
"We know he came up with the strategy he wanted to implement," Orange County Sheriff Don Barnes said.
He adds that Mr. Chou, a security guard in Las Vegas, acted for reasons "political and hate-motivated (and) was upset about the political tensions between China and Taiwan".
The man he killed was a 52-year-old doctor, John Cheng. He succumbed after charging the attacker in an attempt to disarm him, giving the other parishioners time to neutralize him, including tying him up with an extension cord.
Sheriff Barnes called Dr. Chen a "hero" without whom "there would no doubt have been more victims."
Camille Westphal Perrier (with AFP)