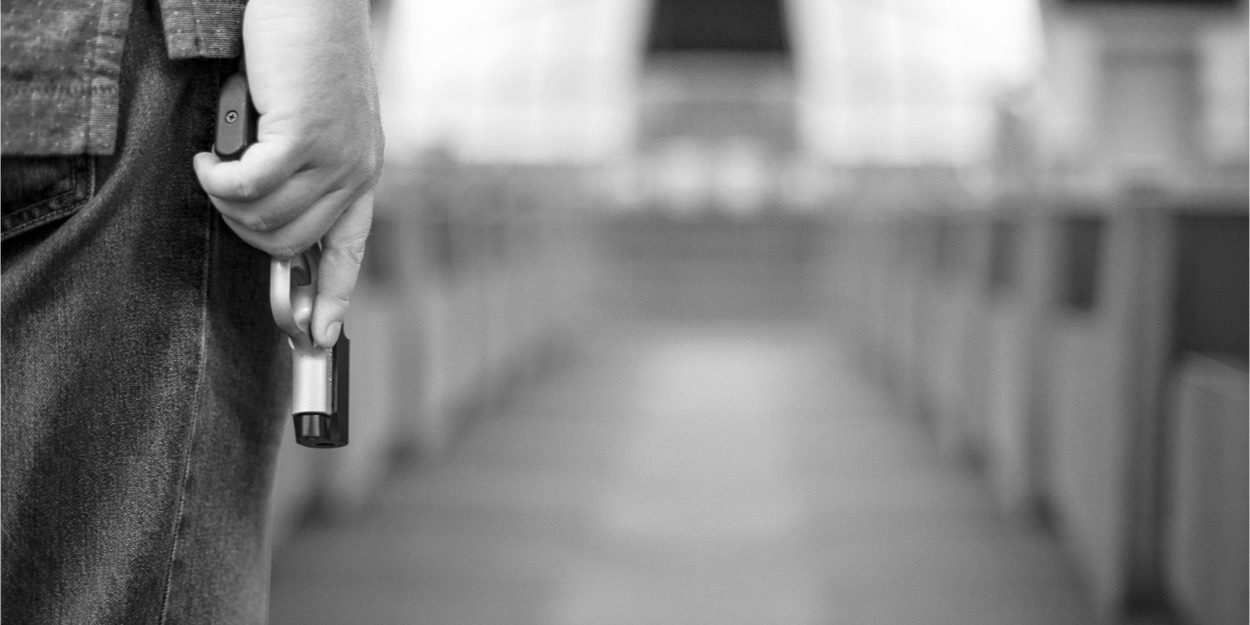 ---
The man who opened fire on Sunday at a California church frequented by the Taiwanese-American community, killing one and injuring five, was motivated by hatred of Taiwan and its people, police said Monday .
The suspected shooter, David Chou, 68, padlocked the doors and slipped glue into the locks of the church in which dozens of parishioners attended a banquet after the morning church service, in Laguna Woods, near Los Angeles.
He had also hidden bags containing Molotov cocktails and spare ammunition around the building before opening fire with two handguns, in what investigators consider a "methodical" attempt to wreak havoc.
"We know he came up with the strategy he wanted to implement," Orange County Sheriff Don Barnes said.
"It was very thoughtful, because he had prepared himself, by being there, by securing the place, by placing objects inside the room to make other victims if he had the opportunity. ", he added.
Mr. Chou, a security guard in Las Vegas, acted for "political and hate-motivated reasons (and) was upset by the political tensions between China and Taiwan".
"From what we found, we believe he specifically targeted the Taiwanese community and this Taiwanese Presbyterian Church is a representation of that community," he explained.
According to the sheriff, the man is an American citizen who immigrated from China.
For his part, an official of the commercial representation of Taiwan in Los Angeles told AFP that he was born on the island in 1953.
The man killed by the suspect was a 52-year-old doctor, John Cheng, who died after charging the attacker in an attempt to disarm him, giving other parishioners time to neutralize him, including tying him up with an extension cord.
Sheriff Barnes called Dr. Chen a "hero" without whom "there would no doubt have been more victims."
The doctor, who managed to tackle the suspect, was hit by gunshots and his death was pronounced by the emergency services when they arrived at the scene. »
Five other people injured in the attack were taken to hospital. They were between 66 and 92 years old.
The suspect was taken into custody on $XNUMX million bond.
Political and diplomatic tensions are high between Beijing and Taipei: the communist regime considers the island of Taiwan as one of its provinces destined to return to its fold, if necessary by force.
The editorial staff (with AFP)