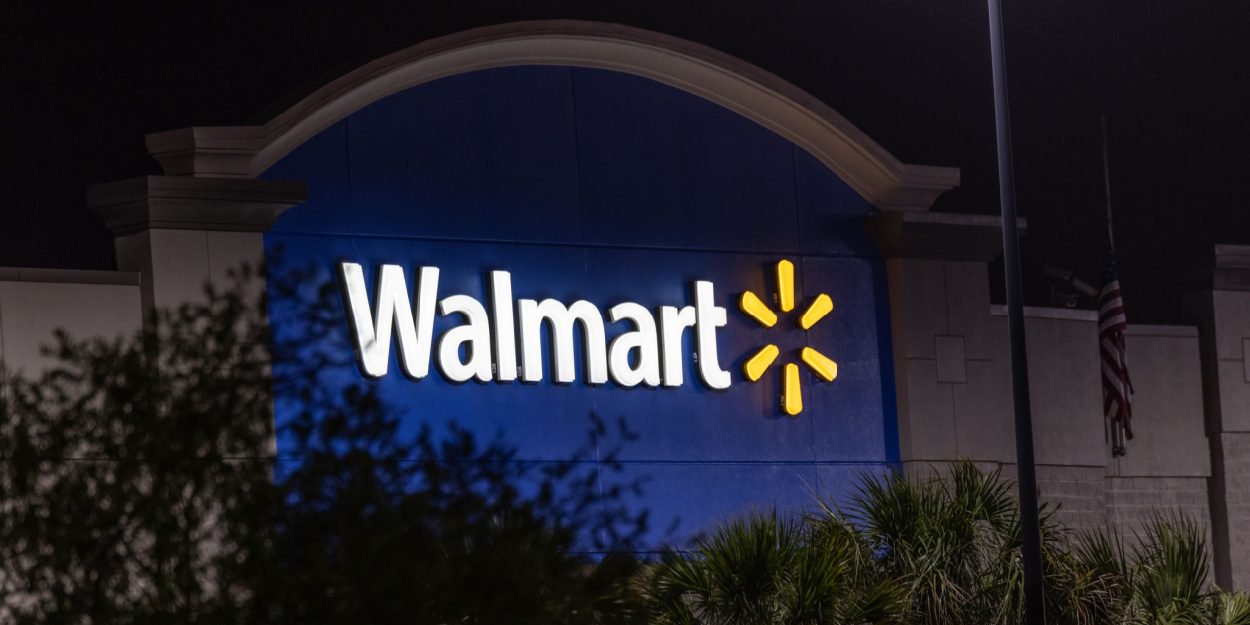 ---
Hundreds of people gathered Sunday night at a vigil in Chesapeake to honor the victims of the shooting that took place Tuesday night at a local Walmart supermarket. A vigil punctuated by moments of praise and prayer to God.
The Chesapeake Coalition of Black Pastors held a prayer vigil Sunday, November 27 at The Mount Chesapeake Church in Virginia for the victims of the deadly shooting that took place at an area supermarket last Tuesday.
The vigil, which lasted an hour and a half, was punctuated by moments of praise to God and prayer according to Associated Press. Relatives of the victims were present, some spoke with great emotion. This is the case of Linda Gamble, who lost her son Lorenzo in the shooting. "He is gone, but he will always be in my heart," she said.
Black Pastors Group Holds Vigil for Walmart Shooting Victims | CBN News https://t.co/WkOW6DPtoW via @CBNNews

- CBN News (@CBNNews) November 28st
Tuesday, November 22, in the evening, an armed man opened fire on employees of a Walmart supermarket in the state of Virginia, killing 6 and injuring 6. The killer then committed suicide.
This shooting took place 48 hours before the celebration of Thanksgiving and also comes a few days after another shooting which took place in a nightclub in Colorado.
The United States is a regular scene of mass killings and other gun violence. According to the Gun Violence Archive, more than 600 mass shootings have taken place since the beginning of the current year.
Salma El Monser
Image credit: Shutterstock/William Howard