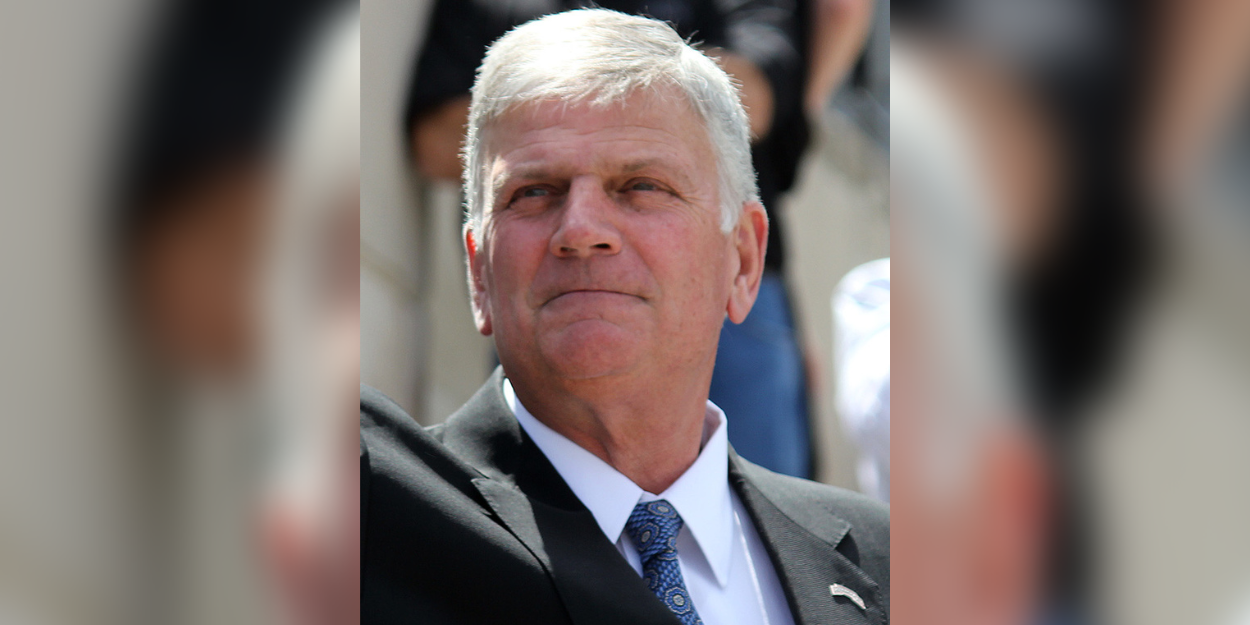 ---
"Remember the wounded Turkish people in your prayers. The official death toll has exceeded 46 with over 000 injured and millions homeless. This city is devastated and so many people have nowhere where to go."
On February 13, the Samaritan's Purse field hospital, set up following the earthquake in Turkey, received its first patients in Antakya. Among them, Mehmet, a teenager who spent eight days under the rubble. Since then, it welcomes more than 500 patients a day and allows many surgeries.
Last Saturday, the president of Samaritan's Purse, Franklin Graham, and his son, Edward, visited the victims and the teams at the scene. About XNUMX Samaritan's Purse staff, medical and non-medical disaster specialists, work in this field hospital.
Billy Graham's son measures the extent of the damage.
"The damage here is unbelievable. Every building is leaning. Every building is cracked. It will take years for this place to recover."
"Yesterday I was with our team at the Emergency Field Hospital in Antakya, Turkey. God called each of them - doctors, nurses, logisticians, builders, water specialists, and many others - to be here with Samaritan's Purse to help the Turkish people, and I'm so thankful to God for them. They do an amazing job! The work is hard, the hours are long, the accommodations are sometimes not too comfortable, but they provide compassionate care with excellence. They have already performed 20 surgeries and treated more than 580 patients. We give glory to God for everyone we are able to help. (...) Do not forget the wounded Turkish people in your prayers. The official death toll has exceeded 46 with more than 000 injured and millions left homeless. This town is devastated and so many people have nowhere to go."
Dr. Brandenburg claims to have never seen anything like it.
"I have been in many emergency situations over the past 30 years and have never seen anything like it. Many patients are simply grieving because they have lost family members, friends and homes. Many ignored serious medical needs because they were so focused on the traumatic loss."
A report shared on Facebook by Edward Graham.
"I visited the heavily damaged city of Antakya, Turkey. It is one of the worst destructions I have ever seen. With the large number of casualties here, it is horrible to see. Please pray for the Turkish people as they recover."
Franklin Graham's son is grateful to God for being able to work in Turkey.
"But God has given us this ability and we can go and love our neighbors during a time like this. (...) This is where God has brought us. My prayer is that we will be faithful to the Gospel and to our mission and that we may bless the Turkish people by loving and serving them unconditionally."
MC
Image credit: Creative Common / Wikimedia