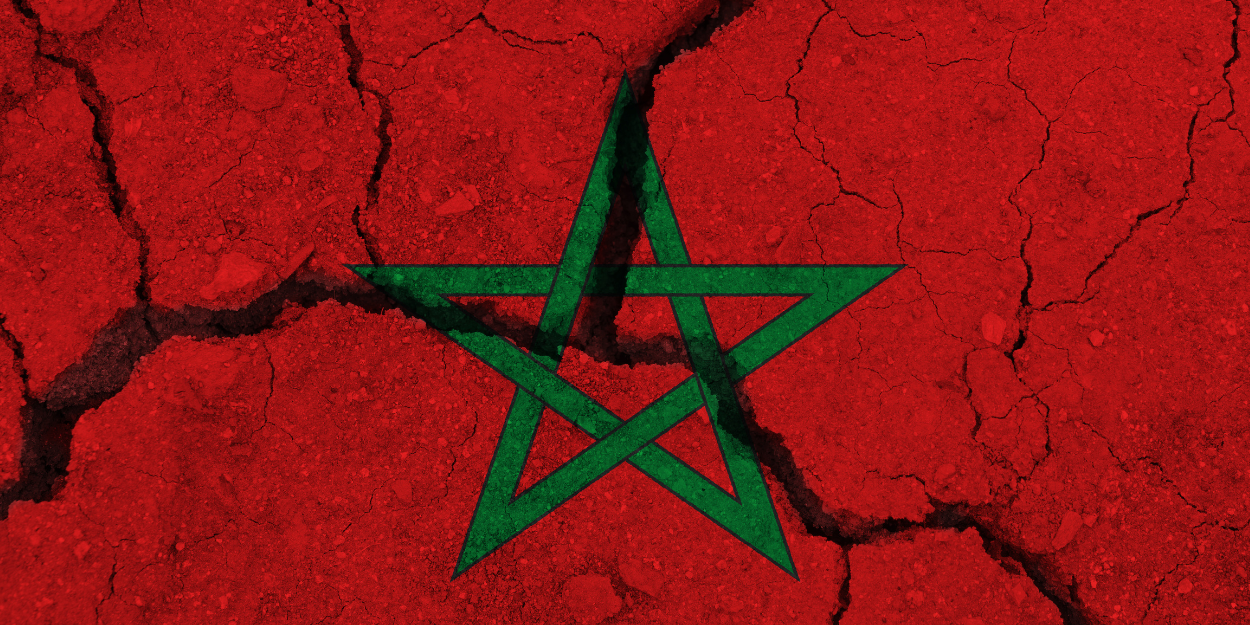 ---
Billy Graham's son, Franklin Graham, calls for prayer for Morocco after the terrible earthquake that hit the country on September 8.
Friday September 8, a deadly earthquake devastated Morocco, killing more than 2100 people. On X (former Twitter), journalist Pierre Abi-Saad believes that this is the "most violent earthquake in a century" in the country. He adds that the earthquake led to "the collapse of part of the historic wall of Marrakech".
مئات الضحايا حتى الآن نتيجة # زلزال هو الأعنف منذ قرن يضرب # المغرب, at #إقليم_الحوز Southwest #مراكش، وانهيار جزء من #سور_مراكش Historic#المغرب_في_القلب#زلزال_المغرب
#زلزال_مراكش

pic.twitter.com/IEJoRMUZjg

— Pierre Abi-Saab (@PierreABISAAB) September 9, 2023
While this Monday, Agence France Presse evokes a "race against time" to find the survivors, the American evangelist Franklin Graham launches a call to prayer for the country on social networks.
A catastrophic 6.8 magnitude earthquake devastated Morocco in North Africa late Friday night. Over 2,100 people have been confirmed dead, and more than 2,400 people are seriously injured. Please join me in praying for the people of Morocco and their first responders in the wake…

- Franklin Graham (@Franklin_Graham) September 11, 2023
"A catastrophic 6,8 magnitude earthquake devastated Morocco in North Africa on Friday evening. More than 2 people have been confirmed dead and more than 100 people are seriously injured. Pray with me for the Moroccan people and their first responders following this disaster", he wrote in this publication which already has nearly 2 thousand views.
Other Christian personalities have also called for prayer for the country in mourning, this is notably the case of Pope Francis.
After expressing his "deep solidarity with those who are struck in their flesh and their hearts by this tragedy", in a telegram sent to Morocco on Saturday, Francis again evoked the Moroccan people during the Angelus prayer in St. Pierre, Sunday September 10.
"I wish to express my sympathy to the dear people of Morocco, hit by a devastating earthquake. I pray for the injured, for those who lost their lives – so many! – and for their families," he said before thanking those involved in the rescue operations.
Camille Westphal Perrier (with AFP)