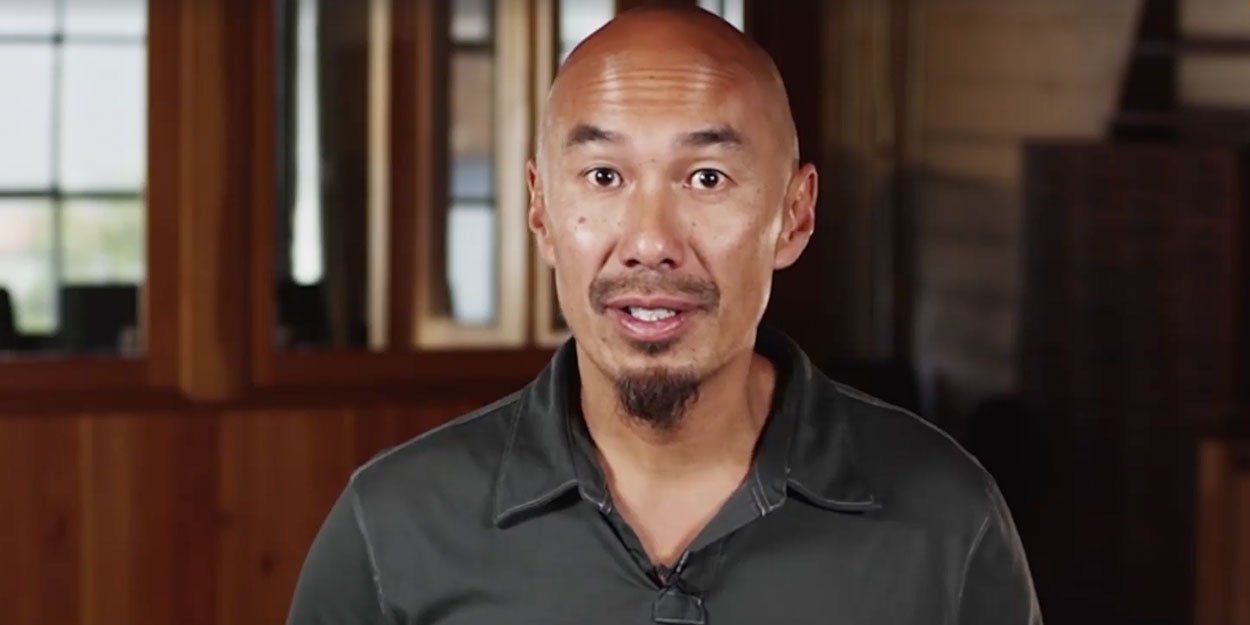 ---
Stop looking for Francis Chan on social media. He took a radical and well-considered decision, and explains it on Charisma News.
Lhe reason why the media pastor Francis Chan left social networks is very simple. He does this for his spiritual walk, and intentionally avoids them stating that it would "kill his soul" to read all the comments. In his interview with journalists, he also explains that the Church needs to watch, in a context where social networks can become a danger.
"We live in a time when people speak very fast. The Bible teaches us to do the opposite. With social media, there are a lot more words. It almost seems like the goal on social media is to say something as loud as possible to shock and grab people's attention. This is not what Scripture tells us. "
The Bible indeed invites us to "listen, be careful before speaking, and be slow to anger".
He continues his analysis by evoking the consequences on pastors and leaders, more subject to criticism than before.
"We live in a time when people are quick to criticize the church and the leadership, with this presumption that they know best. It's just a very difficult time for Christian leaders. "
Later in his intervention, Francis Chan invites Christians to choose silence and renunciation in the event of conflicts on the networks, just as David did by submitting to Saul, since he was convinced that God would intervene himself. in this situation.
"Let us seek to be different in the Church and to show more grace, as Ephesians 4 says, let's be 'eager to maintain the unity of the Spirit,' while everyone else is so quick to fight. "
The pastor, so popular and influential on the web, also discusses the perversity of the numbers. He does not appreciate that the quality of a leader is measured only by the size of his network and the number of his "followers".
In the full interview soon available for Charisma subscribers, Francis Chan will also return to the reasons that led him to leave the mega-church he had founded, in order to put the Bible and true relationships back at the center of his concerns.
Writing
More info about Francis Chan by following the following links:
Why did Francis Chan resign from his Mega Church, open small churches and give up his royalties?
Francis Chan: "The 2 scariest lies on this earth"
What is the most common request in our prayers?
To watch this video by Francis Chan: