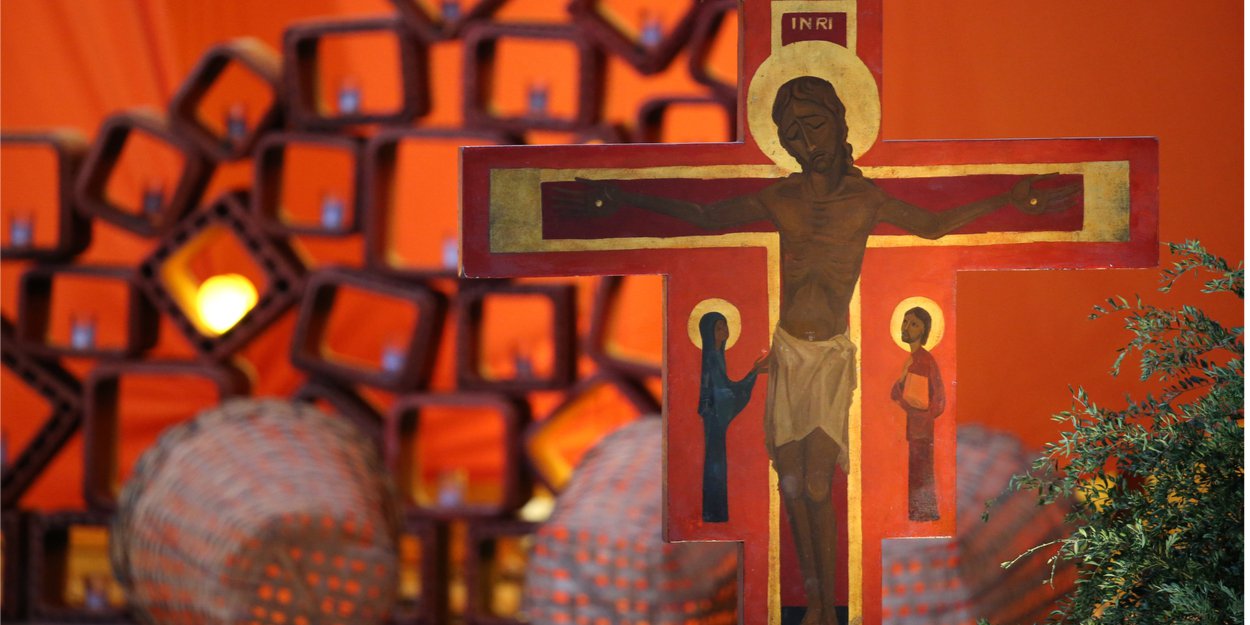 ---
For the first time, a Briton of Anglican faith will take charge of the community of Taizé, in central-eastern France, an ecumenical priory which welcomes tens of thousands of believers from all walks of life each year.
Brother Matthew (Andrew Thorpe) was chosen, as is the rule of the community, by the current prior, Brother Alois. He will take charge on the first Sunday of Advent, next December 3, the community said on Monday.
Born on May 10, 1965 in Pudsey (United Kingdom), he entered the Taizé community on November 10, 1986.
"For our ecumenical community, it is essential that we maintain bonds of friendship and communion with leaders of different Churches, and the fact that Brother Matthew is Anglican is a reminder that our community places the search for unity at the heart of its vocation," Brother Alois said in a message to AFP.
Alois Loeser, a German Catholic born in 1954, has led the community since the death of its founder, Brother Roger, who was stabbed by an imbalance during evening prayers in 2005.
Brother Roger, a Swiss Protestant, created the community in 1940 in this typical village with the aim of "reconciliation between divided Christians and between separated peoples". In this region close to the demarcation line, Brother Roger first welcomed many refugees from the Second World War: Jews, prisoners of war, children.
Currently with a hundred brothers from around thirty countries, each year it receives tens of thousands of young people and families of all faiths, most often for a few days or a week.
Ecumenical events are also organized such as, in 2017, an Islamic-Christian friendship weekend in the presence of many Muslim dignitaries.
Personalities are invited there each year to discuss social issues, such as the Pope (John Paul II in 1986), former Czechoslovak Presidents Vaclav Havel and South African Nelson Mandela or President of the European Commission Ursula von der Leyen.
The Editorial Board (with AFP)
Image credit: AFP/ JEAN-CHRISTOPHE VERHAEGEN