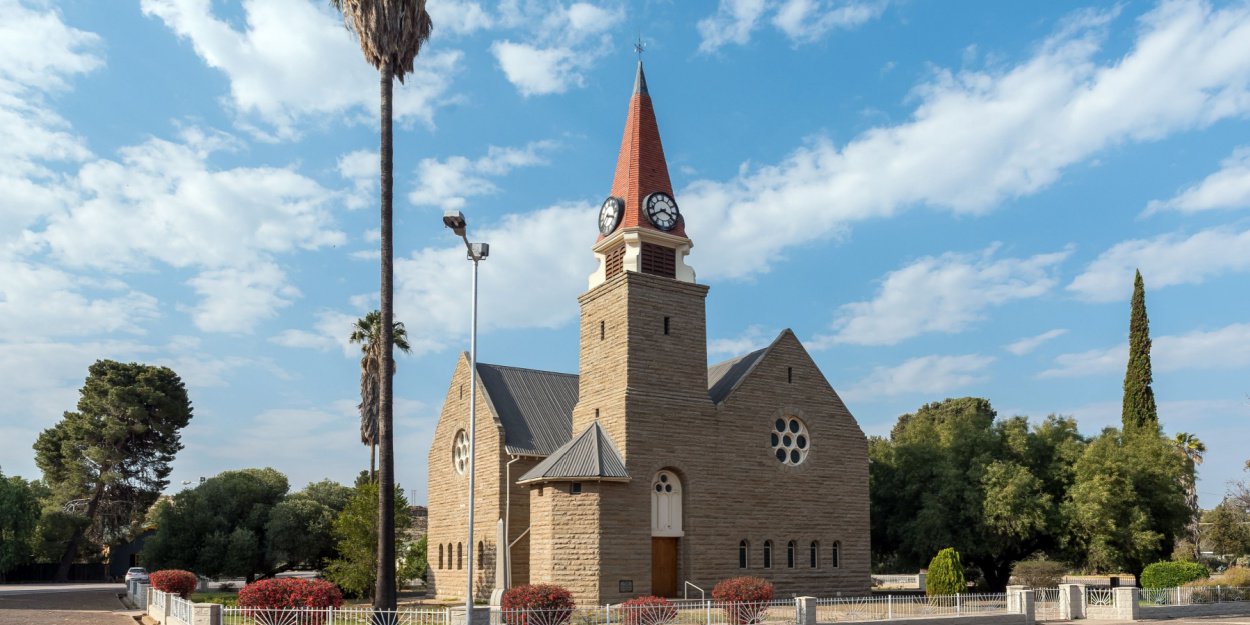 ---
"If you had two dollars a day to live on and you had a choice: 'I can buy a book or I can put bread and food on my children's table', what would your choice be? In South Africa, Tommie Van Der Walt refuses to decide and strives to offer Christian audio books in Zulu and Afrikaans to people who are not used to reading.
Former missionary in India, Tommie van Der Walt is a pastor in Johannesburg and managing director of Imprint, an association which publishes books in support of churches in South Africa. Realizing that not all black people have true access to Christian resources, he partnered with Desiring God, an organization founded by American pastor and theologian John Piper.
Van Der Walt explains that barriers to reading among black South Africans result from a combination of their low level of education under apartheid and the culture of oral storytelling specific to certain communities.
In a video uploaded by Desiring God, Van Der Walt can be seen asking Zulu-speaking people how many books they read in a year. Only one said to have read one, only one. When he tries to find out why, the woman gives him a terse answer:
"Because we are not used to reading."
Without reading, there is no God; without hearing, no God
Convinced by the words of the apostle Paul who says that "faith comes by hearing" (Romans, chapter 10, verse 17), Van Der Walt had the idea of ​​bringing together reading and their culture of orality so that the Bible corresponds more to their tools of communication. He shared this idea with friends from the same ministry as him, and Desiring God decided to help him, he explains, holding back tears before confessing, questioned about his tears, which moves him:
"I just have this hope that people get to the truth, hope that they understand who God is."
After Van Der Walt exposed his project, Desiring God sent him to California to practice making recordings. He came back with a gift from the American studio team, equipment capable of lasting for a long time.
Since then, the missionary has recorded Zulus who read works intended for their linguistic community, but also targets other people who understand Afrikaans. In the video, he returns to the people who had told him not to read and makes them listen to the audio resources, leaving them the choice between written and oral media, or even the possibility of taking both.
"If you discover the cure for cancer, you certainly don't keep it to yourself. The beautiful thing is to see the joy of people really understanding what they hear with the help of audio when they read. We help them to have this new culture of learning, we help and encourage them to learn more and to want to discover even more and discover more of God through these books."
According to Van Der Walt, the discovery is contagious, as those who have this contact with Christian books say to others, "Oh, you need to read this book!" or "Listen to this!"
"My hope and prayer is that more people will discover these audios and these books and resources. So there is great emotion, and I thank the loyal supporters of Desiring God."
Jean Sarpedon
Image credit: Shutterstock/ Grobler du Preez