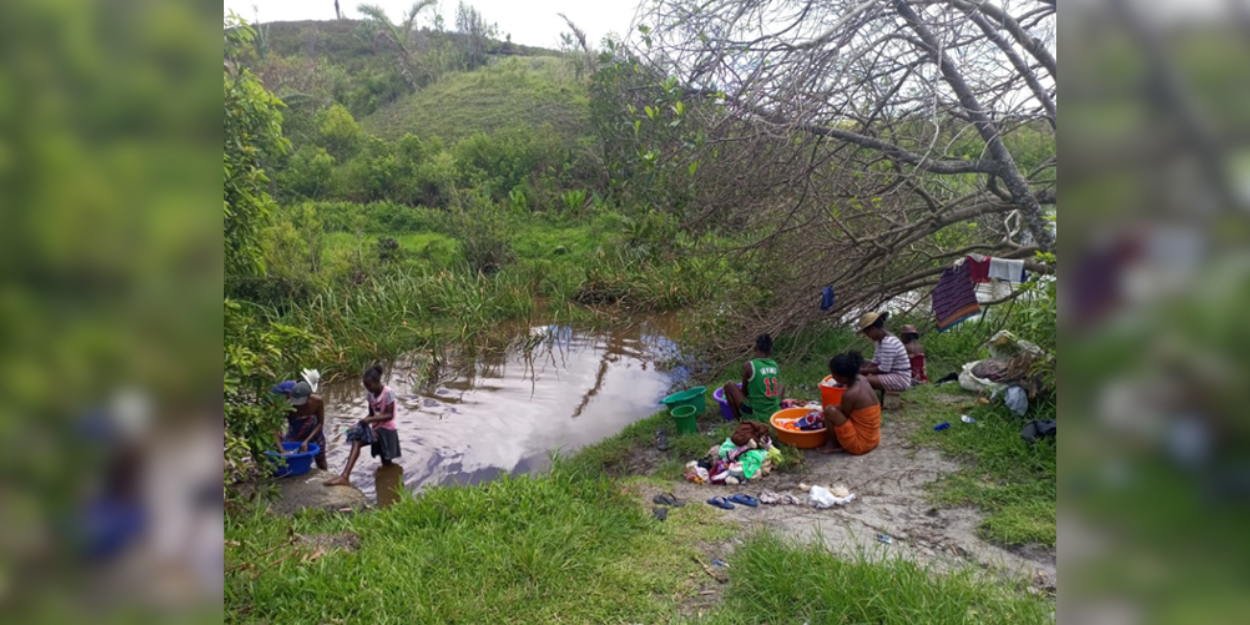 ---
The La Cause Foundation: supporting everyone Recognized as a public utility, the La Cause Foundation is based on two elements: the Protestant Christian faith and conquering evangelism. From these two pillars, the Foundation sets up a multiplicity of charitable and social works.
The Cause acts in 4 departments of activity:
- Childhood department : support through sponsorship and adoption work
- Visual impairment department : sound and braille library for people said to be "impaired to read" due to a disorder or disability
- Department "solo duets" : Activities and support for single people (single, widowed, divorced, etc.) or couples (preparation for marriage, couple session, marriage and family counseling)
- Publishing Department : publish translations of books and find new writers
As part of its projects, the La Cause Foundation participates in the solidarity race of Christian NGOs, Hope 360, and presents on this occasion one of its projects: "Hygiene and health", a laundry for the Catja orphanage in Madagascar.
The goal: to secure the water supply by optimizing the capture, protection, storage, control and treatment of water for the CATJA orphanage Center for reception and transit for abandoned twins) in Madagascar.
This orphanage currently accommodates 80 CATJA orphans, some of whom can be adopted internationally. Access to water is now a problem in this centre. The project initially aims to build a hard washhouse to facilitate the washing of children's clothes and sheets. To date there is no dedicated infrastructure and it is a more or less muddy pond depending on the season that serves as a washhouse.
To support this project, find more information about this project on the association's Hope 360 ​​page.
Anily, Rouméas, Civic Service of the ASAH Collective
Image credit: La Cause Foundation