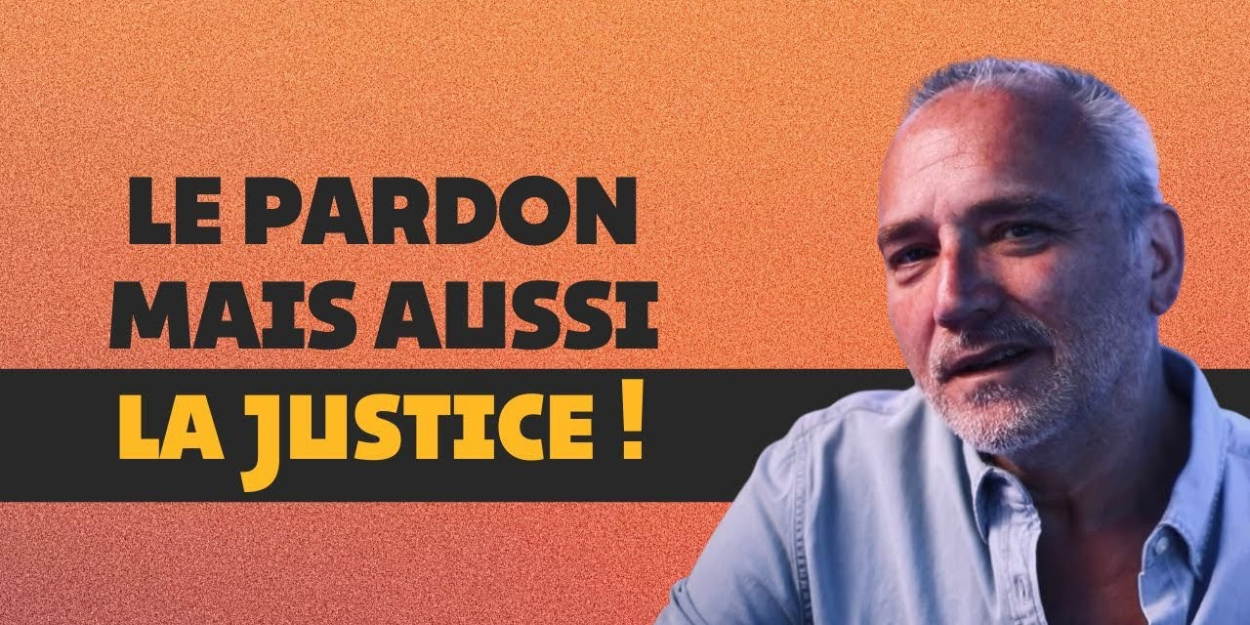 ---
I would like us to reflect together on what today's text tells us and the implications that are implied: "Love each other with all your heart as Christian brothers and sisters. Always be the first respect each other." This text is found in Romans 12, verse 10.
I believe that to live the fullness of this stated principle, we must go further and reflect once again, and perhaps from a new perspective, on the notion of forgiveness and justice. I would simply like to launch some avenues of reflection, which concern us all, to us who form this big family, this Christian community!
We live today in a generation that is extremely sensitive to justice, to what is right; a generation that fights against injustice, against abuse. We see this in particular in her challenges to the planet, in her revolt against political systems that she considers abusive; a generation that is ready to forgive, yes, but only when justice is done! And of course I am also talking about Christians!
This is really food for thought since we find in the Bible the juxtaposition of these two notions: forgiveness and justice. For example, the text in Matthew 18:15 where Jesus says: "If your brother sins, (if he sins against you for example) go and rebuke him between you and him alone. If he listens to you, you have won your brother." The sin of others requires us to be proactive and not let them be condemned for their fault!
But Jesus goes further when he says in Matthew 5:23-25: "If therefore you present your offering at the altar, and there remember that your brother has something against you, leave your offering there before the altar, and go first to be reconciled to your brother; then come and present your offering." Ah! If these proposals were made in our gatherings, we would undoubtedly experience another dimension of God's approval.
Jesus goes on to say: "Agree quickly with your adversary while you are on the way with him, lest he hand you over to the judge, and the judge hand you over to the officer of the court, and you Don't be put in prison." There, you know that your brother or your sister has something against you, and there you must seek reconciliation, reparation, before even coming before the Lord! If this disagreement between you reaches the point of adversity, Jesus tells you that there is an urgent need to find an agreement, otherwise the consequences are clear and they involve human justice, the officer, or the judge!
gabriel alonso
Article originally published on February 11, 2023