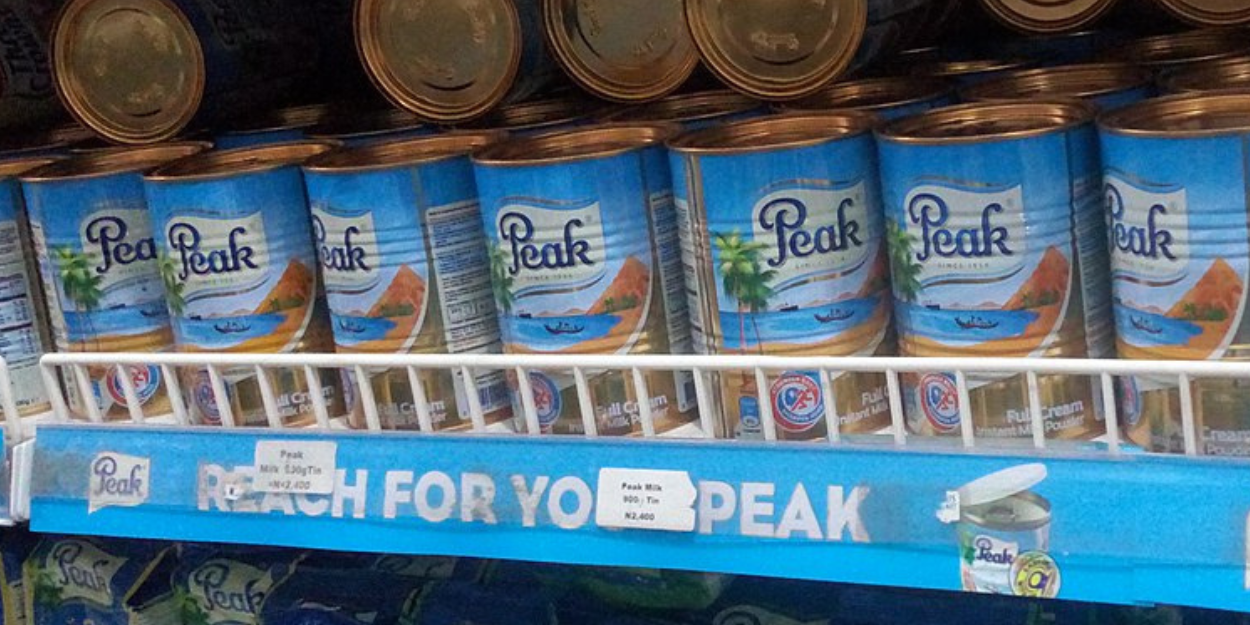 ---
The company behind the ad has apologized to the Christian community and pulled its campaign from social media. In Nigeria, the company Peak Milk released an advertisement that used the metaphor of the crucifixion to acclaim one of its products, milk, on the occasion of the Easter holidays.

'Offensive' Easter advert: we're sorry, Peak Milk apologises to Christians

The FrieslandCampina WAMCO Nigeria PLC, the makers of Peak Milk, has issued a public apology to the Christian Association of Nigeria (CAN).https://t.co/V9oDqFdpI0 pic.twitter.com/v1h74LSfkg

- The Nation Nigeria (@TheNationNews) April 12, 2023
The advert aired on Easter Friday, deemed offensive, featured a twice dented and punctured milk can. At his side, a nail and a quote, "bruised and pierced for us".
The Secretary General of the Christian Association of Nigeria (CAN), Joseph Daramola, called the ad "insensitive, offensive and completely unacceptable".
"Good Friday is a solemn day for Christians everywhere, a day when we commemorate the death of our Lord and Savior Jesus Christ, who was crucified on the cross for our sins. It is not a day to use for gross commercial purposes."
In a press release, the company Peak Milk apologized to Christians.
"We recognize the sensitivity of the social media post given the season's sobriety. It was not intended to shed light on the importance of the season or to overly exploit the unparalleled sacrifice of Jesus Christ. "
The company has since pulled its ad campaign from social media.
MC
Image credit: Creative Commons / Wikimedia