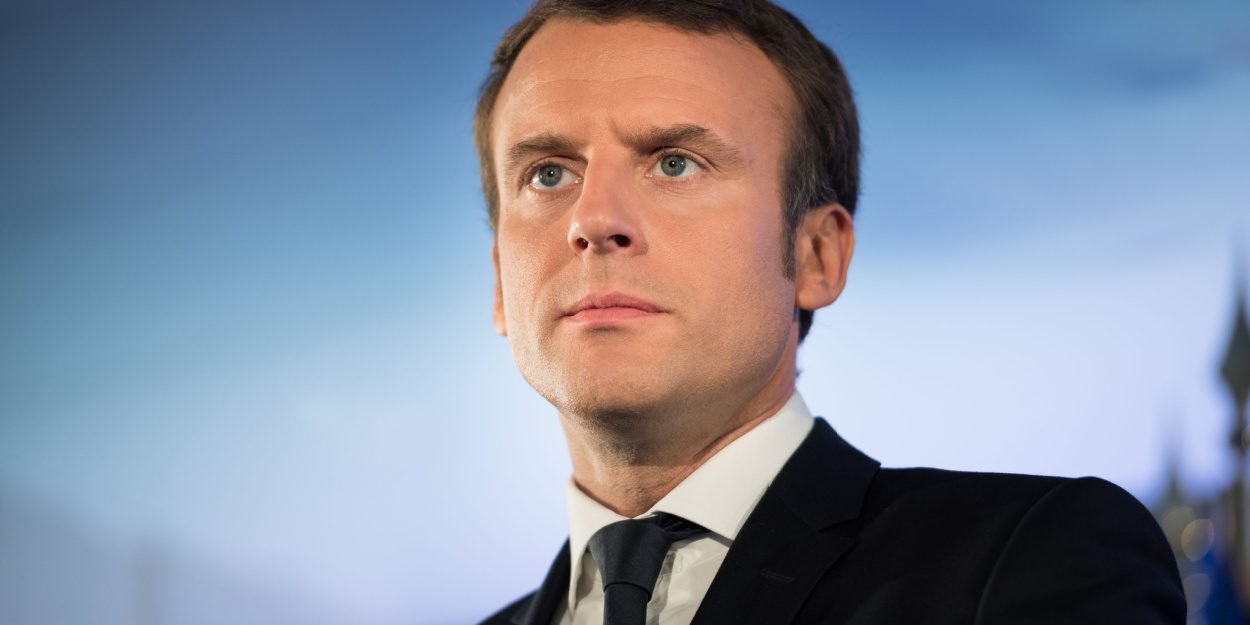 ---
Eric de Moulins-Beaufort, president of the Conference of Bishops of France (CEF), told Emmanuel Macron on Tuesday of his "concern" about a possible evolution of legislation on the end of life, a subject about which the head of the state "does not want to divide".
"We told him of our concern that by opening up a new right, we give the impression that, ultimately, society wants to encourage some to give up living," the Archbishop of Reims told AFP after an interview with AFP. "one hour" of a CEF delegation with the Head of State.
This meeting took place two weeks after the publication of the opinion of the National Consultative Ethics Committee, which ruled that "active assistance in dying" could apply in France, but "under certain strict conditions".
A debate will now begin, particularly within a Citizen's agreement, "constituted in October", which will deliver its conclusions in "March 2023". The executive also receives all the actors concerned, including, since last Wednesday, the various worship leaders.
The president "explained to us the need to have different levels of debate and his desire not to divide French society on this subject", affirmed the man of the Church.
According to him, Emmanuel Macron "said he was completely determined to take into account what will come out of the debates in its various components".
During the interview, the episcopate also underlined "the importance" given "to the development" and "the effectiveness of palliative care, which is still very poorly distributed in France".
The Head of State "shares this concern, overall, but he insists on the need today to reflect on the case of people who are conscious but suffer from an incurable disease, who, freely, after having spoken to their family and with the agreement of the doctors, believe that they do not want to live the last months that they have left".
Eric de Moulins-Beaufort also explained the "processes put in place, or in progress", within the Catholic Church of France since the Sauvé report which, almost a year ago, had documented the extent of child crime in the Church for 70 years.
The 2021 law known as "against separatism", which according to Christian churches undermines freedom of worship, or the situation "in Armenia and Ukraine" were also on the menu for discussion.
The Editorial Board (with AFP)
Image credit: Shutterstock / Frederic Legrand - COMEO