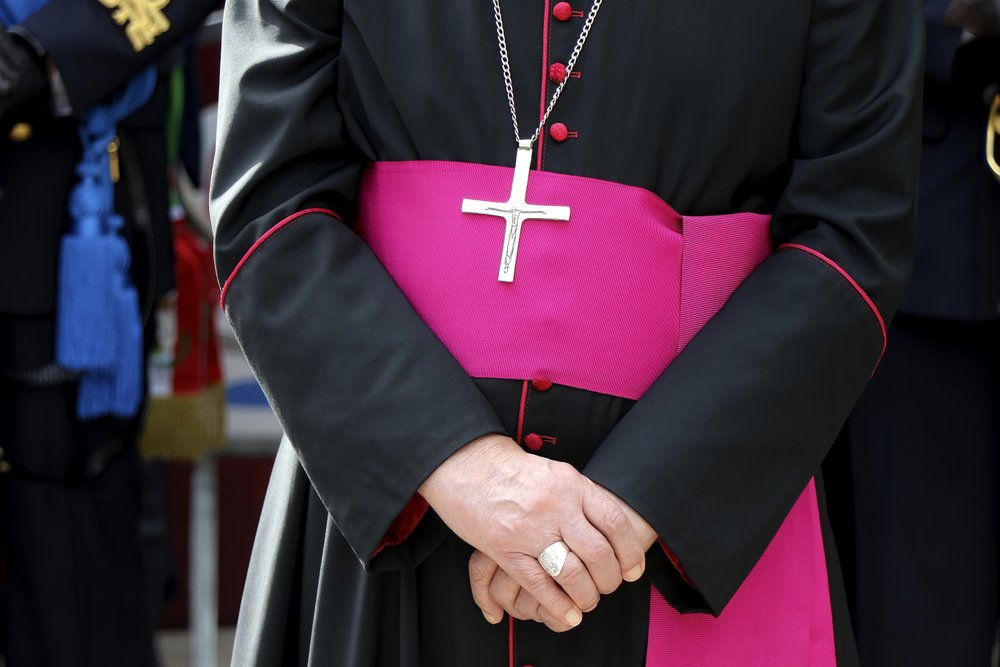 ---
The Catholic bishops reiterated their opposition to a possible legislative amendment towards a "legitimization of euthanasia or assisted suicide", pleading for better "management of dependency due to old age", Tuesday in Lourdes.
In a solemn declaration published on the occasion of their plenary assembly in Lourdes, the episcopate calls for a "true palliative dynamic, paying attention to each person in his unit and with his entourage", judging that palliative care has known a development that is certainly "significant" but "still insufficient".
"We hear many caregivers vigorously affirming that the hand that takes care can in no way be the one that gives death+. We hear many observers of our society, with various philosophical opinions and religious affiliations, warning against injunction to renounce life that would weigh on fragile people the legal and economic facility of active assistance in dying"
"We hear the revolt, the anger, the feeling of injustice that resound in the face of suffering and death as calls for greater fraternity and as the search for hope (...), but in no case as a legitimization of euthanasia or assisted suicide"
This is why the episcopate calls for "the current debate on the end of life to constitute a positive opportunity for significant progress in support and management, in particular of dependence due to old age in our country". Freedom "can only be deployed if the value of everyone's life is fully recognized and respected. It is within this protective framework that all possible paths of active help to live should be implemented", conclude -they.
A "citizen convention", which brought together members drawn by lot, worked on these subjects for several months, and must issue an opinion in early April intended to advise the government.
Writing with AFP