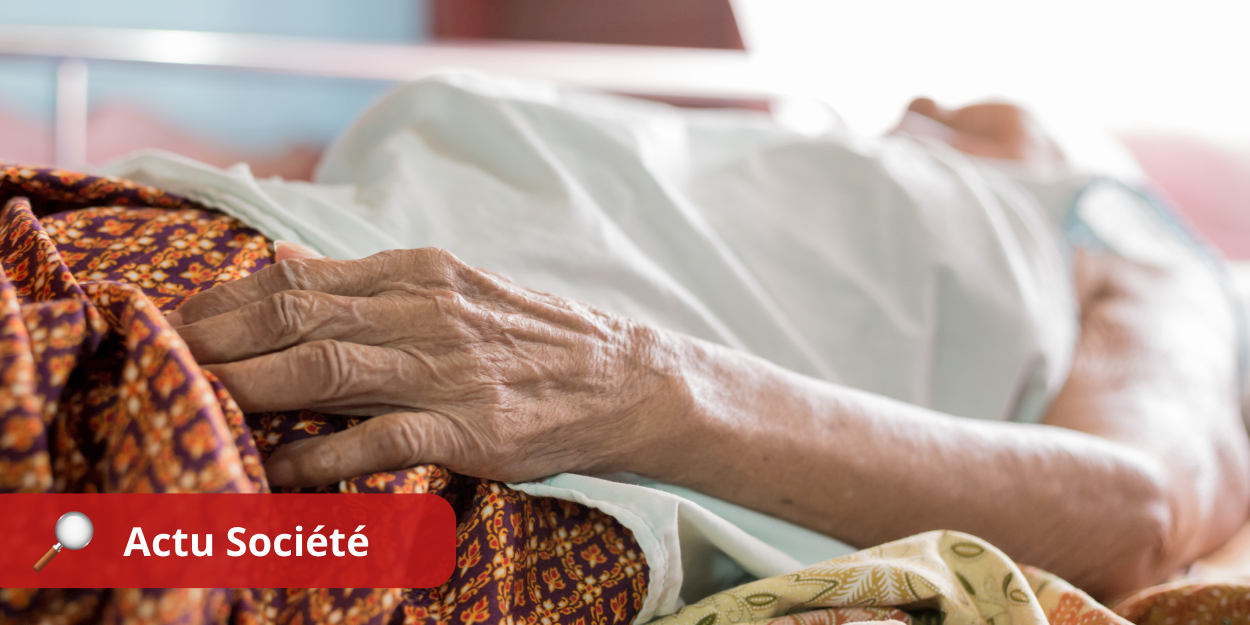 ---
The participants in the citizens' convention on the theme of the end of life will get to the heart of the matter by examining, from January, ten "priority issues", including the question of "extreme forms of mental suffering", they said. announced on Sunday.
These some 200 French people drawn by lot, gathered at the Economic, Social and Environmental Council (Cese), for which it was the second weekend of work, "agreed on the first 10 priority issues on which they will work during the next sessions", at from January 6.
Among them are "the initial and continuous training of medical, paramedical and accompanying personnel", the "information of the general public" on existing devices, but also "the economy of the end of life", in particular the human and financial.
Will also be examined the question of whether there is "intolerable and intractable, silent chronic physical pain, which would not be treated by palliative care" or "the treatment of active assistance in dying for extreme forms of suffering psychic (psychiatric). »
In March, these citizens will say whether or not to change the current law, without guarantee of being followed, based on this question: "Is the end-of-life support framework adapted to the different situations encountered or possible changes should be introduced? ".
The Editorial Board (with AFP)
On the same subject :
Citizens' convention on the end of life: are the French really informed?
End of life: the Council of Christian Churches in France recalls its convictions
Image credit: Shutterstock / Akkalak Aiempradit