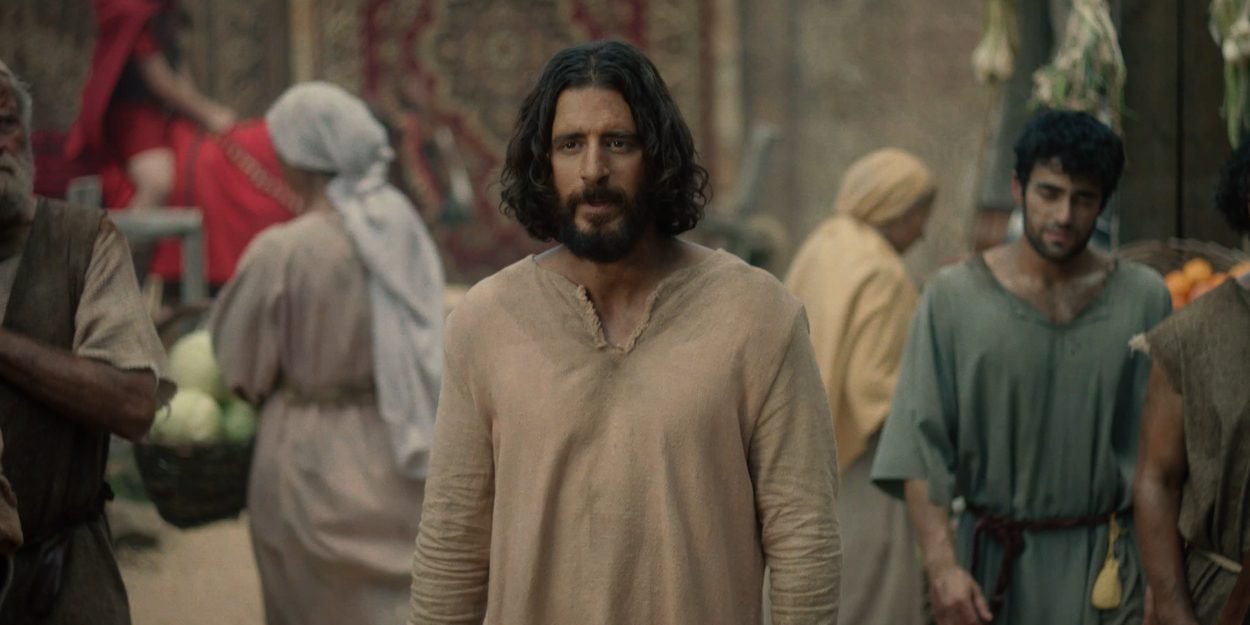 ---
The filming of the third season of the event series on the life of Jesus, The Chosen, was completed two weeks ago. The trailer for this season 3, eagerly awaited by fans, will be available on October 17.
"The Chosen" is a television series that makes us discover the figure of Christ starting from the secondary characters present in the Gospels. Its first two seasons were hugely successful around the world.
After several months, the filming of the third season ended a fortnight ago. "And now it's time to edit so you can see it soon!" "Wrote The Chosen creator Dallas Jenkins in a comment on the show's Instagram account.
See this post on Instagram
Jonathan Roumie, who plays the role of Jesus, also spoke at the end of filming. "What a ride it's been," he wrote on his Instagram account.
"It's always bittersweet to get to this moment," continued the actor, who says he "can't wait" to share with his audience "all the depth, beauty and fears of this story and the characters". He also announced that this third season would be available from November 18. A first bande-annonce is expected Monday, October 17.
La first season of The Chosen translated into French was broadcast on C8 last December and season 2 is expected on French screens next Christmas. We will still have to wait to discover the third season in the language of Molière!
Camille Westphal Perrier