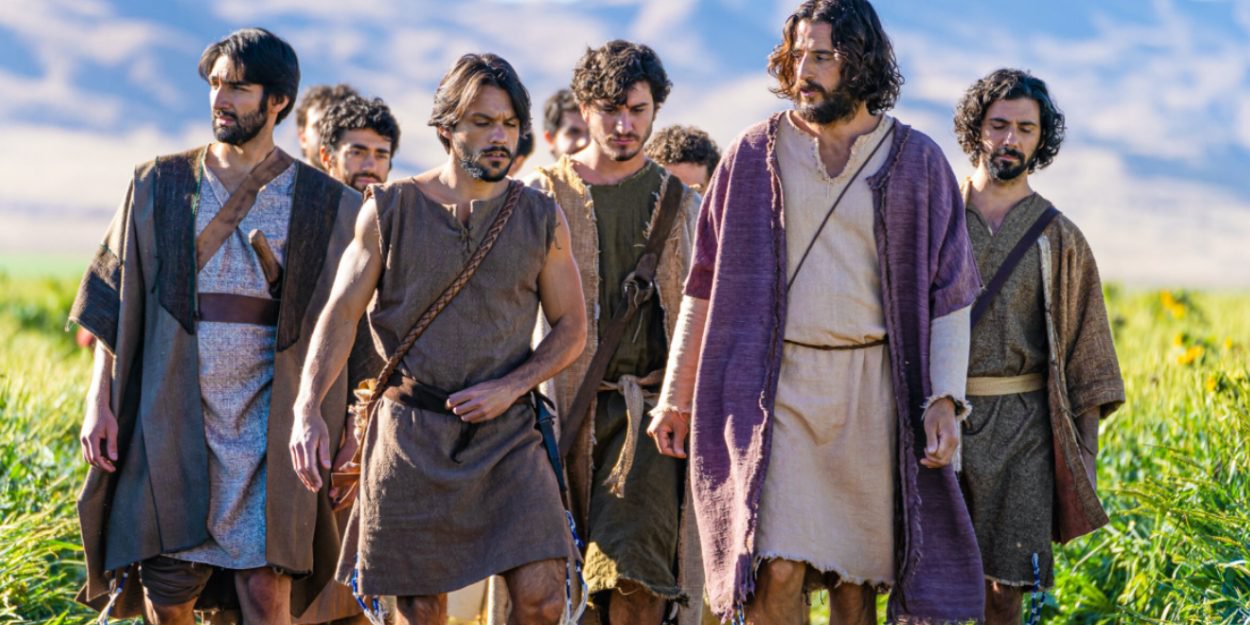 ---
While the third season of the event series based on the life of Jesus, The Chosen, is being filmed in the United States, images of the shooting have been unveiled on social networks. Discover in particular the photos of a scene inspired by the Bible where we see Jesus feeding a crowd with five loaves and two fish.
Matthew 14:13-21 relates the account of one of Jesus' miracles, when he fed a crowd of 5.000 people who came to listen to him with "only five loaves and two fishes".
This famous passage from the Bible, which can also be found in the book of Luke (Luke 9:13-20), could only appear in the hit series The Chosen, which focuses on the life of Jesus in through the eyes of those who knew him. It will indeed appear in season 3 of the series which is currently filming in the United States.
This iconic scene was filmed last week in Midlothian, Texas with no less than 12 extras. Exclusive footage from the shoot has been shared on the show's official Instagram account.
See this post on Instagram
KLTV reports that people between the ages of 0 and 91 came from all 50 US states and 36 countries to participate in the filming.
Derral Eves, CEO and executive producer of the series told the Texas media that the majority of the extras had made their own costumes. "They came at their own expense to be here," continues the executive producer, amazed by the diversity of costumes and people present. "It's just a blessing to see all this support," he added.
Check out photos from the set of this Bible-inspired scene that were shared on Instagram below:
See this post on Instagram
See this post on Instagram
La first season of The Chosen translated into French was broadcast on C8 last December. No information concerning the broadcast of the second season of the series (released in 2021 on the internet) on the French channel has yet been revealed.
Camille Westphal Perrier