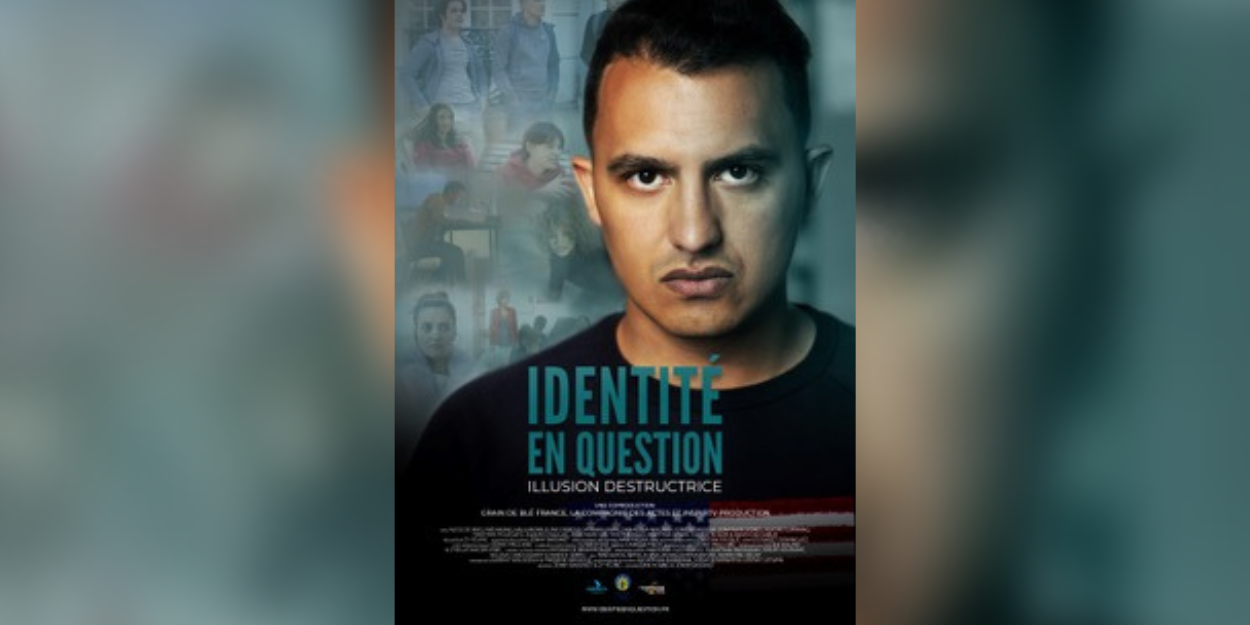 ---
When the Covid and confinement take a new turn and a different scale to a youth project: this is the story of the Identity project. A look back at this enriching experience full of exciting perspectives!
When The Grain of Wheat France and Company of Acts organize an internship during the 2020 confinements, the two structures welcome the association with joy INSPIRVTV and his original proposal: to make a short film tackling difficult themes for young people such as pornography, school bullying or even rejection.
The primary objective is to address various sensitive subjects, known as "taboos" with the young people of the Churches but also those of other establishments. Very quickly, the idea came to organize inter-youth meetings bringing together several churches to watch the video and discuss it in small groups. Several meetings in the Paris region have taken place, allowing teenagers to speak freely to tell what they experience on a daily basis.
Young people being very influenced by what they watch on the networks, it became clear that the "Identity in Question" project had to go further in deepening the themes addressed as well as in its wider dissemination on the various Christian media. .
In April 2022, 10 days of filming bringing together more than 60 people were organized (actors, artistic and technical team). The challenge was to produce a mini-series of 3 episodes of 20 minutes each, scheduled for the end of March 2023. Other meetings will also be organized to reach as many young people as possible concerned by these subjects.
For further : Identity in question
Trailer :
Editorial staff with the association Le Grain de Blé France