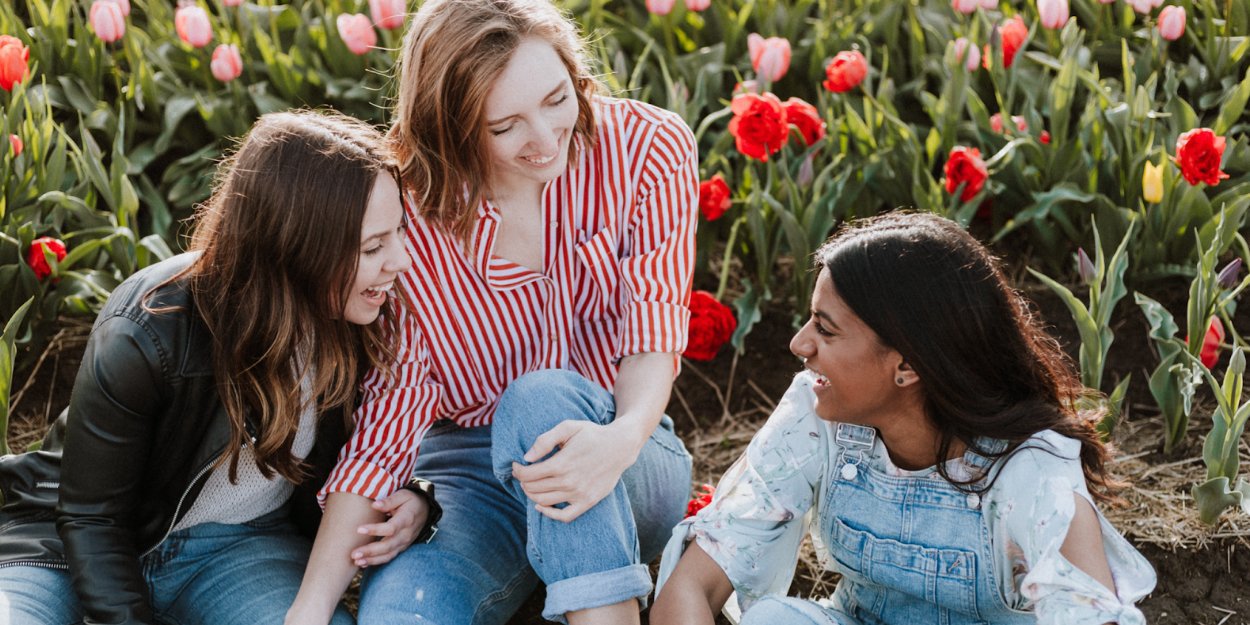 ---
"From the beginning, women have given God incredible satisfactions. They are neither a vague addition to God's plan for the world, nor an addendum to the so-called king of creation, man. No ! If man is the crown of divine creation, women represent the jewels that adorn this crown "writes Argentinian pastor Edgardo Silvoso.
God took very great care when he created the first woman. The two terms used to speak of the creation of man and then that of woman are not identical.
God "shaped" the woman, he did not only form her.
"The difference between the two verbs is equivalent to that of a house built by an apprentice versus a building built by the best of architects. shaping requires a greater dose of creativity and a more refined technique! Enthuses the author. Edgardo Silvoso, Women, Secret Weapon of God, Mulilingual Ministries.
Self-confidence restored
It is in the heart of the woman that everything is played out. Each holds potential
enormous, but the heart is as if surrounded by bars. These bars are most often "poor self-esteem and the difficulty to let go of feelings of vulnerability and insecurity", argues Amanda Antcliff, Australian adult trainer. God wants women to be free. This freedom comes by accepting and practicing what God says about us.
One of the truths to embrace is that we are in a continual process of transformation. It is God who shapes us and models us. He restores the broken and hidden parts of our being to reveal what he deposited in us when he created us.
"When we are armed with the awareness of who we are, we become more confident and capable. It's not just about knowing that we are someone special and important, but how special we are and how our life is meaningful. "Amanda Antcliff, Women Rising, Ark House
It is God who chooses whom he calls to his service and to whom he attributes the gifts. It is he who determines the quotas ".
Two Youth With A Mission missionaries wrote a plea for women. They asked themselves a rhetorical question: "Which of the natural and supernatural gifts can God bestow on women?" Wasn't the question ridiculous? ".
The authors set the record straight: for them, the ability to lead, in particular, can be found as well in a woman as in a man, breaking down certain traditions anchored in the Churches.
"To refute the idea that leadership is reserved for men, just look in the Bible. Several women have exercised it: Deborah, Myriam, Phœbé, Junias, etc. "Loren Cunningham and David Hamilton, Why Not Women ?, Youth With A Mission
Natacha Horton
This article is published in collaboration with spiritual, the magazine that brings together Christian women from the French-speaking world.
Discover the other articles in the dossier "To be a woman according to the heart of God":
Dossier: To be a woman after the heart of God
What would the portrait of the "valuable woman" look like?written in Proverbs 31 in 2021?
Ladies, let's remember that no one is perfect!