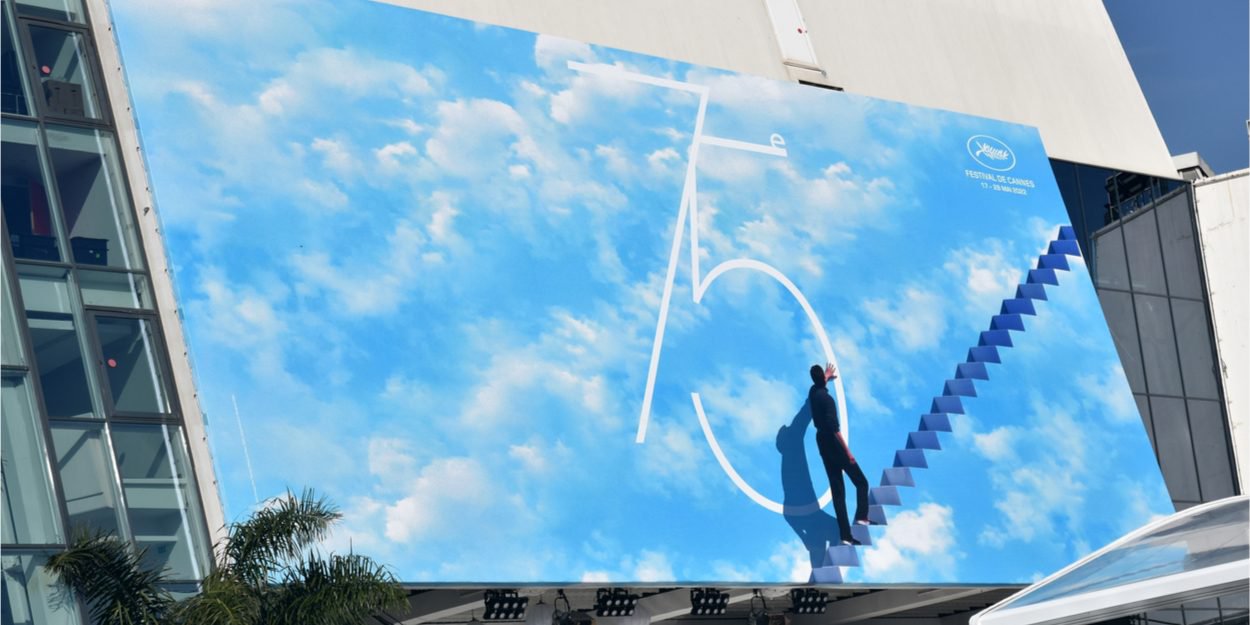 ---
Since 1974, the Ecumenical Jury has been invited by the Cannes Film Festival to award a prize to a film in the official competition. He distinguishes works with "both artistic and human qualities" that highlight "gospel values".
The 75th edition of the Cannes Film Festival opened yesterday, Tuesday May 17, the opportunity for the 2022 jury of the Ecumenical Prize to meet for the first time.
First meeting of the jury for the Ecumenical Prize at the 75th Cannes Film Festival. @DietmarJGAdler @SIGNISCinema @InterFilmFrance #sergemolla #valeriedemarnhac @monica06_ #jaquelinebarbaccia #praxedisbouwman #waltraudverlaguet #irinamargaretanistor#mariolamarczak pic.twitter.com/9JpSyAyZC3

- Ecumenical JuryCannes (@JuryOecu) May 17, 2022
Coming from different cultures and countries, this year from France, Germany, Poland, the Netherlands and Romania, the six jurors of the prize who are renewed each year, are each "members of one of the Christian Churches » and are competent in the field of cinema.
The 2022 Jury has two French women in its ranks, Monique Béguin and Waltraud Verlaguet, who is its president.
Waltraud Verlaguet is a general practitioner by training and also studied theology. Cinema occupies an important place in her career since she founded the Ciné-Festival en Pays de Fayence in 2003 and is the author of several books on mysticism and cinema.
Monique Béguin is, for her part, a formative member of the Ecumenical Jury. Since 2017, she has also been the president of Signis-Cinéma.
The Ecumenical Jury has awarded a prize to a film in the official competition every year since 1974. He distinguishes "works with both artistic and human qualities which probe the depth of the soul and the complexity of the world", which highlight "Gospel values", such as "justice, human dignity, respect for the environment, peace, solidarity, reconciliation...".
Public chat its site, he indicates that he demonstrates in his choices "a great openness to cultural, social or religious diversity".
In 2021, the jurors had awarded their prize to the Japanese film "Drive my car" by director Ryusuke Hamaguchi for "a poetic meditation on the healing power of art and speech, through a long journey of forgiveness and acceptance".
Camille Westphal Perrier
Image credit: Shutterstock / Arthur R.