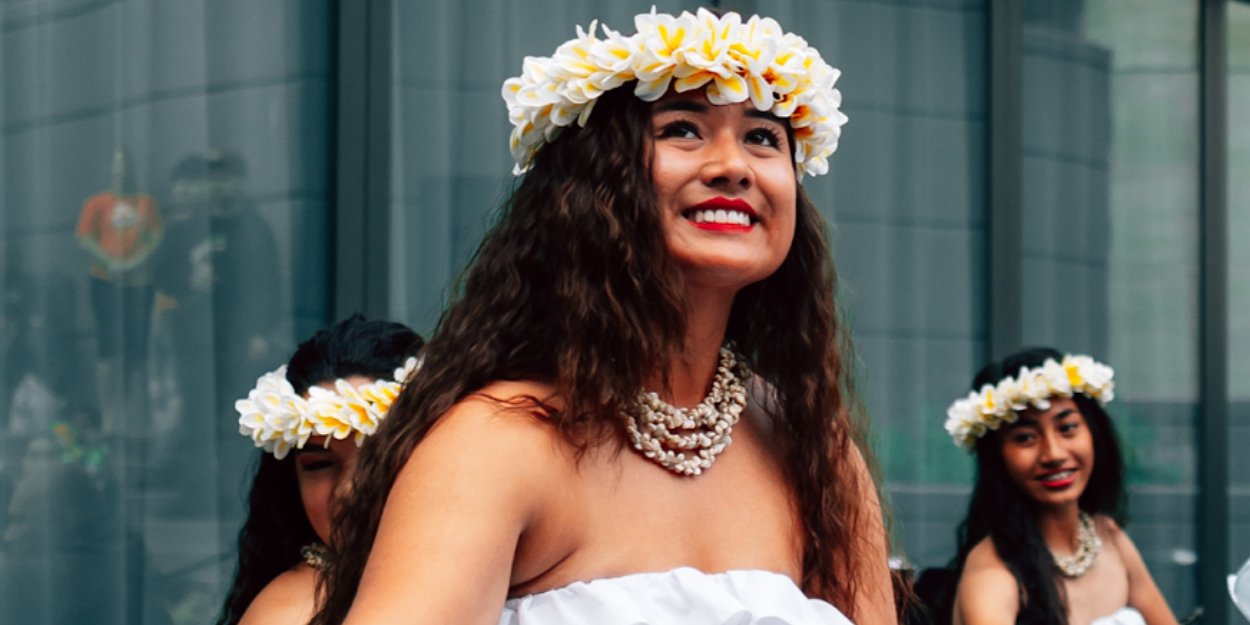 ---
Since woman is created in the image of God, she necessarily reflects some of her divine characteristics. Original look at certain feminine qualities.
The fruit of the spirit
We know the components of the fruit of the Spirit: love, joy, peace, patience, benevolence, kindness, faithfulness, meekness and self-control (Gal. 5:22). A priori, not very powerful or very imposing attributes! Are they synonymous with weakness? Not at all ! "God is love," says the apostle John, for example. Yet God is not weak!
Let us note more precisely that God sometimes reveals his love through women, especially in mothers. But no need to have given birth to have the maternal fiber and show love towards children, friends, neighbors. A word or a gesture can be enough to raise a discouraged person and allow him to resume his journey.
Another example of the fruit of the Spirit are the Proverbs which highlight the importance of a joyful and peaceful spirit in the home. Indeed, what better place to radiate kindness, benevolence and gentleness? The influence of a woman possessing such qualities is enormous because she thus reflects the God who created her in her likeness and who develops these attributes in her.
Creativity
Our Creator God never ceases to amaze us with the beauty, variety, even "class" of his world. He grants us the privilege of following his example. How lucky we are to be able to choose the colors and the decoration of our interior, the clothes of our family, the flower beds in the garden!
In reality, whatever we have at our fingertips gives us the opportunity to express our creativity. It's the little feminine touch that makes a masculine workplace, or accommodation more cheerful, warmer, even more comfortable. Let's not hesitate to share this creativity around us.
The sensibility
Our Heavenly Father is near us. Even when we have trouble expressing ourselves, He hears us, and sometimes responds even before we ask. However, many women have to face the facts: their husbands, even their bosses, "never notice anything".
It is often for women to be sensitive, close to others, to listen to them. It is this sensitivity that makes the woman capable of being an instrument of God to touch those who suffer, sometimes in solitude and ignored by those close to them.
Let us be grateful to God who created us women, in his image, and who equipped us for a very special mission, that of reflecting in our way the fruit of his Spirit in this world.
Genevieve Radloff
This article is published in collaboration with spiritual, the magazine that brings together Christian women from the French-speaking world.
Discover the other articles in the "Spirituality and femininity" dossier:
How can faith help us define our femininity?
"Spirituality and femininity" dossier: Does my current situation suit me?
"Spirituality and femininity" dossier: Testimony of Célia who for a long time refused her femininity
"Spirituality and femininity": Five women share their point of view on femininity, this "learning path"
Article originally published in June 2021.