"Should the Cup be brought to its senses? ": a new episode of the podcast created by the Christian movement More Than Sports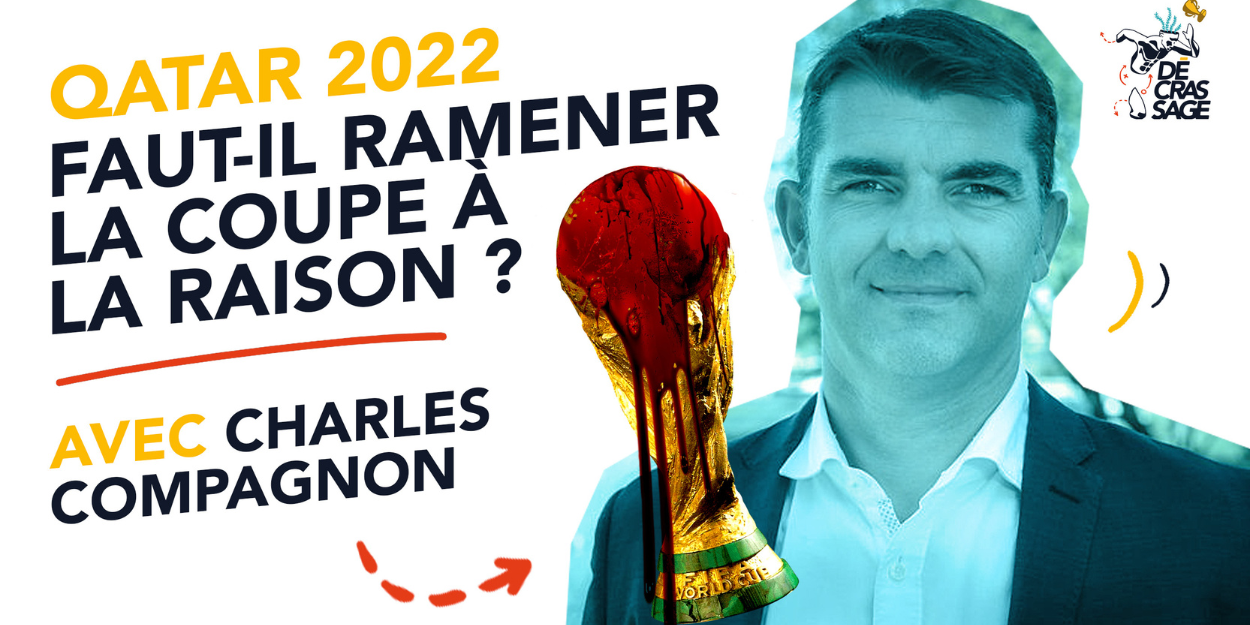 ---
Plus Que Sportifs, a Christian movement at the service of athletes in search of meaning, presents a new episode of its podcast "Décrassage", "the show that keeps you in shape and cleanses you". "Should we boycott the World Cup in Qatar or not? ask the columnists, accompanied by Charles Compagnon, commercial director, elected representative from Rennes, football and ecology fan.
Décrassage is a new show, available on YouTube, created by the Christian movement More Than Sports. It revolves around three notions "Body, soul and spirit" by claiming the importance of spirituality in the sports world.
"We have the will to always look behind the glitter, notoriety or appearances, the athlete himself and the challenges he or she encounters. »
In the second episode of this podcast, the columnists look at a hot topic: the World Cup in Qatar. In France, several mayors have already announced that their city will not be broadcasting the event as usual, including for environmental and human rights reasons.
Accompanied by Charles Compagnon, commercial director, Rennes elected official, football and ecology fan, the Décrassage team wonders about the scope of this boycott. " For ? Versus ? You will see that the answer is not so simple!
"If I watched the matches of the World Cup in Qatar in conscience, I would have 6500 crosses, representing the number of dead workers, in front of my television screen", affirms in particular Charles Compagnon during this episode entitled "Qatar 2022 : should the Cup be brought to its senses? ".
A podcast hosted by Jérémie Del Zotto, communication consultant for professional sports clubs, Protin Nalké, former English teacher and sports history enthusiast, Joël Thibault, sports chaplain accredited to the Olympic Games and Thierry Weber, radio host and student journalist.
Camille Westphal Perrier