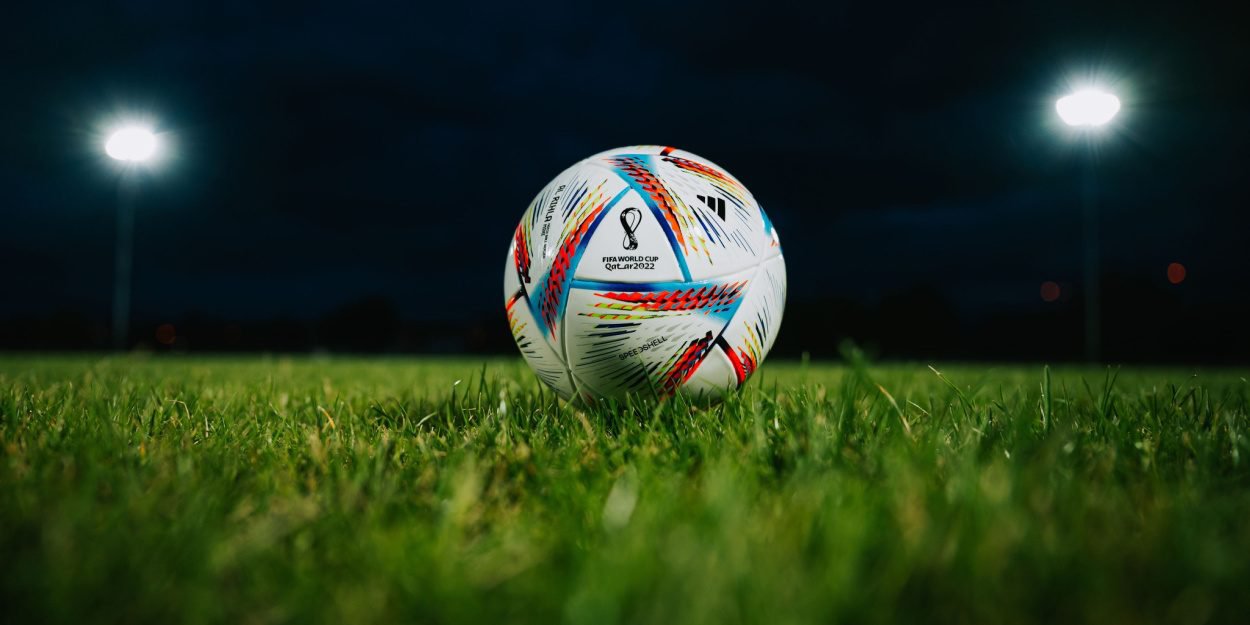 ---
Since we became aware of the conditions for awarding the FIFA World Cup as well as the human rights violations taking place in Qatar, several personalities or organizations have come out in favor of a boycott of the planetary sporting event. As Christians what should our position be? The President of GO+ France, offers some lines of thought.
The FIFA World Cup kicked off in Qatar a few days ago with its share of controversies. Qatar's human rights record, its treatment of migrant workers and its laws that discriminate in several areas, including against Christians, have in particular caused ink to flow.
Believers can respond to the questions raised by this year's World Cup in different ways.
We could decide to boycott the event
Christian football fans could legitimately make that decision, and we know that some professional fans and players have said they won't watch the World Cup for the reasons discussed above.
Note, however, that as 1 Peter 2:17 points out, the Bible encourages us, in the situation where we might disagree with someone, to treat them with respect, while primarily honoring God our King: show due respect to each, love the family of believers, fear God.
Let us therefore respect those who make this choice, as well as those who do not!
If the boycott is not a personal option but the event still poses a problem of conscience, what can be done?
Why not start by praying?
It may seem pointless to think that our prayers could end the misuse of migrant workers and discriminatory laws, but we are called to pray for all things and for the leaders who have authority over us, including those in countries like Qatar.
Prayer should always be the first thing we turn to when we don't know what to do or a problem seems bigger than us.
After all, we pray to a God who is sovereign over all things and who has the power to act!
Paul in 1 Timothy 4 tells us how to pray. He calls us to pray for our leaders "that we may lead a quiet and peaceful life, godly and reverent in all respects." This includes the Emir of Qatar, Tamim Bin Hamad Al Thani and FIFA decision makers.
Thus, we are all called to pray, whether we are athletic or not. So why not pray during every game?
We can also raise awareness about what is happening in Qatar
Finland's captain Tim Sparv reminds that by highlighting what is happening in Qatar, the situation could change in the future.
"We can still ensure that better decisions will be made in the future. To do this we must keep the spotlight on Qatar. Fans need to talk about it; journalists should write about it; organizations need to highlight it. And players really need to talk about it. It's not just about Qatar, but also how we look at other international tournaments and host countries. »
It is right for Christians to be angry at any injustice. It is therefore right that we publicly and privately denounce proven injustices.
For players and coaches, this may mean ignoring FIFA's letter calling on them to "Focus on Football!" ". This may mean that those involved learn about the issues and speak up in interviews.
For several nations, this has meant joining the UEFA Task Force, a collective of countries publicly calling for a migrant compensation fund and the construction of a migrant worker center in Qatar.
For those watching, this may mean looking at initiatives that help individuals and churches reflect on injustice in the world. Go+France, an association that wants to use sport to mobilize churches around the proclamation of the gospel, can put you in touch with these people.
Whatever we decide, let's keep our eyes on Jesus!
Fred Menigoz, president of Go+France
Image credit: Shutterstock/Kovop58