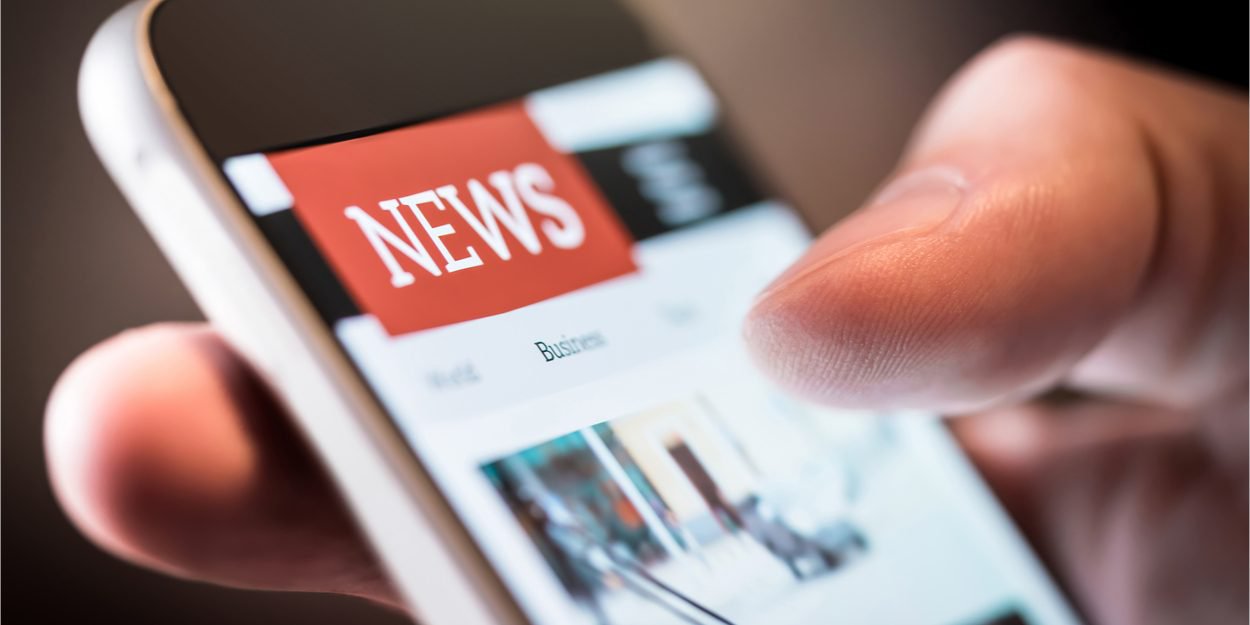 ---
Never has our brain been subjected to so many stimuli and information as it is today. It's kind of the evil of the century. To the point of ending up literally paralyzed, unable to make a choice among this mass. In other words, while we spend an average of 1h30 a day immersed in following the news – often online – too much information ends up blocking the proper functioning of our brain. This is called analytical paralysis. A concern caused by information flooding, which some have chosen to call "infobesity". Constantly bringing additional information to your brain means that it ends up no longer being able to produce a relevant analysis.
An overload of information can have negative effects on our minds. This analysis paralysis can even come to affect our happiness, says psychologist Barry Schwartz in his work. Rolf Dobelli, Swiss novelist and businessman, advocates an extreme solution to this "infobesity" : media abstinence. The author of an essay entitled Stop Reading the News indeed realized that he was beginning to become a "news junkie", un "news junkie". He therefore decided a dozen years ago to cut himself off from it to avoid the side effects. Starting with anxiety: according to him, "people who consume the news are much more anxious than people who do not consume it and go directly to the primary sources of information. » Therefore, "Coverage of the Covid crisis gave the impression that it generated far more deaths than in reality. We thought it was the worst thing that ever happened to our civilization. This is not the case. »
For Rolf Dobelli, "news is to the brain what sugar is to the body" : "Eating sugar causes a pleasant feeling. Everyone likes it. (…) Consuming a lot of sugar, added sugars, has many harmful effects for the body. Well, it's the same with the news. At first, the news is very interesting. You can swallow endless amounts of these colorful sweets, and your brain will crave more. But it doesn't do you any good because you don't understand things any better. » The author therefore asked himself two questions before deciding: do I understand the world better after all this time spent poring over the news? The answer was…not really. Second question: does this at least allow me to make better decisions in my life, for my family, for my work? Again, the answer was negative.
So should we stop following the news to be happy? Maybe. After all, the chronic stress that can set in when we follow the news too much can have consequences on both our minds and our bodies. Who has not decided, during the recent Covid crisis, to batten down the hatches, cut off radio and television – at the very least – to focus on the only tangible reality: their loved ones? Of course, we can blame the fact of cutting ourselves off from the news that we then end up living in a bubble. But for Rolf Dobelli, also author in 2010 of an unstoppable book, The Art of Thinking, listing "52 errors of judgment that are better left to others", "you are just as much in a bubble when you consume news as when you stop doing it, basically. If you read a source, a good source with long articles, a weekly or a monthly in paper format, that's fine. But not more. You don't need more. »
This is the raison d'être of La Sélection du Jour., the idea behind its creation a few years ago: faced with a surge of information, how to sort, discern and retain only those that really matter? One piece of information, and only one, per day is more than enough. What's more, with the fewer hours spent each day immersed in the news, not only will you reduce your level of daily stress, but you will also recover time... to live.
Judikael Hirel
source: GQ Magazine
This article is published from Selection of the day.