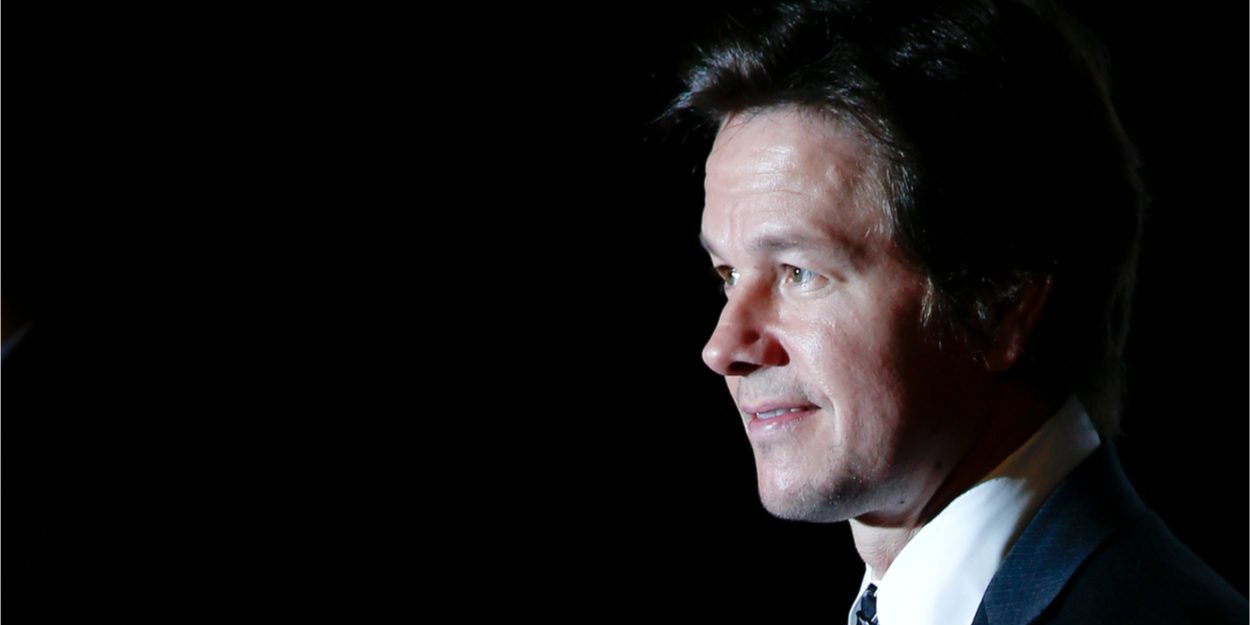 ---
"I stand before you as a broken man. Barring a miracle, I will die of this disease, but I carry it for the cross of Christ, and we can all carry our crosses. »
Father Stu, a former professional boxer turned priest, is posthumously nominated for the Lumen Christi Award, the prize for the light of Christ.
Earlier this year, a film dedicated to his life hit US screens. Father Stu is played there by Mark Wahlberg, an actor who speaks openly about his Christian faith.
Le Catholic Extension recalls that "Father Stuart Long greeted the world with a fighting spirit throughout his life".
"Although he spent his youth excelling in physical competition, it was in his later years that a battle in his own body - a battle he knew he would lose - brought the victorious grace of God to everyone he met. »
Father Stu fell ill at the end of his seminary training. During his ordination in 2007, he said:
"I stand before you as a broken man. Barring a miracle, I will die of this disease, but I carry it for the cross of Christ, and we can all carry our crosses. »
Bishop Austin Vetter of Helena says of him:
"Father Stuart Long embodied courage and faith in a special way. His courage was closely linked to the will of God. Rather than choosing circumstances that required courage, he chose to courageously embrace the circumstances of his life and give all he had to love and serve Christ. »
Le Lumen Christi Award is awarded annually to a nun, priest or lay person who has demonstrated how the power of faith can transform lives and communities.
MC