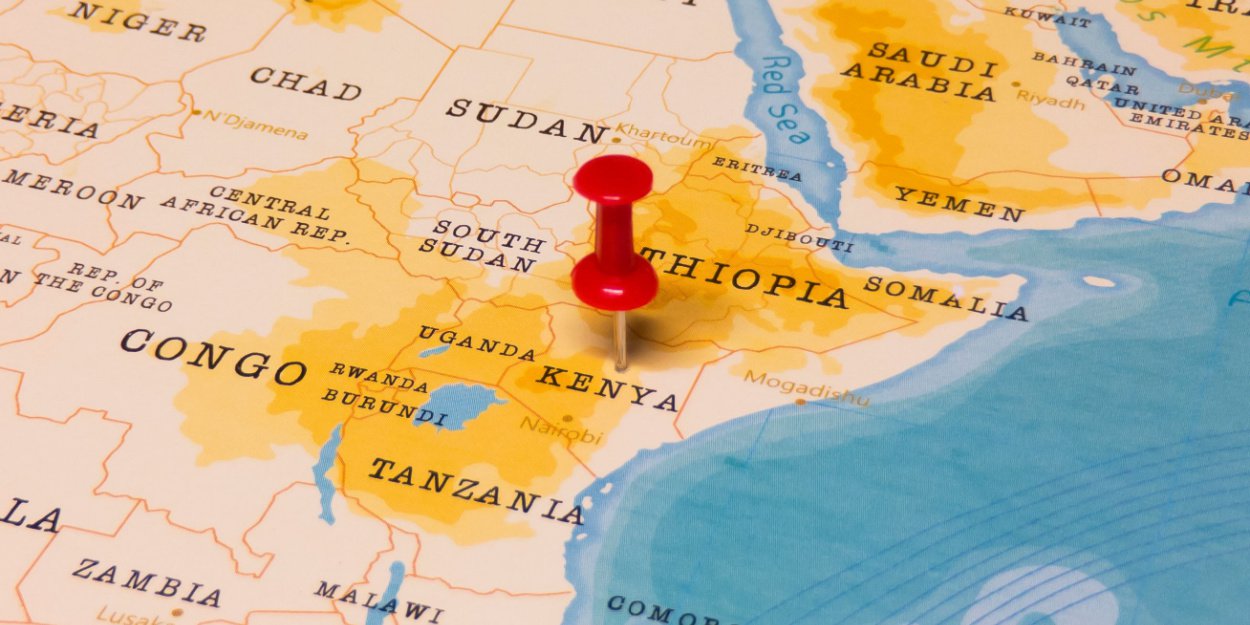 ---
In Kenya, the bodies of 39 victims were found in mass graves on the farm of the man who asked them to starve to find Jesus.
On April 13, in Kenya, four men died after fasting while waiting 'to die and see their maker'. A drama that had taken place under the influence of a certain Paul Makenzie Nthenge, a controversial televangelist was arrested the next day. A police search resulted in the exhumation of the bodies of 39 other victims.
On April 14, following a denunciation, the police had found fifteen people in his farm, with emaciated faces according to the New York Post. The victims explained that they starved to death according to the instructions of Paul Makenzie Nthenge to meet Jesus. Four of them died despite the rescue intervention of the police.
A police report then reported a mass grave where other victims would be buried. But inhabitants, who would be "supporters of the suspect", were hostile to the search of the premises. Finally, the bodies of 39 other victims were exhumed from shallow graves following excavations started last Friday.
The police #kenyan exhumed this weekend in the forest of Shakahola the bodies of 47 people believed to be followers of a Christian sect who believed that they would go to paradise if they died of hunger.
Officer Charles Kamau said the search continues. pic.twitter.com/vj695ltz4v

— Baron Nkoy (@baronnkoy) April 24, 2023
According to the police, there are dozens of shallow graves in Paul Makenzie Nthenge's farm. He is due to appear in court today for a first hearing.
MC
Image credit: Shutterstock/ Hyotographics