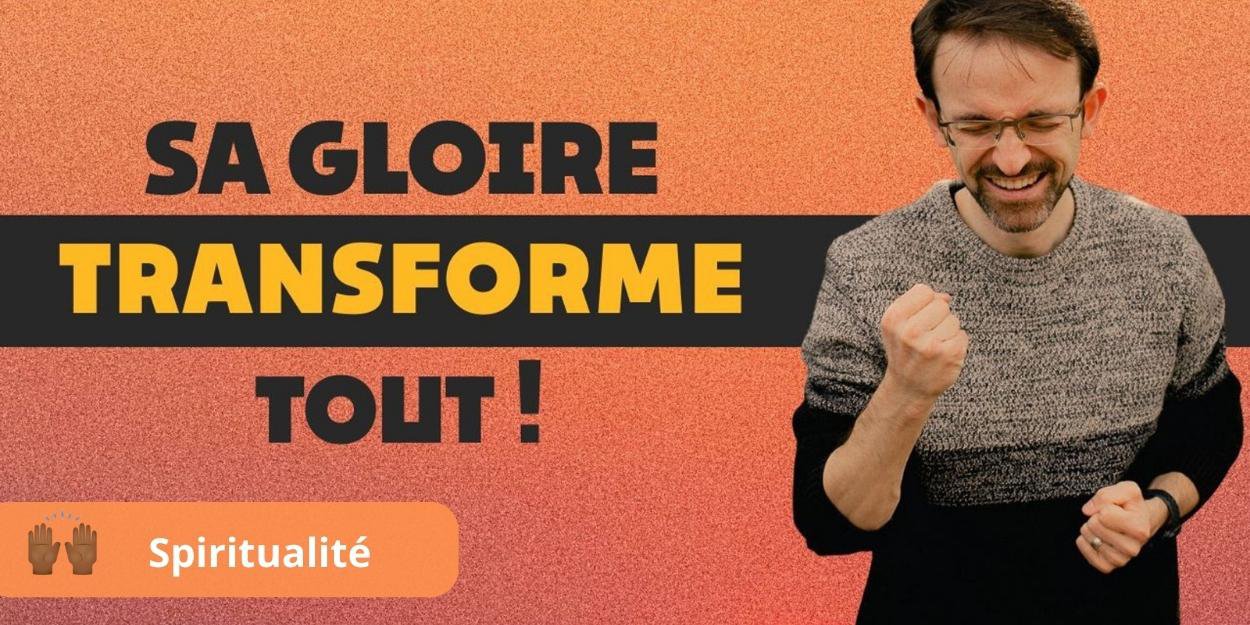 ---
Today's verse says, "For the earth will be filled with the knowledge of the glory of the Lord, just as the bottom of the sea is covered with water" (Habakkuk 2.14:21, SXNUMX).
Have you ever experienced the glory of God in your life? Heaven is filled with this glory and this is what we will experience when we attain eternal life: the matchless glory of God. It is not a theoretical knowledge, nor a set of rules: it has to do with the power, with the majesty of God, with His enveloping love, with His full Life, with His radiant Light, with His incomparable beauty.. The glory of God is indescribable. But even if we cannot describe it in words, we can certainly feel it, and indeed, the closer we come to God, the more we are filled with this divine glory.
This is what happened to Moses. His relationship with God became so direct, so close, that at one point Moses asked God: "Show me your glory!" (Exodus 33.18, KJV). This is what happens when we seek God with passion! He takes us to new levels of glory. He reveals Himself to us with such force that our life cannot help but reflect His glory.
In today's verse we have an awesome promise: that the whole earth will be filled with the knowledge of the glory of God! There will come a time when everyone will know the glory of God and desire it more than their life! Right now, many people have heard of God, but they don't know clearly who He is. Many are angry because they have seen Christians do bad things, and they blame God for it. Many have had horrible families, and the thought of God being a Father is something that thrills them. Many have been given such a false picture of God and faith that they want nothing to do with it. But when the glory of God is manifested, they will see for themselves who God really is, and that he is the one they have unknowingly sought for all their lives. They'll see that it's nothing to do with what they've been led to believe, and they'll know that He's all they want. That day will be glorious...and that day begins today.
Today you have the opportunity for the glory of God to overwhelm you and for others to see it. Today you have the mission to reflect His glory, so that some of these lives will see His light in you and awaken. Yes, it's true, you may think what you can do is like a drop in the ocean, but don't worry about that: our God is incredibly good at turning the little into the drops in the seas..... Indeed, what is the sea if not an enormous collection of drops? Drop by drop, life after life, let us cover this earth with the glory of God!
Today you have the grace of God to influence lives for eternity all around you. Ask Him this day with me: "Lord, show me Your Glory, and manifest it through me, so that many may discover You and have their lives impacted for eternity. In the name of Jesus. Amen! Don't go to bed today without being a miracle for someone.
Christian Misch