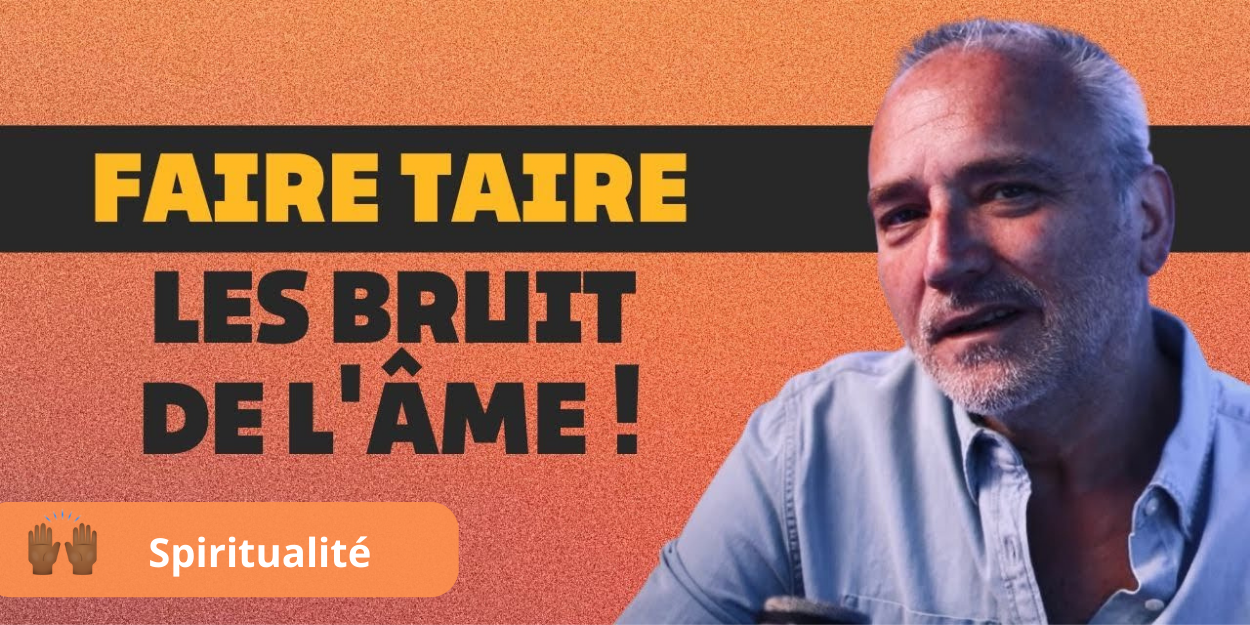 ---
Hello, Gabriel Alonso to encourage you today. The Bible says this, in 1 John 5:14: "This is why we are full of confidence before God, when we ask him for something that he finds good for us, he listens to us. Another version offers a different nuance: "We have this assurance with him that if we ask something according to his will, he listens to us. »
(KJV) This word insists on the assurance, the confidence, the total guarantee that when I pray, when I speak to the Lord, he listens. In fact, when I ask him "according to his will", when I ask him for something he finds good for me, then he listens to me. God listens all the time. But it is important to understand that prayer is not to ask for what we want, but to ask for what he wants.
To pray is above all to listen to God so that his will may be revealed. To pray is therefore to question God, to ask him how to pray for such and such a situation, how to react to such and such a circumstance, what to think? How do you pray for someone when you don't know the circumstances that person is going through? To pray is to be silent, to silence the sounds of the soul in order to perceive the voice of God.
King David sat in the presence of the Lord. So he was taking time, he was taking time. Thus, he consecrated this time before God without rushing, without rushing. He left time to time; he gave God time to answer.
Today, it is a challenge to take time when our thoughts are stimulated by our cell phones, messages, social networks. To pray is to align our will with His. When the disciples ask Jesus to teach them to pray, he says, "Your will be done. Jesus, himself, in his most difficult hour prayed, "Not my will, but your will be done." »
I would like to encourage you to take time with the Lord, even to fast, if you need to make a decision that can change your life: your career, your job, marriage, a move. Of course, you have preferences, you have desires, but these choices are life choices, you must not be mistaken. So take the time to sit in his presence to be silent, to hear his voice and to question him.
Fasting helps, because to fast is to humble one's soul, the prophet Isaiah tells us in chapter 58. To humble, in the sense of silencing the desires of the soul so that the desires of the spirit are much clearer. Take this time as soon as you can; Make a note in your calendar, make an appointment with the Lord, and tell Him each day that you look forward to spending this time with Him. So you prepare your heart and you begin to align yourself to his will.
Pray with me this prayer of Jesus, this Our Father: "Our Father who art in heaven, your name is holy. Let everyone know about it. Bring your kingdom. Make your will come true on earth as it is in heaven. Give us today the bread we need. Forgive us the wrong we have done, as we forgive those who have wronged us. And don't let us be tempted. But free us from the spirit of evil. Amen! »
gabriel alonso