'Bringing out the truth': India's Supreme Court orders investigation into allegations of persecution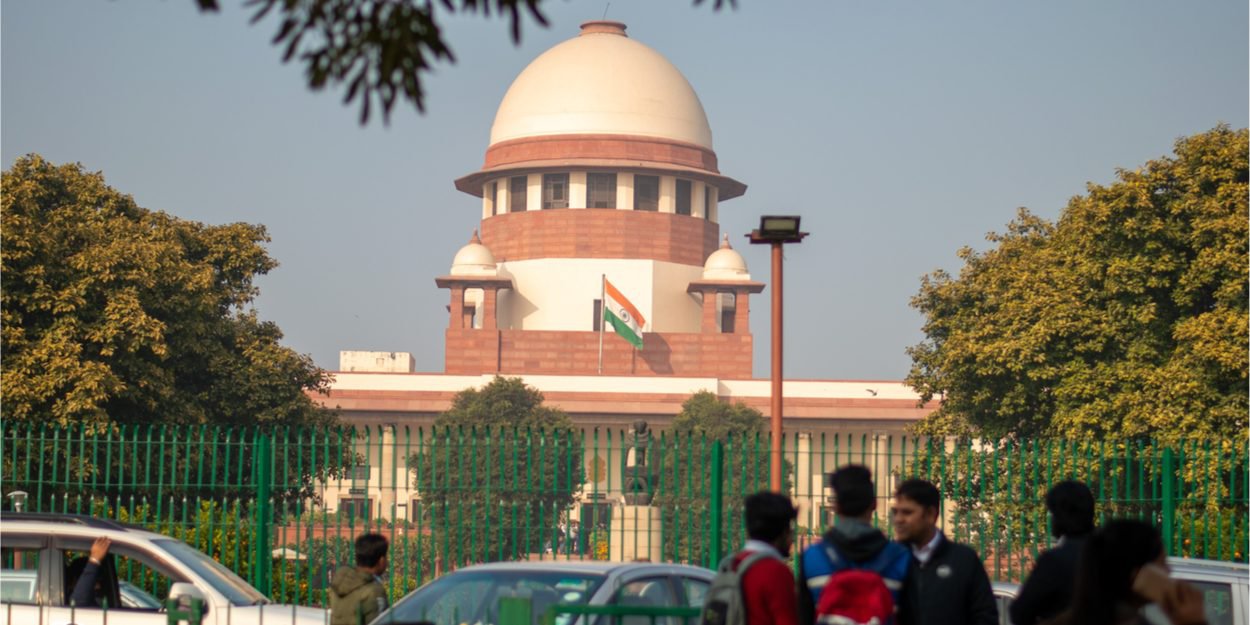 ---
"It's a very satisfying order and it will help bring the truth to light. We submitted complete documents relating to each case to the higher court. »
In India, the year 2021, during which 505 incidents were reported, was deemed "the most violent for Christians". This year, from January to May, 207 cases of violence against Christians had been reported there, according to data from the United Christian Forum, an ecumenical body that monitors cases of violence in the country.
Often, these events take place with complete impunity. On August 14, Madhavan, a Christian, was beaten and burned alive by his family because of his faith. According to the sources of Christian Solidarity Worldwide, the police did not wish to intervene, citing a family dispute.
But the Supreme Court has just made a decision that could have an impact on the lives of Indian Christians. India's top court ordered states to verify claims of persecution against Christians even as the federal government denied their complaints as baseless.
Peter Machado, Archbishop of Bangalore, tells UCA News "we are satisfied with the order of the Supreme Court".
"This is a very satisfying order and will help bring out the truth," notes AC Michael, a petitioner, before adding, "we have submitted complete documents relating to each case to the higher court."
MC