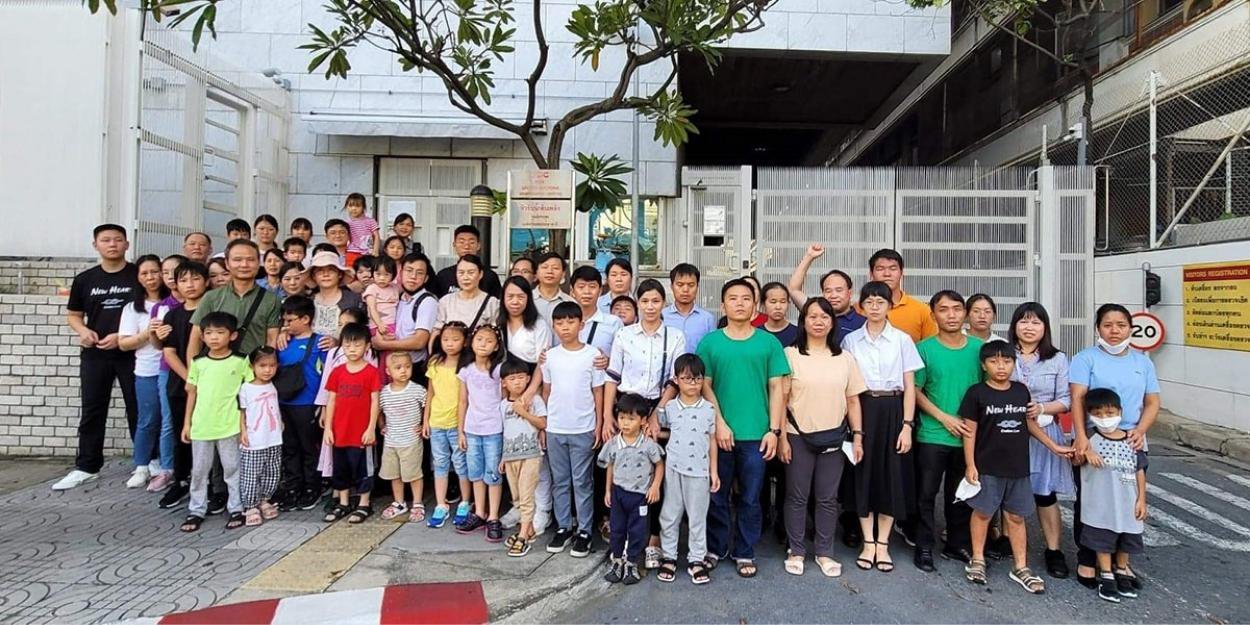 ---
"We left China under the direction of God. We still believe that God is with us. »
Three years ago, the Christians of the Shenzhen Holy Reformed Church, a house church, were fleeing persecution in China. After taking refuge in South Korea, which had refused them asylum, the Christians had fled to Thailand, claiming refugee status with the United Nations.
Now they fear being abducted by Chinese agents, according to Arielle Del Turco, associate director of the Center for Religious Freedom at the Family Research Council, who reports on them in the Washington Booth.
"Last week, in their hidden place in Thailand, members of the church told me that the difficulties they face now are greater than those encountered in the first 10 years of their church. Some of the members' Thai visas have expired; others expire soon. The lack of legal status makes them vulnerable to arrest and deportation by Thai police, who are believed to be under pressure from the Chinese government regarding the church. »
According to human rights experts, the group of 62 Christians, half of whom are children, are "in imminent danger".
"Even more alarmingly, Chinese agents have been spotted repeatedly tracking down and taking videos and photos of church members on outings," said Arielle Del Turco.
Members of this church seldom go out. The children remain locked in the house for their safety.
In their exile, often compared to a modern Mayflower, Christians remain firm in their faith. "We left China under the direction of God", affirmed one of them before specifying, "we still believe that God is with us".
MC