Ex-bishop accused of "voyeurism": the president of Corref denounces sanctions that are not up to the evil committed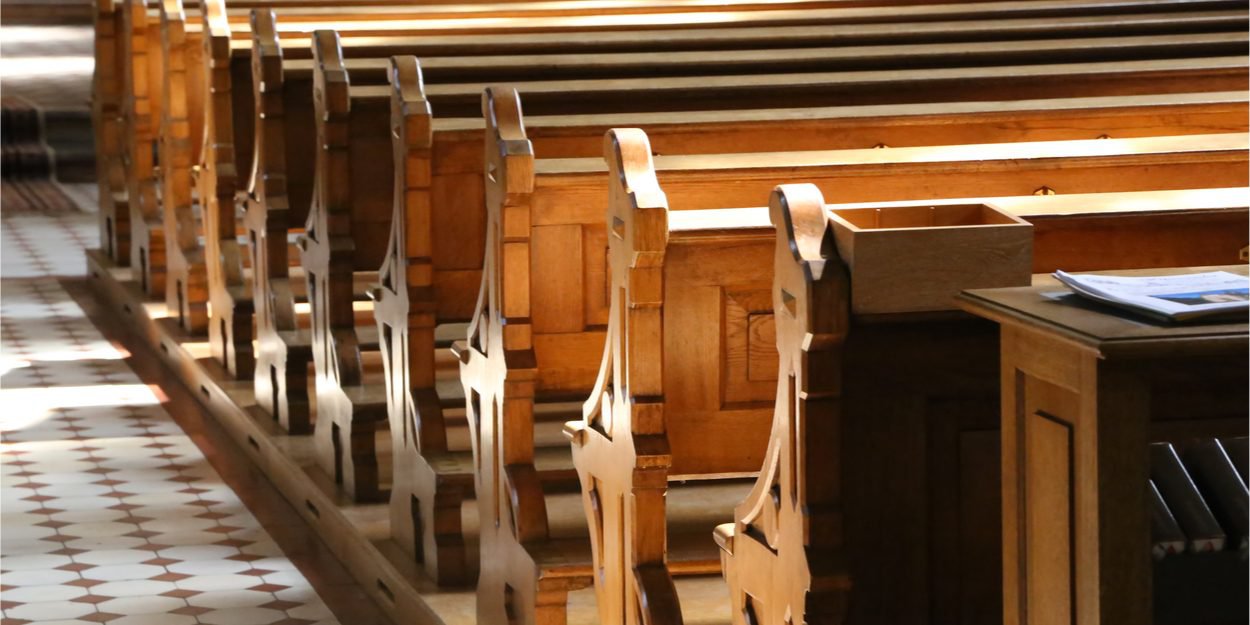 ---
Véronique Margron, president of the Conference of monks and nuns of France (Corref), said she was "appalled" on Tuesday by the revelations about the former bishop of Créteil sanctioned by the Vatican for voyeurism, wondering about the scope of the measures. disciplinary.
"I am appalled," declared Ms. Margron in front of several journalists, four days after the revelations of the diocese of Créteil on Michael Santier, bishop emeritus of this bishopric, retired in 2021 and sanctioned in November of the same year by the Vatican authorities for "spiritual abuse having led to voyeurism on two adult men", committed in the 1990s as part of the confession.
When the events occurred, Bishop Santier was a priest in Coutances (Manche) and director of the School of Faith, a one-year prayer training school for young people aged 18 to 30, the magazine said. Famille Chrétienne on Friday, based on information from the protesting Catholic magazine Golias, which publishes a "trombinoscope of bishops" every year.
Asked about the disciplinary measures taken by the Vatican against the clergyman, Ms. Margron pointed to "a problem".
According to the disciplinary measure taken against him, Michel Santier must live apart "a life of prayer and penance", in a community of nuns in Saint-Sauveur-le-Vicomte (Manche) where he exercises in particular the function of chaplain. He is not forbidden to celebrate Mass.
"Today there is a disqualification of ordinary canonical sanctions (of Church law)," said the representative of the 450 congregations and institutes of France.
"The question is the discrepancy between the wrong committed and the type of sanction. »
Since Friday evening, these revelations have created anger among groups of victims and incomprehension and excitement among the faithful, some denouncing, on social networks, the "silence" of the bishops, a year after the shock publication of the Sauvé report on the pedocrime in the Church for 70 years.
The Editorial Board (with AFP)