Bishop sanctioned by Rome for voyeurism: the Church wants to communicate more clearly with the faithful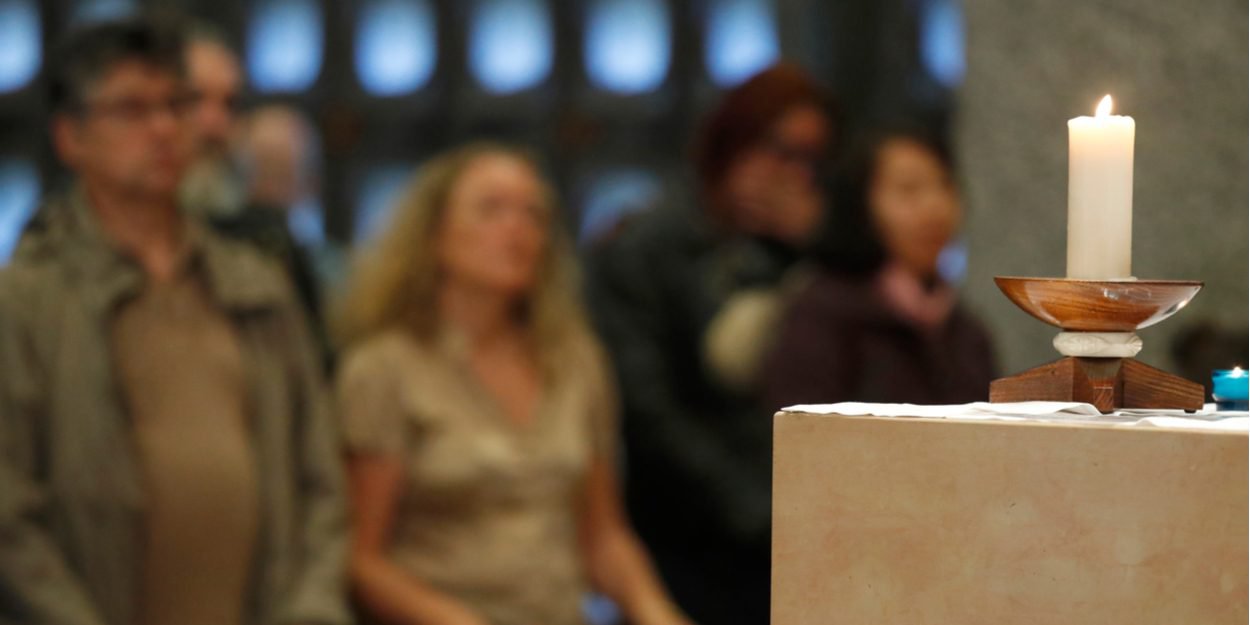 ---
The lack of communication after the sanctions taken by Rome against the former bishop of Créteil accused of voyeurism must lead the Church to "consider changes in (its) procedures", reacted Friday the president of the Conference of Bishops of France , Bishop Eric of Moulins-Beaufort.
"The revelation in the press of serious facts implicating Mgr Michel Santier is a shock for many faithful", he wrote in a press release, a week after the revelations of the weekly Famille Chrétienne, followed by details provided by the diocese. of Créteil on its former bishop.
Retired in 2021, Michel Santier had been sanctioned in November of the same year by the Vatican authorities for "spiritual abuse having led to voyeurism on two adult men", committed in the 1990s within the framework of the confession , when he was a priest in Coutances (Manche) and director of the School of Faith, a prayer training school for young people aged 18 to 30.
Other victims have just made themselves known, said Thursday the Archbishop of Rouen, Mgr Dominique Lebrun, who said he had sent a report to Rome and ensured that the public prosecutor was also informed.
In addition to "the feeling of betrayal, the temptation to discouragement, (...) the incomprehension and anger" felt by many in the face of these acts, "I also hear and receive the criticisms formulated around the lack of communication from the Roman measures when they were enacted," wrote Bishop de Moulins-Beaufort.
"I also hear the request for greater clarity on these canonical procedures and the measures that can result from them", he continues, evoking "a tension between the requirements of canon law, its use, its interpretations which can vary from 'one expert to another, the practices of justice in our country, respect for people and the requirement for transparency'.
"We need to think about changes in our procedures, in our way of carrying them out and of communicating the results," he concludes, indicating that the bishops will begin to work on them during their plenary assembly, in November in Lourdes.
A working group set up at the end of 2021 on good practices in the face of complaints must also make recommendations. All of these thoughts and proposals will then be sent to Rome, he said.
The Editorial Board (with AFP)
Image credit: Shutterstock.com/godongphoto
We are happy to offer you to receive every day for free a single email, around 19 p.m., with all the news for the day. To register click here.