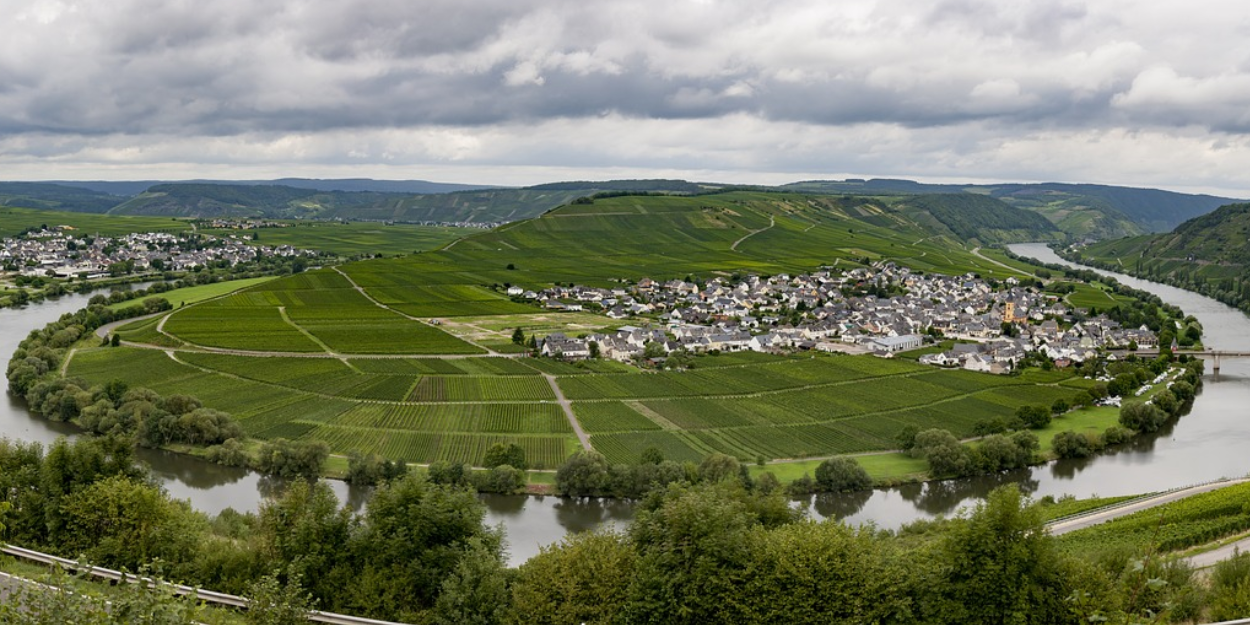 ---
The site, which is to host a large evangelical gathering of travelers in Grostenquin (Moselle) from Monday, was finally opened on Sunday to the first pilgrims and already has 3.000 vehicles, including 2.050 caravans, the prefecture said.
The disused air base "was open (...) from 12:00 p.m.", indicated in a press release the prefecture, according to which this anticipated measure allowed "the many caravans already present in the department and the neighboring departments to enter on the site and not to park too long in the surrounding towns".
This will allow "to stagger the arrivals, which will still be numerous on Monday (...) and will continue in a less intense way the following days", further justifies the prefecture.
Sunday at 18:00 p.m., "3.000 vehicles entered the base, including 2.050 caravans", specifies the same source. "A first point of situation was carried out on the site, with the elected officials and the pastor organizer of the gathering".
"The command post headed by the prefect or his representative has been active since August 26" and "all the services remain mobilized, in particular in anticipation of arrivals in the coming days", further indicates the prefecture. This specifies that "392 gendarmes" were hired on Sunday with "the assistance of a helicopter" to "help with traffic management".
Local elected officials are up against this gathering of the Vie et Lumière association which is to be held from September 3 to 10 in Grostenquin, the government having chosen to move this event which was originally to take place in Loiret.
"This event, which brings together nearly 40.000 people and has already taken place three times in 2006, 2015 and 2017, was no longer supposed to be reorganized in this place, as former Prime Minister Edouard Philippe had promised. ", had in particular lamented at the end of July the president of the agglomeration community of Saint-Avold, Salvatore Coscarella.
In May, Vie et Lumière organized its first annual event on its own grounds, in Loiret. The rally brought together nearly 40.000 people, almost twice as many as in previous years.
The organizer of the event, Pastor Joseph Charpentier, assured that the costs of the event would be fully covered by his association.
The Editorial Board (with AFP)
Image credit: Creative Commons / Pixabay