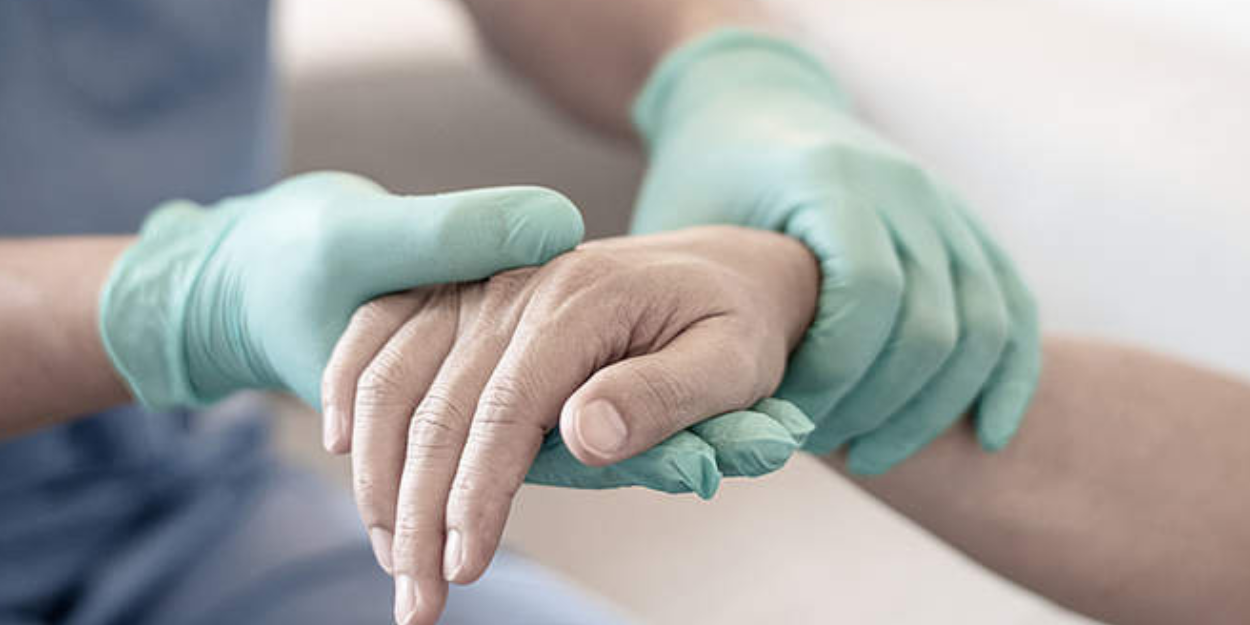 ---
"Now is the time to do it, so we will do it!" promised Emmanuel Macron to Line Renaud (94), godmother of the Association for the right to die with dignity (ADMD). We can therefore predict the outcome of the "broad citizen consultation" on end of life, prior to "changes to our legal framework by the end of 2023" announced by the President of the Republic (cf. LSDJ 1686). For these new "advances", it now has the opinion of the National Consultative Ethics Committee (CCNE) of September 13 (opinion No. 139). The CCNE considers that "there is a way for an ethical application of active assistance in dying, under certain strict conditions with which it appears unacceptable to compromise". This is clearly a green light for euthanasia and assisted suicide – the "strict conditions" being systematically transgressed in a country that the president considers to be a "model" when it comes to the end of life, Belgium (cf. LSDJ n ° 1556). Eight CCNE members out of forty expressed reservations about this CCNE opinion … which contradicts a previous opinion of the same CCNE issued in 2013 (opinion No. 121). The Committee therefore considered essential the distinction made by the law between "leaving" and "killing". He felt that maintaining the ban on doctors "deliberately causing death" protects people at the end of life, and that it would be dangerous for society if doctors participated in "causing death". Such a reversal in less than a decade calls into question the solidity of the "ethics" professed by the CCNE. Doesn't it consist in "framing the drifts to drift with the frame", according to a formula of the president of the Jérôme Lejeune Foundation, Jean-Marie Le Méné?
This new CCNE opinion was immediately criticized by nine learned societies and associations involved in palliative care. "To kill is not a cure"they recalled in a joint press release on the website of the French Society for Support and Palliative Care (SFAP). Same warning from the National Order of Physicians: "The Order is not in favor of euthanasia" reminded its president, François Arnault in a Doctor's Daily interview (September 15). In the event of legalization, he calls for "a conscience clause, like the one that exists for the voluntary termination of pregnancy. Finally, he points out France's delay in the deployment of palliative care. For Emmanuel Hirsch, philosopher and professor of medical ethics, this project "conceals murder under medical arguments" (Le Monde, September 13).
Developing palliative care is also the priority put forward by representatives of cults, all hostile to euthanasia. "There is no need to go further than the current law" (the Claeys-Leonetti law, editor's note) believes the Chief Rabbi of France, Haïm Korsia. He considers that legalizing euthanasia would be an "anthropological break" bordering on "eugenics". The Protestant Federation of France (FPF) fears that a change in legislation will be dictated by "economic or ideological reasons". As for Pope Francis, questioned on the plane bringing him back from Kazakhstan, he replied: "Killing is not human. Point. If you kill with [humanitarian] motives, you will end up killing again. It's not human. "How can we understand that (…) society would see no other way out of the test of fragility or the end of life than active assistance in dying, than assisted suicide? » ask the French bishops, in a tribune (Le Monde, of 13/09/2022).
This is "a political, and therefore social, question as much as an ethical and medical question", emphasizes Patrick Chastenet, professor of political science at the University of Bordeaux, in a column at La Croix (26 / 09 / 2022). The choice of euthanasia, he explains, is typical "of technical societies wanting that in the name of the search for efficiency, each problem, including death, receives a technical solution"...by- beyond the old notions of good and evil. "Will this way of dying not become, if not a legal obligation, at least a social norm? " he asks. Indeed, from a utilitarian perspective that is creeping into public opinion, "is it really reasonable to want to suffer and cause damage to society by needlessly mobilizing hospital staff and expensive drugs, not to mention the perception of a retreat ? ".
"The right to die quickly turns into a social duty," warns Tugdual Derville, spokesperson for the Alliance Vita association in a column at Famille Chrétienne (link below). Let us add that in the current circumstances, government "advances" on the end of life would opportunely mask a standstill on pensions, the hospital, nursing homes, purchasing power, school, security, immigration, court, police...
Philip Oswald
source: Christian family
This article is published from Selection of the day.