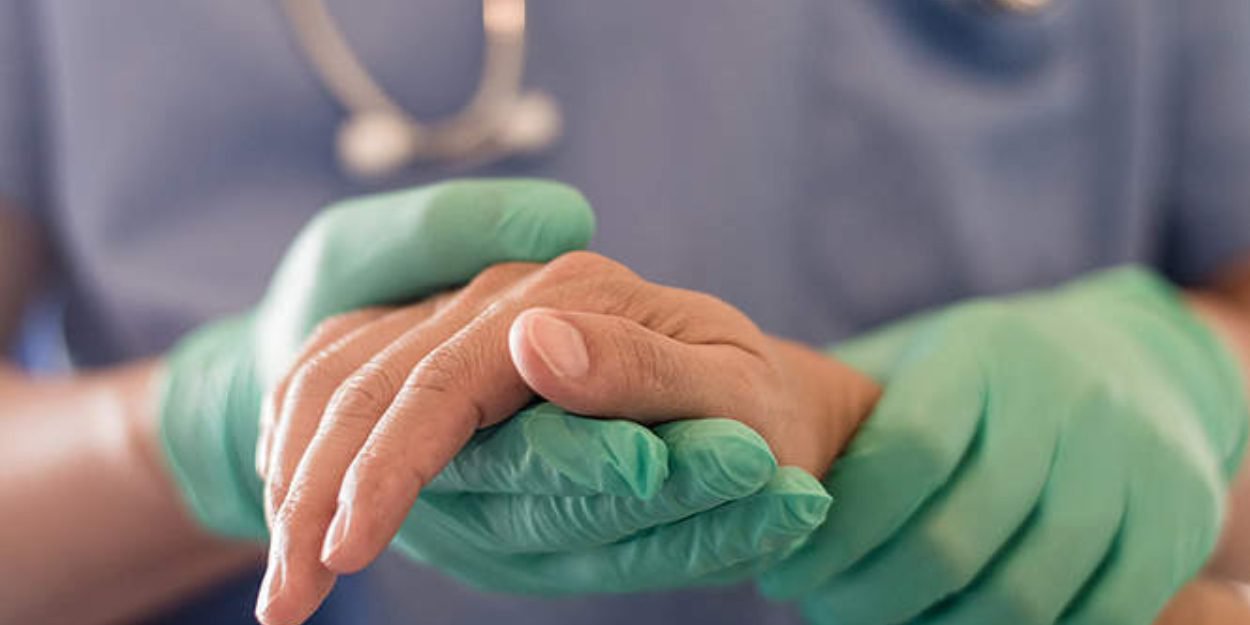 ---
Euthanasia is on the program of the Macron 2 presidency (cf. LSDJ n ° 1556).Emmanuel Macron has undertaken to organize a citizens' convention on the end of life and euthanasia during his second term, while declaring his penchant for the "Belgian model". He confirmed this intention by choosing Brigitte Bourguignon as the new Minister of Health. The latter, ex-socialist then LREM president of the Social Affairs Commission, had co-signed a bill in favor of "active assistance in dying" in 2017. She had also actively campaigned to establish an "euthanasia exception in France alongside Marie Humbert (who died in 2018), who had become a figure in the fight for the legalization of euthanasia after helping her son Vincent, a quadriplegic, to die in 2003.
This appointment was immediately welcomed by the Association for the right to die with dignity (ADMD) but it worries the French Society for Support and Palliative Care (SFAP). Its president, Claire Fourcade, recalls that "personally, Brigitte Bourguignon has taken very clear positions in the past. "She adds:" We hope that the debate can take place in an open manner and with a view to a solution shared by all (…) It is a question of society on which caregivers must be heard". The SFAP emphasizes in this regard that the supply of palliative care remains today "inaccessible for two thirds of French people who need it". (Le Figaro, May 23)
As we prepare to elect our deputies, let us ask ourselves and the candidates this crucial "societal" question: is euthanasia really the end of life we ​​want? And since other countries have opened this way, in Belgium for twenty years, let's look at how it happens in their country. In Belgium, explicitly designated by Emmanuel Maceron as a "model", euthanasia has increased tenfold in 20 years of legalization. The country recorded 2699 euthanasias in 2021, i.e. one euthanasia out of forty deaths. This shows how much the "exceptional situations" announced in 2002 to authorize euthanasia have become commonplace. "The euthanasia exception" has continued to expand, in particular to people with mental pathologies (including cases of depression, autism, etc.) or polypathologies, some of which are in no way fatal (euthanasia on five in 2021). In addition, the law was extended to minors in 2014, against the advice of many paediatricians. And there is now talk of extending it to people with Alzheimer's disease (cf. Alliance Vita, May 25, 2022). In 2020, the law forced health establishments to accept the practice of euthanasia within them. The machine got carried away, as one could expect, once the ban on killing was violated. We see the same excitement in the Netherlands, where the Council of State has just criticized a bill aimed at authorizing people over the age of 75 who are simply "tired of life" to resort to euthanasia. …
Another example: Canada. In barely 6 years of application of the federal law authorizing euthanasia (2016), these already concern 2% of deaths. In 2021, the law was expanded, allowing euthanasia and assisted suicide even if death is not reasonably foreseeable. In Quebec, to bring Quebec law into line with this latest development of federal law, a bill was tabled by the Minister of Health and Social Services on May 25. This text proposes extending euthanasia to people suffering from Alzheimer's disease. Patients will be able to make an advance request for "medical assistance in dying" (MAD) whereas at present, the ability to consent is required when obtaining MAID, "with some exceptions". Another article of the bill provides for the obligation to practice MAID in palliative care centres, together with the abolition of "protection of conscience". Out of 35 palliative care homes, 9 have chosen not to practice euthanasia: this would now be prohibited! The president of the Alliance of palliative care homes of Quebec deplores that "its members have never been consulted". There too, everything is happening as if we had to walk, willy-nilly, "in the direction of history", the adoption of the bill being scheduled for June 10, the last day of the session. parliamentary, in a haste denounced by the opposition and the associations (cf. Genethics, May 30). In Quebec as elsewhere, a totalitarian drift is underway.
To break the silence and get out of a general apathy in France, the association Alliance Vita, proposes to question the candidates for the legislative elections, and Tugdual Derville summarizes the issues of "the battle of euthanasia" (video linked below).
Philip Oswald
source: Alliance Vita
This article is published from Selection of the day.