Euthanasia: Pastor Thierry Le Gall wonders what place "the voice of Christians" will have in this debate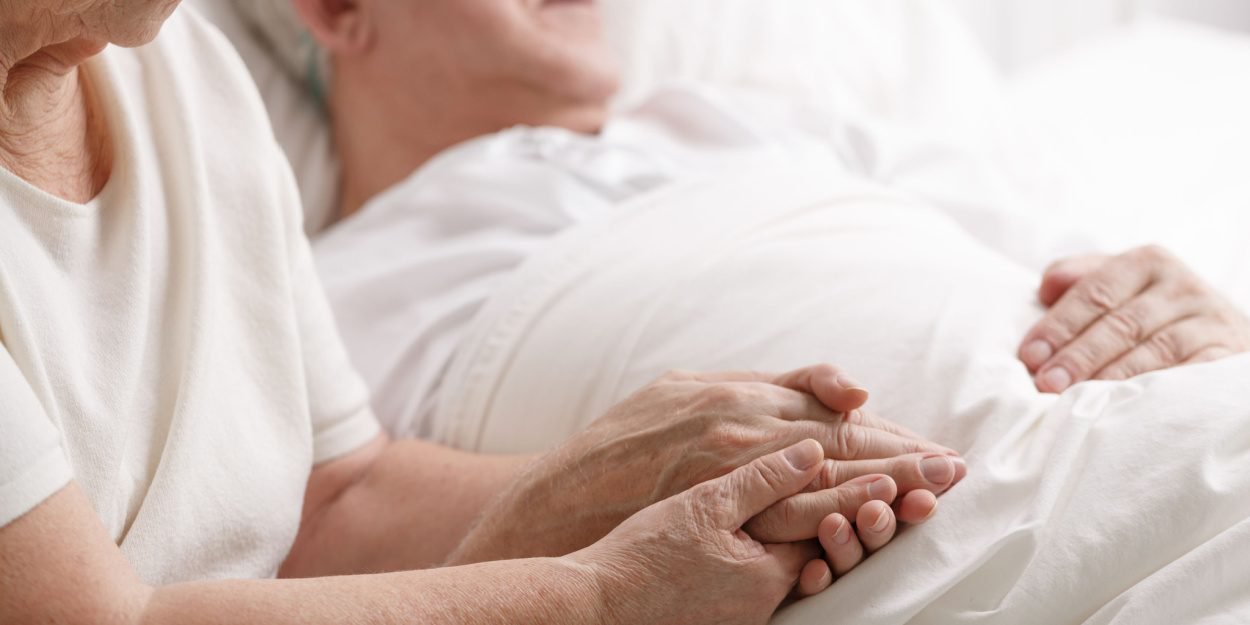 ---
While the President of the Republic announced the launch of a broad citizen consultation on the end of life with a view to a new legal framework, Pastor Thierry Le Gall, discusses this complex subject in an op-ed for the daily La Croix. It calls for facilitating access to palliative care and is concerned about the possible abuses that the legalization of euthanasia would entail.
"In a society in the process of secularization, what place for the voice of Christians in the fundamental debate on euthanasia? asks Pastor Thierry Le Gall in a Tribune published Thursday, September 29 in La Croix.
The Evangelical Protestant chaplain to parliamentarians, a position attached to the National Council of Evangelicals of France (CNEF), begins his remarks by recalling that it is "the sanctity of life and the centrality of human dignity that permeate the Christian ethics" which lead Christians to position themselves on this subject.
He then specifies that for evangelicals "any inclusion of euthanasia or assisted suicide in the law would lead to a questioning of the principle of solidarity and of the relationship with society, making the situation of the most vulnerable even more fragile".
Thierry Le Gall therefore believes that it would be preferable "initially" and before "changing the law", "to facilitate access to palliative care".
Moreover, in the event of legalization of assisted death, he is worried about the risk of abuses which he claims is "real".
He fears in particular that "euthanasia will replace palliative care in the short term" for economic reasons, considering that some patients could make this choice so as not to be "burdens for society" or for their loved ones. He also evokes a form of "morbid economic logic" which could cross "the minds of certain health financial groups who would benefit from seeing their patients suffering from long and costly illnesses make the choice to leave".
The pastor also raises a moral question regarding "people with intellectual disabilities who have impaired discernment and decision-making power". Who will decide for them?
"The future of what makes up the richness and beauty of our human society is in our hands", concludes Thierry Le Gall who writes of dreaming of a "more united and more loving society, from the beginning of life until the moments ultimate".
Citizen consultation on end of life
The end of life regularly brings up debates in France, particularly in relation to other European countries, such as Belgium, the Netherlands and also Spain, where the legislation has changed in recent years to authorize euthanasia in a very framed.
While for the first time, the National Consultative Ethics Committee said it was in favor of the legalization of euthanasia in France, President Emmanuel Macron revived the subject at the start of the school year by announcing the launch of a wide public consultation on the end of life, with a view to a possible new "legal framework" by the end of 2023. It will start on 9 next December.
Camille Westphal Perrier