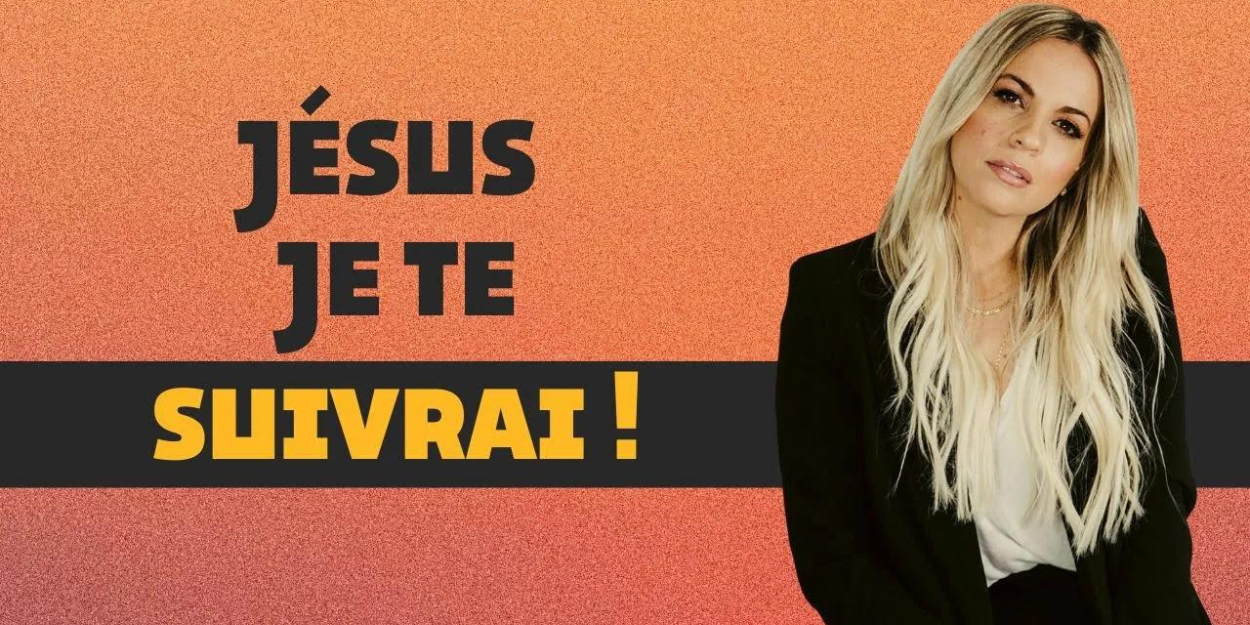 ---
I am happy to meet you here. Let's look together at the Gospel of the day which is found in Luke, chapter 9, verses 23 and 24: "Then he said to all: If anyone wants to be my disciple, let him deny himself, let him take up his cross daily and follow me, for whoever wants to save his life will lose it, but whoever loses it for my sake will save it."
Today, I ask you a question and it is the following: what is the Christian life? the Christian life is to be a disciple of Jesus. And the challenge that this life can represent is that we must put aside our personal desires and follow Jesus, forget our own life to become like him.
AIE Aie Aie ! It's not always easy, is it? Let's go back in time for a moment. For the apostles, following Jesus not only meant putting aside their personal desires but meant being persecuted, and even death literally.
If we want to apply it concretely to our life today, we must understand that we belong to him and that our lives must serve to fulfill the plans he has planned for us, so that we can accomplish his will. , here on earth. And you know what ? God's plans for each of our lives are perfect!
When we think of our relationship with God, it is easy to think and see all that it brings us since this relationship, established with Him through the sacrifice of his life, gives us life and everything we need. But do we also think about all we can do for our Lord? Put aside our selfish interests, serve him at any cost and follow him.
These verses bring me back to a song of praise written by the band Impact, which you may be familiar with, which says, "You offered yourself without keeping anything, you suffered to save me, Jesus I will follow you, I will I will love more than life, I will serve you despite the cost, Jesus I will follow you."
I want to encourage us to follow Jesus despite the cost with an authentic life, not just in words but in action.
Mylen Query