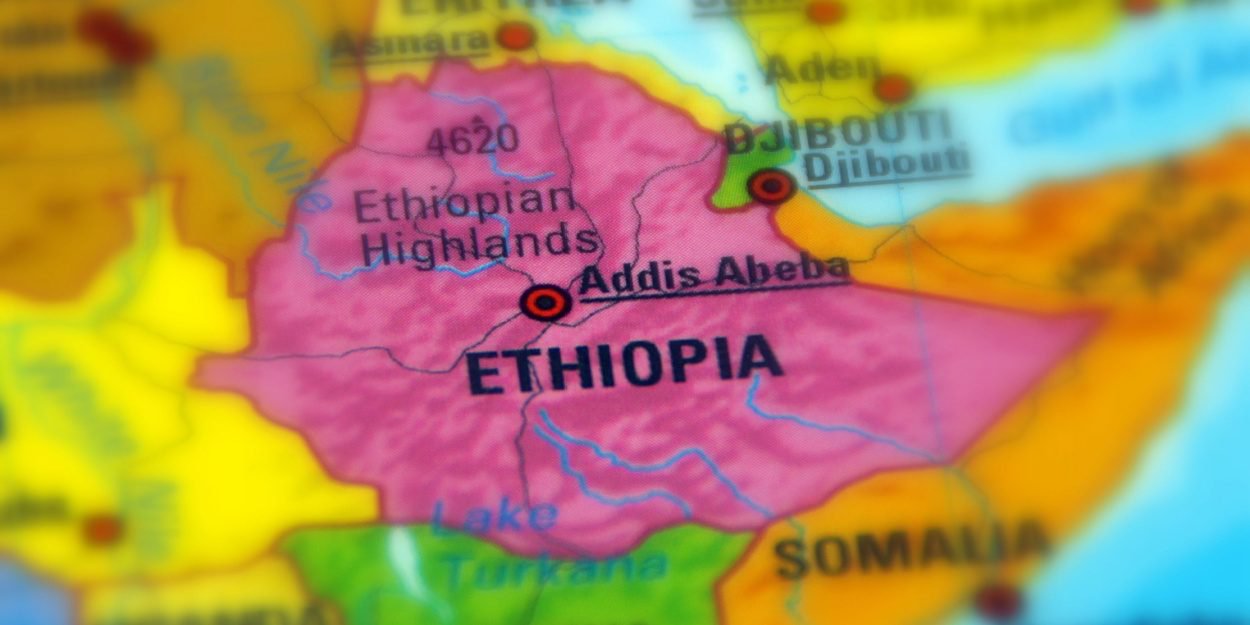 ---
Two years ago today, November 4, 2020, a civil war began in Ethiopia between the federal government and the Tigray People's Liberation Front and the Oromo Liberation Front. Two days before this sad anniversary, the belligerents signed a "lasting peace agreement" for which the Catholic Church had called to pray.
It is "the beginning of a new dawn for Ethiopia, for the Horn of Africa and even for the whole of Africa", said hailed former Nigerian President Olusegun Obasanjo who led the African Union mediation team in Pretoria, South Africa for 10 days. Beyond Ethiopia, the Union wanted a peace agreement to end a war that risked destabilizing the Horn of Africa.
A fragile agreement that ends a conflict strewn with war crimes
The agreement signed by the representative of the Ethiopian government, Redwan Hussien, and the head of the Tigrayan delegation, Getachew Reda, provides for the Tigray People's Liberation Front (FLPT) to lay down their arms. The government will deploy the army throughout the country and is committed to restoring the flow of humanitarian services and supplies to Tigray. It must also restore public order, protect civilians and put in place transitional justice mechanisms when war crimes have been committed on both sides.
Supported by the Oromo Liberation Front, the FLPT had launched an offensive against the government army following the postponement of the legislative elections due to the Covid-19 pandemic. In a country of 110 million inhabitants, the Tigrayans who today number 6 million, had dominated political life from 1995 until 2012, creating resentment maintained by the current Prime Minister Abiy Ahmed. During this conflict, Amnesty International has documented rapes - notably with genital mutilation-, summary executions, looting, but also the destruction of hospitals.
Abiy Ahmed, winner of the Nobel Peace Prize in 2019 for having obtained a peace agreement with neighboring Eritrea, has joined forces with the latter to put down the rebellion. The Eritrean military also committed crimes against civilians.
According to Agenzia Fides, the vicar apostolic of Jima Bonga, Markos Ghebremedhin said pray and hope "may these talks bring a breath of peace" so that the nation can rebuild itself. Archbishop Berhaneyesus Demerew Souraphiel, Primate of the Independent Ethiopian Catholic Church in Rome, thanked all those who wanted to obtain this agreement and underlined "the fruits of fasting … and prayer" of believers.
The guarantee of peace, however, depends on the terms of implementation of the agreement, which have yet to be defined.
Jean Sarpedon
Image credit: Shutterstock/ Jarretera