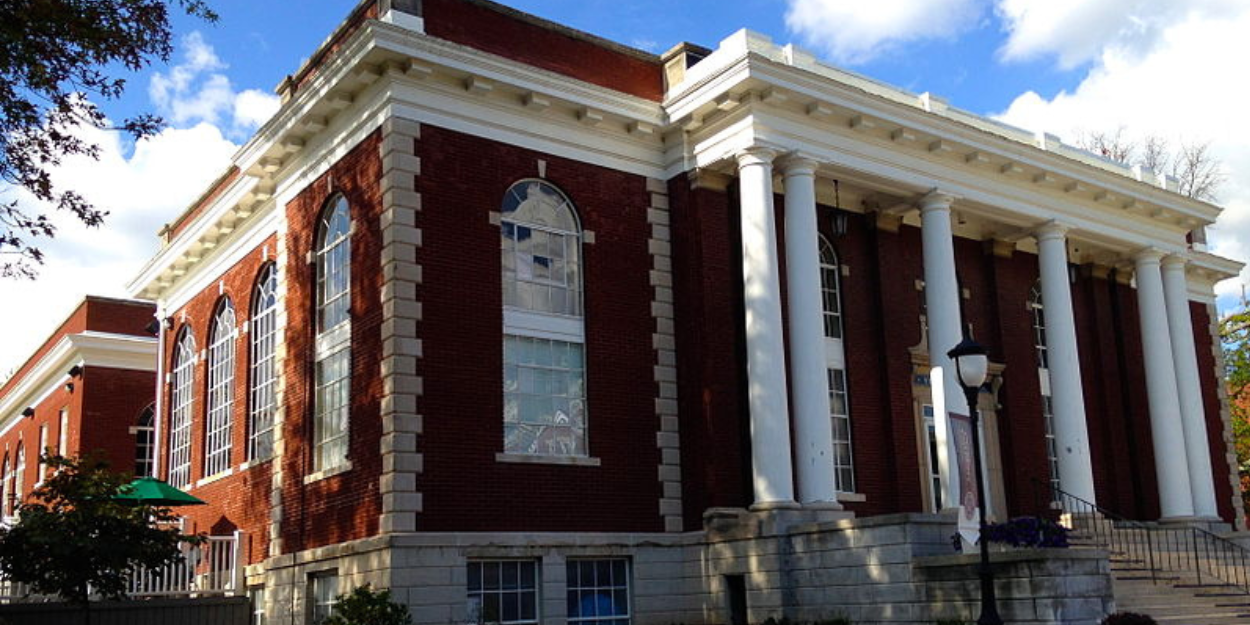 ---
Students at Asbury Christian College used to gather every Wednesday in the auditorium for spiritual times. Last Wednesday, as the celebration ended, hundreds of young people stayed and continued this time of adoration. For more than 100 hours, thousands of people of all ages have been flocking to join this celebration and be touched by the Holy Spirit.
On Wednesday, February 8, the students of Asbury Christian University in Kentucky had a particularly strong spiritual time during their traditional Wednesday morning service. I'Asbury Collegian, the college newspaper, reports that during a call for confession, a hundred people fell to their knees, touched by the presence of God. So much so that since then, the cult continues.
Thousands of people flock to the small American town of Wilmore to participate in this grace-touched worship. And no one seems to want to leave, as evidenced by Alexandra Presta, editor-in-chief of this university journal, who described what she saw.
"Peers, teachers, local church leaders and seminary students surround me – all praying, worshiping and praising God together. Voices ring out. People bow down at the altar with outstretched arms. A pair of friends cling to each other in an embrace, one with tears in their eyes. A diverse group of individuals crowd the piano and seamlessly transition from song to song. Some even sit like me, with open laptops. No one wants to leave."
Many students describe the "tangible" presence of the "Holy Spirit" in the room. "The chains were broken, confession took place, and God was praised as Holy, Holy, Holy," reports Anneli White, a student and church member baptizes Immanuel.
Zeke Atha, also a Christian University student says, "It's one of the most amazing things I've ever seen God do. He's among us. He's moving."
This incredible outpouring of the Holy Spirit is spreading and attracting parents of students and others who want to be part of this unexpected revival!
#asburyrevival

As of midnight last night the revival was continuing.

May the manifest PRESENCE of Jesus visit churches TODAY in divine power just like He has in Hughes auditorium as Asbury.

(Leave a comment w/ the name of your church and I will pray) pic.twitter.com/eqa4ruFKXD

— DrMalachi.eth - (Dr. Run) - Marathon Every Day (@malachiobrien) February 12, 2023
An event that recalls the revival that took place in the same university in 1970. reports of the time describe an uninterrupted movement of "worship, prayer and praise" from February 3 to 9 of that year.
Melanie Boukorras
Image credit: Creative Commons / Wikimedia